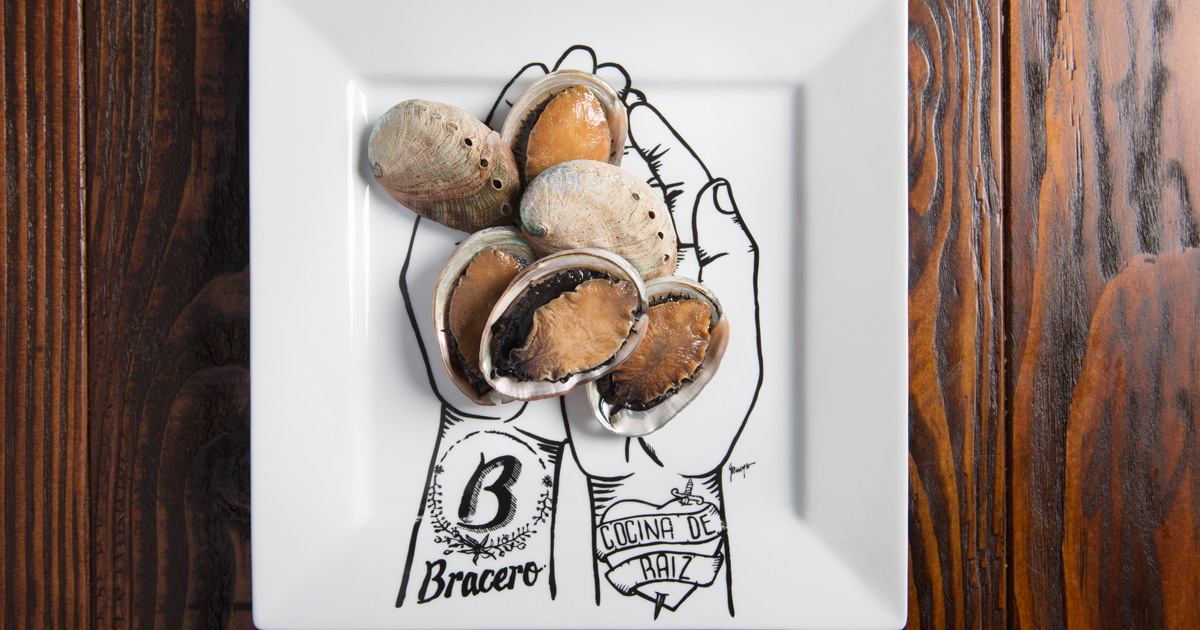 Locals have known this for a while, but the world is taking notice that San Diego's amazing culinary scene is booming! Award-winning chefs are choosing San Diego to open their restaurants and serve up dishes highlighting every type of cuisine, including Cali-Baja, a culinary style unique to San Diego.
With so much culinary talent in the region, it's no surprise that San Diego is showing up on national lists highlighting the country's best food experiences.
San Diego's James Beard Award Semifinalists
After receiving about 20,000 submissions, the James Beard Foundation's Restaurant and Chef Awards Committee, composed of critics, writers, and editors, went to work and produced the list of semifinalists.
For 2016, the judges have honored San Diego with four nominations!
Best Chef: West – William Bradley, Addison at the Grand Del Mar
Where: 5200 Grand Del Mar Way, San Diego, CA 92130
Outstanding Wine Program – Addison at the Grand Del Mar
Outstanding Bar Program – Polite Provisions
Where: 4696 30th Street, San Diego, CA 92116
Best New Restaurant – Bracero – Cocina de Raíz
Where: 1490 Kettner Blvd, San Diego, CA 92101
Yelp's Top Places to Eat
Love it or hate it, Yelp's massive amount of data (reviews, stars, check-ins, etc.) helped it curate the review site's annual list of Top 100 Places to Eat in 2016, and San Diego venues claimed 8 spots on this impressive list!
Here are the eight places in San Diego county that you need to try before December 31st!
Tacos El Gordo
Where: 689 H St, Chula Vista, CA 91910
T Deli
Where: 1469 University Ave, San Diego, CA 92103
Oscar's Mexican Seafood
Locations:
North Pacific Beach – 703 Turquoise Street, San Diego, CA 92109
Pacific Beach – 746 Emerald Street, San Diego, CA 92109
Hillcrest – 646 University Avenue, San Diego, CA 92103
Sushi Ota
Where: 4529 Mission Bay Dr, San Diego, CA 92109
Coop's West Texas Barbeque
Where: 2625 Lemon Grove Ave., Lemon Grove, CA. 91945
Beach Break Cafe
Where: 1802 South Coast Highway, Oceanside, CA 92054
Phil's BBQ
Locations:
Point Loma – 3750 Sports Arena Blvd., San Diego, CA 92110
San Marcos – 579 Grand Avenue, San Marcos, CA 92078
Santee – 9816 Mission Gorge Rd., Santee, CA 92071
Yoshino Japanese Deli
Where: 2913 State St, Carlsbad, CA 92008