Spend the upcoming weekend in San Diego enjoying everything California's Beach City has to offer including these top things to do.
Kia Classic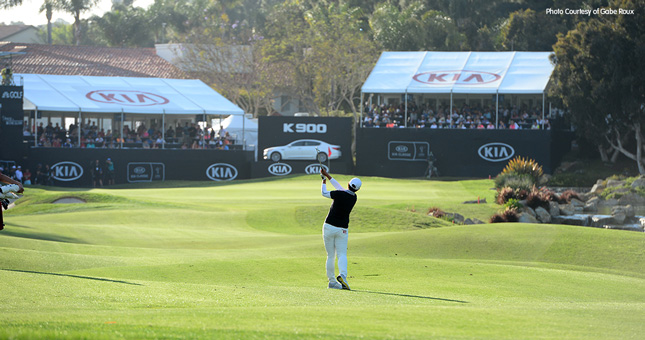 The Kia Classic features 144 of the best women golfers playing for the $1.7 million purse. The field features 2015 Kia Classic Champion Cristie Kerr and crowd favorites Paula Creamer, Stacy Lewis, Michelle Wie and Lexi Thompson.
Where: Park Hyatt Aviara Golf Club – 7447 Batiquitos Drive, Carlsbad, CA 92011
When: Thru March 27, 2016
Cost: $20-$150
> Find out more about the Kia Classic
Bikes & Beer San Diego, CA
Explore San Diego by bike with 1,500 new friends on an approximately 22 mile group bike ride. After the ride, relax and celebrate your accomplishment with a cold San Diego beer, music, speakers, food and vendors during the post-ride festival at the new Quartyard in Downtown San Diego.
Start and Finish: 1102 Market Street, San Diego, CA 92101
When: March 26, 2016
Time: 9:30 AM to 3:00 PM
Cost: $45
> Find out more about Bikes & Beers San Diego, CA
Gray Whale Watching
More than 20,000 gray whales make a 10,000 mile round-trip journey from Alaska to the lagoons of Baja California, where the females give birth to their calves. With 70 miles of coastline directly in the migration path, San Diego is an ideal destination to see this impressive parade of gentle giants.
When: Through April
> Find out more about Gray Whale Watching
Mission Valley Craft Beer & Food Festival
A multitude of local breweries and distilleries will be participating along with some of San Diego's best chefs for an afternoon that you won't forget. MVCBF is an all-inclusive event. Your ticket includes unlimited sampling from every participating brewery, distillery and eatery. We will be adding more participants for you to enjoy!
Where: Qualcomm Stadium – 9449 Friars Road, San Diego, CA 92108
When: March 26, 2016
Time: 12:00 to 5:00 PM
Cost: Starting at $45
> Find out more about the Mission Valley Craft Beer & Food Festival
Rain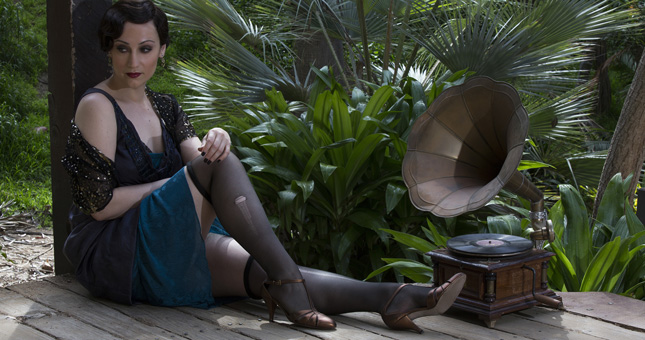 The year is 1924, the setting a boarding hotel on the island of Western Samoa, where a missionary, a doctor, and their wives are scandalized by Sadie's arrival, particularly when they learn what she does for a living. But the missionary has secrets of his own, and when he tries to save her soul, things get hotter than the South Pacific sun. Barry Edelstein makes his musical theatre directorial debut with this gorgeous and powerful new work that reveals the explosive nature of repressed desire.
Where: The Old Globe – 1363 Old Globe Way, San Diego, CA 92101
When: March 24 – May 1, 2016
Cost: Starting at $36
> Find out more about Rain
Easter Events in San Diego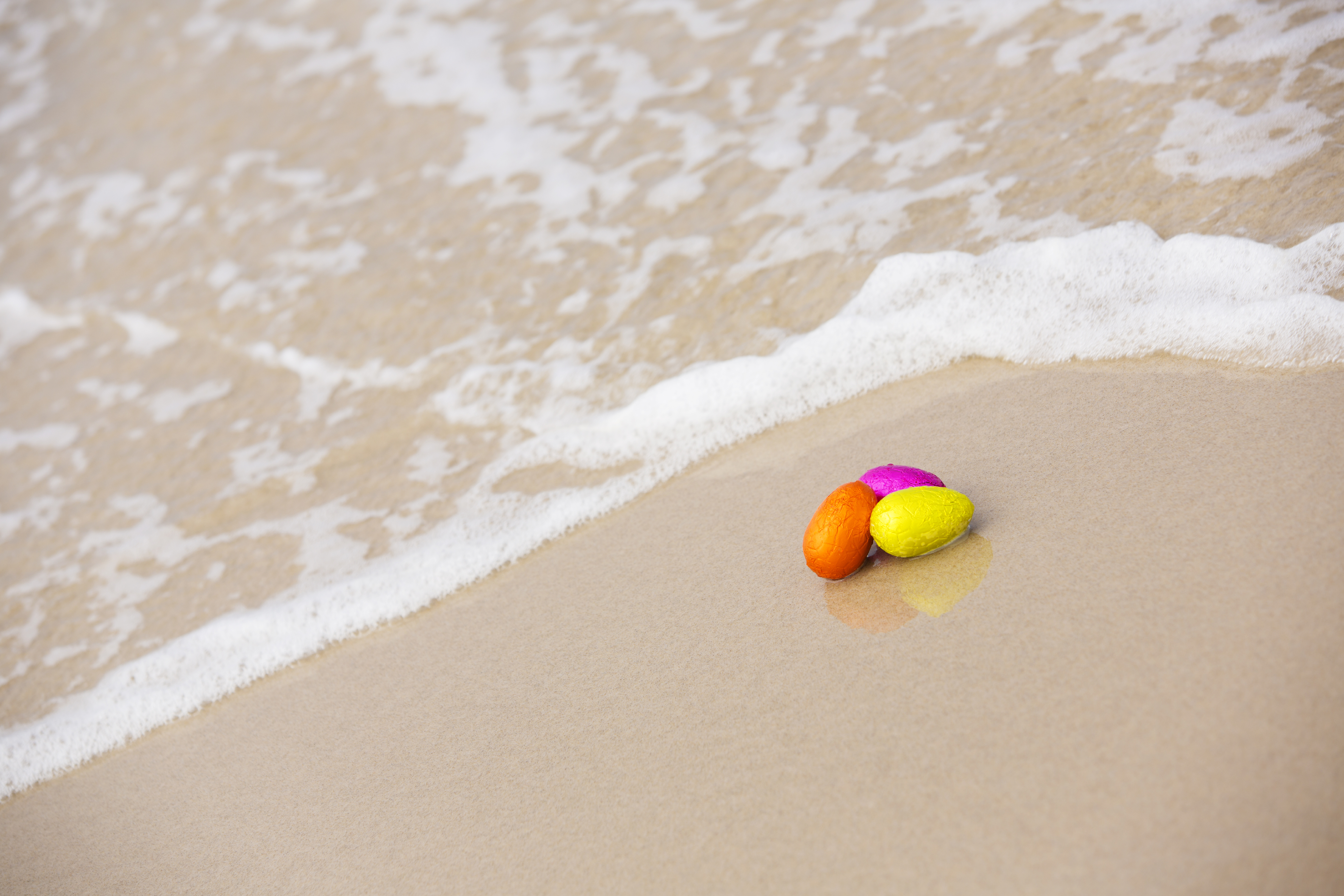 Hop on down with the whole family for an amazing Easter Weekend in San Diego. Fill up your basket of fun with everything from egg hunts on the beach to delectable Easter brunches to colorful wildflowers to a train ride with the Easter Bunny himself.
> Browse Easter Events in San Diego
More Top Things to Do in San Diego

Top Things to Do Weekend Forecast