Experience luxe shopping, one-of-a-kind dining, and breath-taking views while strolling through La Jolla Village. This area is one of my favorites to find those one-of-a-kind pieces.
Here are six of my go-to boutiques when shopping in La Jolla.
Laura Gambucci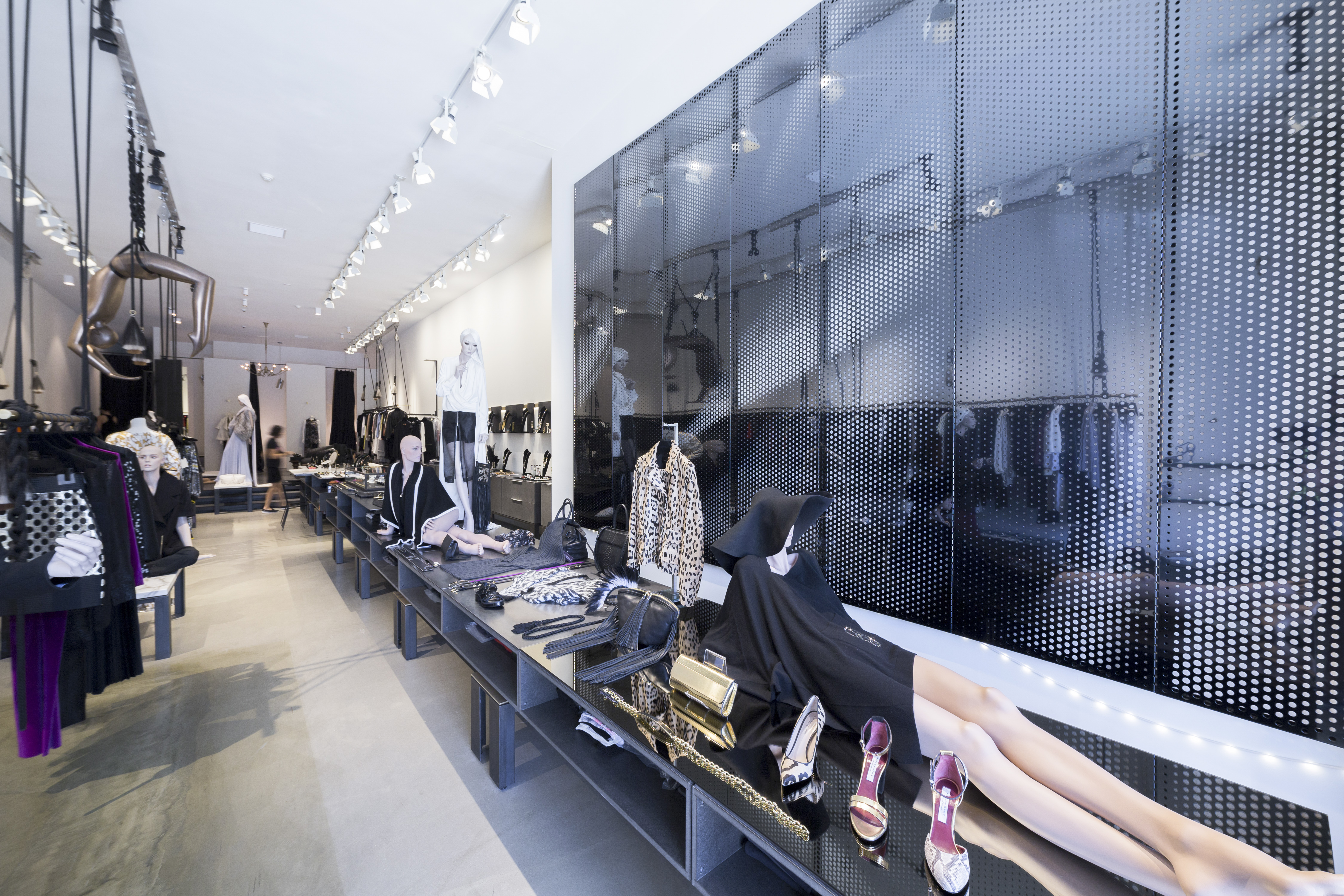 Laura Gambucci provides a one-stop-shopping experience for fashion jet-setters showcasing unique collections that are timeless yet current including sought-after designer pieces from Barbara Bui, French designers such as Emanual Ungaro, and Jean Paul Gaultier. This boutique also collaborates with the jewelry designers of Erickson Beamon creating exclusive pieces just for the boutique. Be sure to check out their refined leather handbags and extraordinary collection of shoes.
Where: 7655 Girard Ave., La Jolla, CA 92037
> Find out more about Laura Gambucci
Simple Lifestyle for Men and Women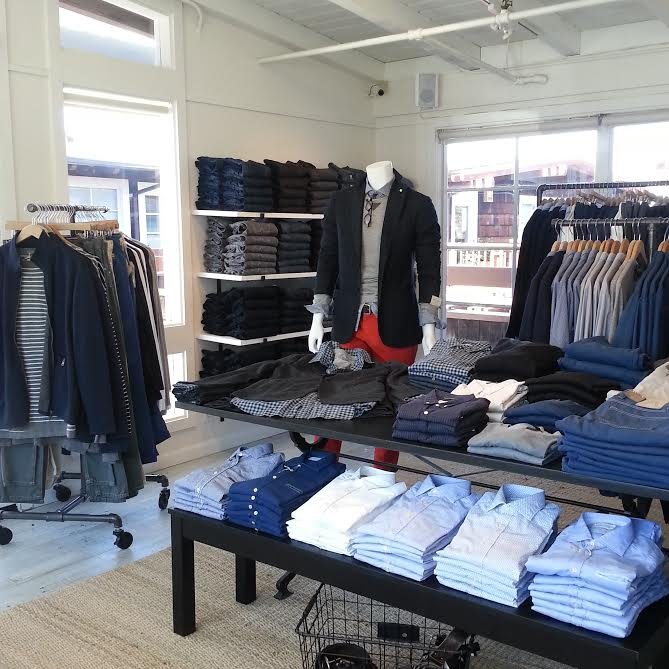 A favorite of mine, this open and airy boutique features casual elegant clothing for both men and women. The emphasis is on sensuous fabrics, quality craftsmanship, and designs that ensure effortless comfort and timeless style. Carrying small collections imported from Europe and special pieces hand-made in America; the high quality clothing will be in style for many years to come.
Where: 1298 Prospect St., La Jolla, CA 92037
> Find out more about Simple Lifestyle for Men and Women
Alpaca Collections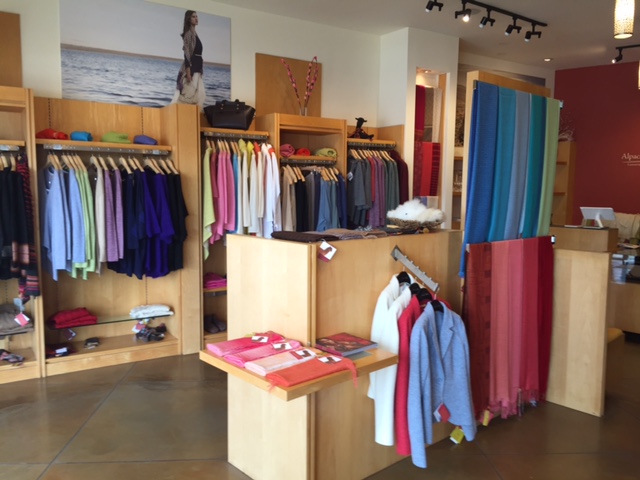 One of La Jolla's newest gems strives to bring high quality apparel combining the ancient Peruvian textile tradition with a modern South American design ethic. The products are all made of natural fibers and fabrics, most of which come from the Alpaca animals or pima cotton raised or grown in Peru. The colorful textile environment invites you to touch and feel the luxurious fabrics and desire one of their classic designs that will hold its style-value for years. The leather goods are designed in Peru and made in Florence while their sterling silver jewelry pieces are made in Peru.
Where: 1275 Prospect St., La Jolla, CA 92037
> Find out more about Alpaca Collections
Pomegranate La Jolla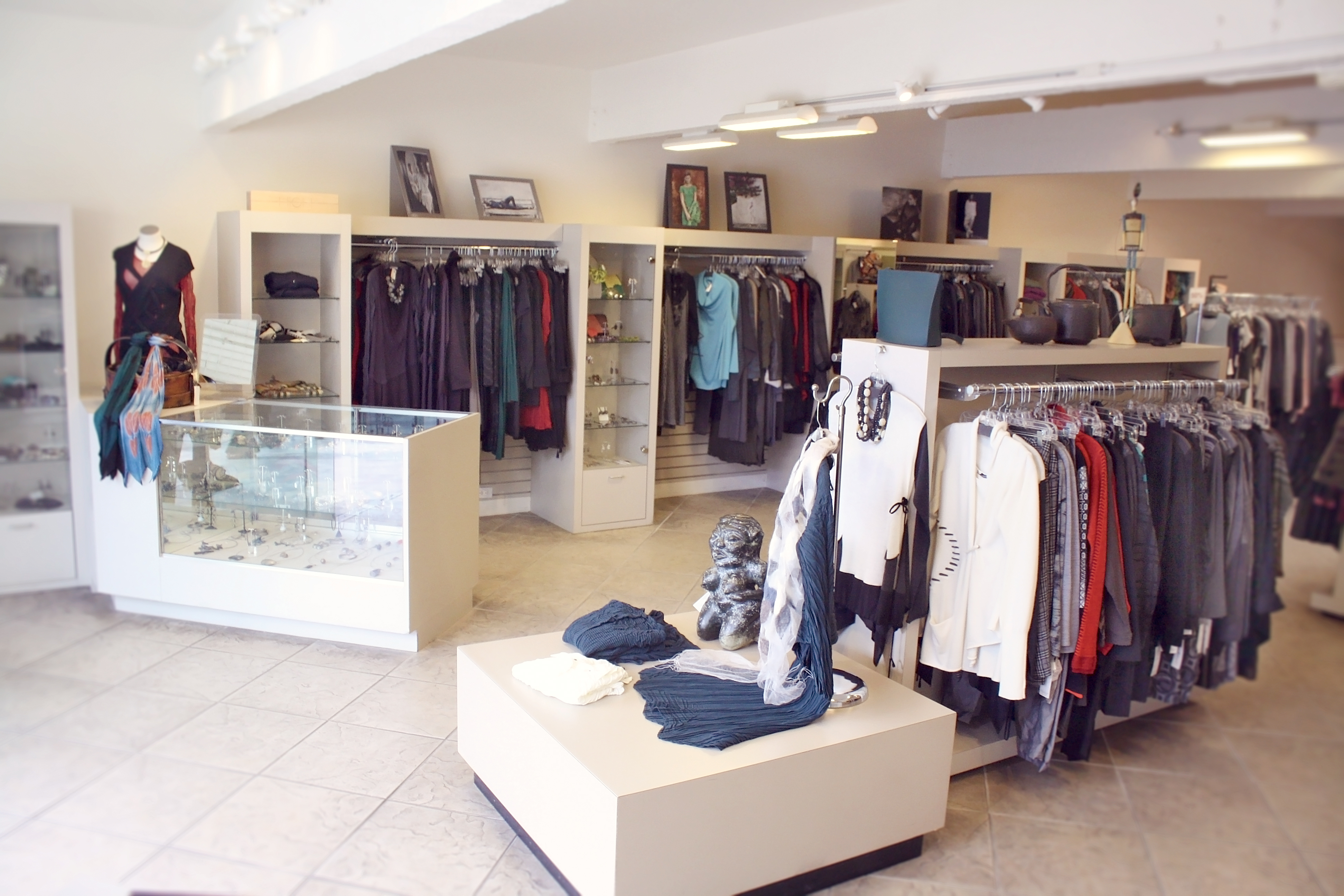 I love shopping at Pomegranate La Jolla! Calling La Jolla its home for over 30 years, this fabulous boutique has visitors from all over the world shop every time they visit San Diego. Pomegranate is know for its innovative and unique mixture of "Art to Wear" edgy fashion that is easy to wear and looks like a piece of art created by small designers and artists from Europe, Asia, and the U.S. Additionally, the jewelry collections are true works-of-art!
Where: 1152 Prospect St., La Jolla, CA 92037
> Find out more about Pomegranate La Jolla
Y-3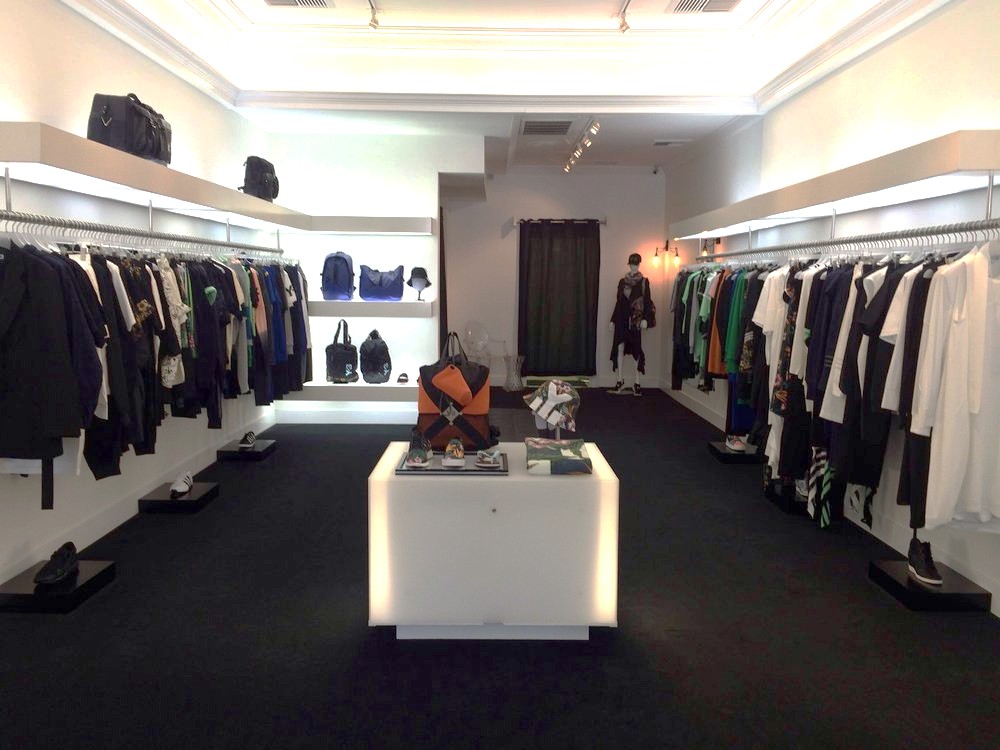 A high fashion sub-brand by the designer Yohji Yamamoto and Adidas carrying cutting-edge Japanese-inspired athleisure clothing, shoes, and bags for both men and women. Think modern and hip athletic and leisurewear. Known for being comfortable, edgy, and unique, this boutique will creates the desire to wear stylish sport clothes leisurely. This boutique is for the fashion-forward person who wants to wear functional clothes while making a fashion statement.
Where: 7852 Girard Ave., La Jolla, CA 92037
> Find out more about Y-3
Sauvage La Jolla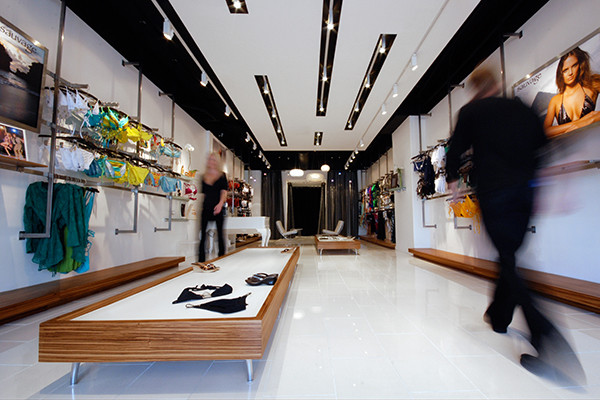 A designer luxury swimwear boutique located in the heart of La Jolla village. The designs are proudly manufactured in San Diego and use only the highest quality of materials since 1985. Whether you are a stylish-surfer, beach-frolicker, or a luxe-lounger, this high-end swimwear boutique will be sure to deliver. The designer and owner is a native San Diegan and is known for her high quality swimwear designs that go from edgy to elegant for both men and woman.
Where: 1025 Prospect St., La Jolla, CA 92037
> Find out more about Sauvage La Jolla