It is the eternal question of the late night party crowd – "where are we eating?" You're rolling out of a bar or nightclub at 1:00 AM and have worked up an appetite dancing. It's late but nobody wants fast food. And while I am a diehard fan of the 24-hour taco shop, I recognize that this is not everyone's preference, so here are a few suggestions for your late night eats: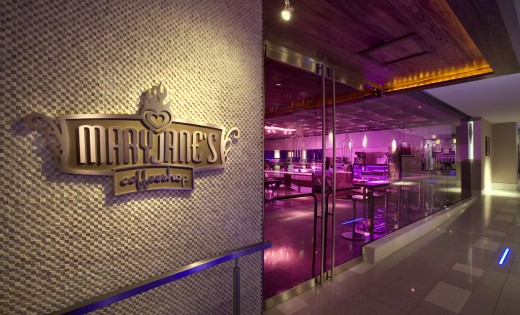 For those who want to rock out while they snack out, Maryjane's in the Hard Rock Hotel offers a variety of diner-style food options until 3:00 AM on Friday and Saturday nights. Whether you're partial to late night breakfast foods or go for such classic late night eats as chicken wings or chili cheese fries – you'll be eating like a Rock Star at Maryjane's.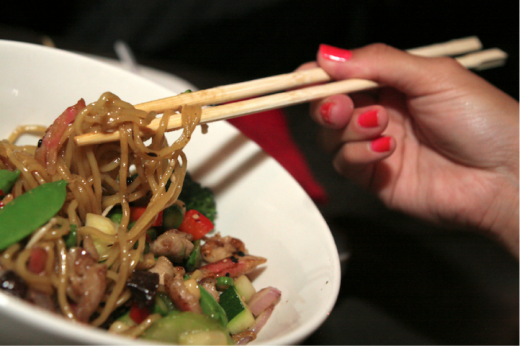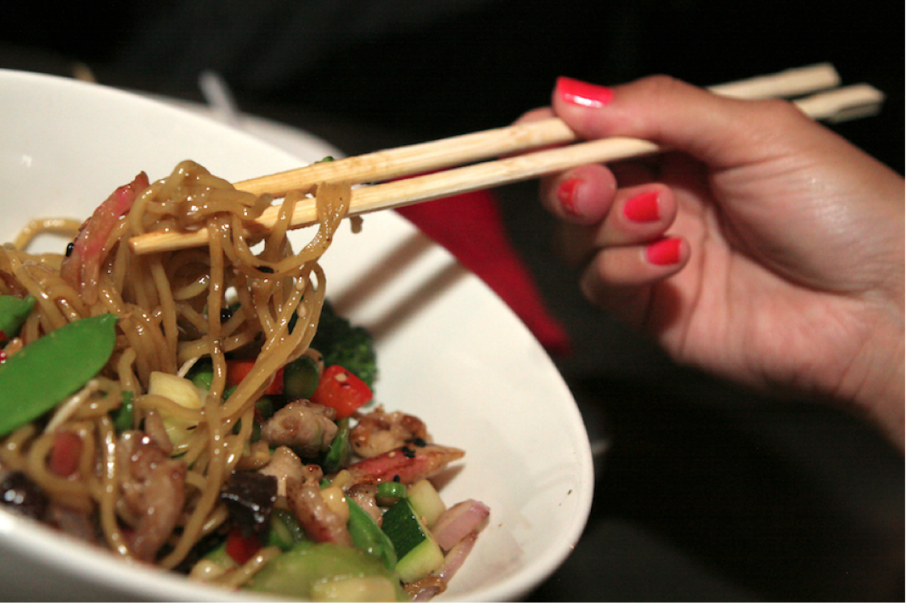 Gaijin Noodle House – which is open until 1:00 AM most nights – actually stays open until 3:00 AM on Friday and Saturday nights! What better food to chow down on after a long night of drinking and shenanigans than a bowl of ramen noodles, some yakitori skewers or (if you're not quite done drinking yet) a Kakigori cocktail!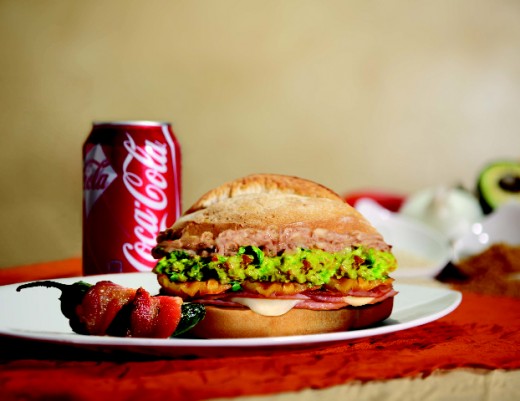 If you're craving something a little more south of the border, Bolillo Tortas is also open until 3:00 AM Thursday – Saturday nights. Their menu of healthier Mexican options includes some great soups, salads and tortas (Mexican sandwiches) with flavors that will not disappoint!
So while I know the lure of 4th Meal is calling, try to avoid the drive thru and check out one of these delicious late night spots!