Spend the upcoming Thanksgiving weekend in San Diego enjoying everything California's Beach City has to offer including these top things to do.
Thanksgiving Feasts & Turkey Trots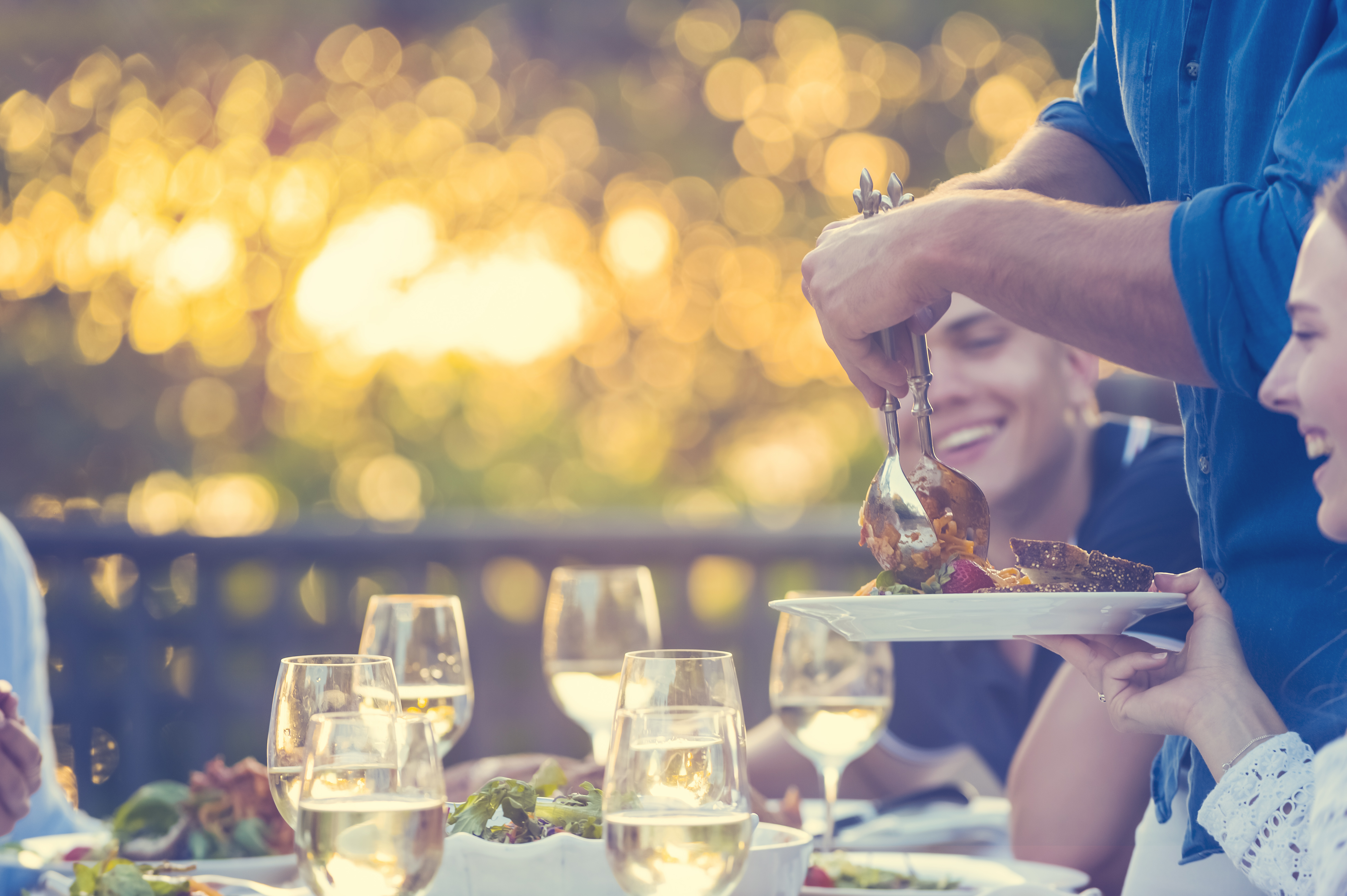 Thanksgiving is a beautiful time of year in San Diego, marking the official start of the holiday season. Enjoy glorious weather with a distinct touch of fall from the coast to the inland valleys. Ring in the holiday season with a traditional Thanksgiving feasts, burn some extra calories in a turkey trot, catch a pro football game, or volunteer your time for a worthwhile cause.
> Kick off the Holidays with a Thanksgiving in San Diego
SeaWorld's Christmas Celebration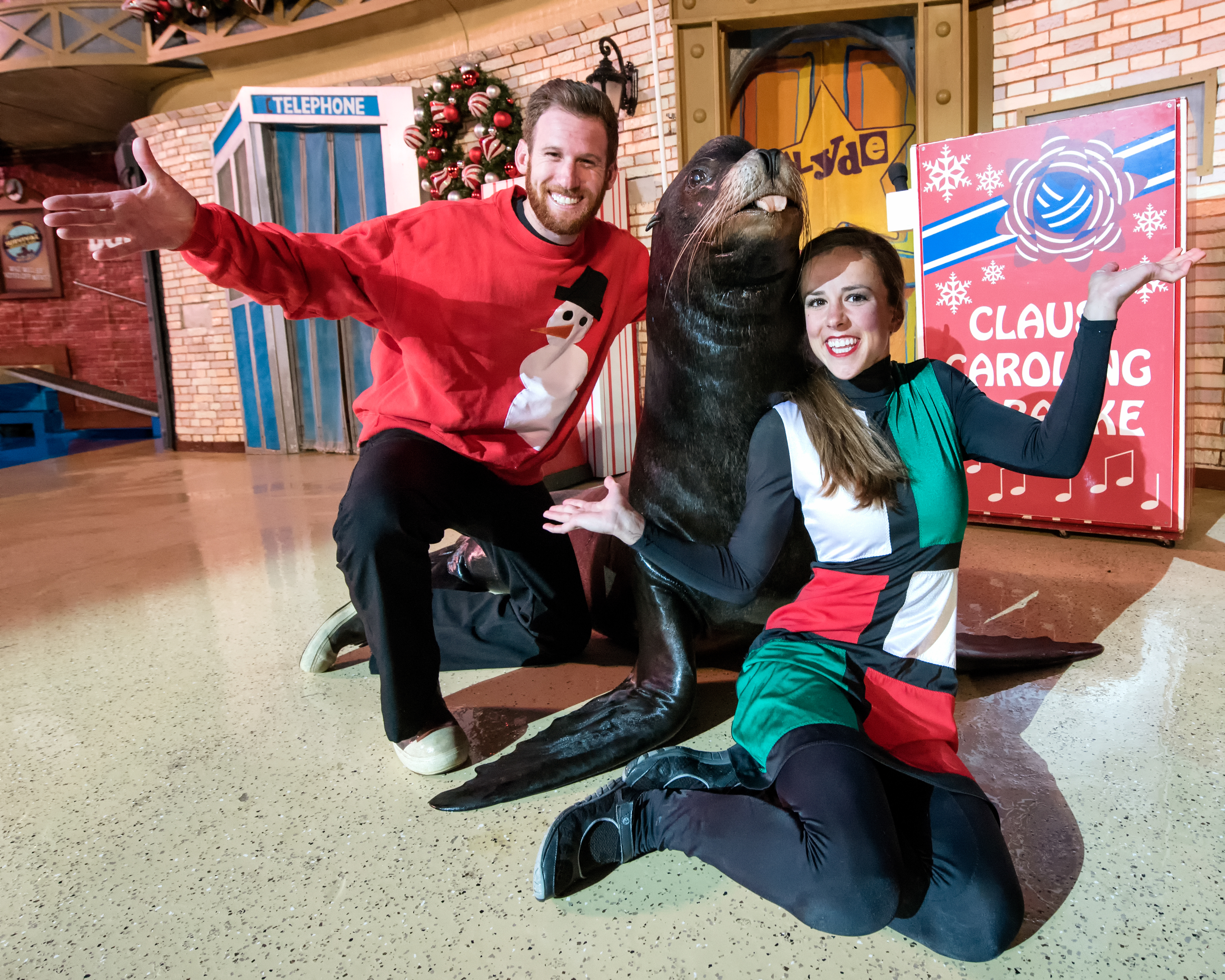 The moment you arrive at SeaWorld's Christmas Celebration you'll feel a wave of holiday spirit splash over you. The season meets the sea with holiday themed shows, Christmas dining experiences, Santa's cottage, and all-new this year, Rudolph the Red-Nosed Reindeer and Friends will lead the way to Christmas joy. With everything from Santa to Shamu, SeaWorld's Christmas Celebration is where holiday memories are made.
Where: 500 SeaWorld Dr, San Diego, CA 92109
When: Thru January 1, 2017
Cost: Included with admission
> Find out more about SeaWorld's Christmas Celebration
A Christmas Carol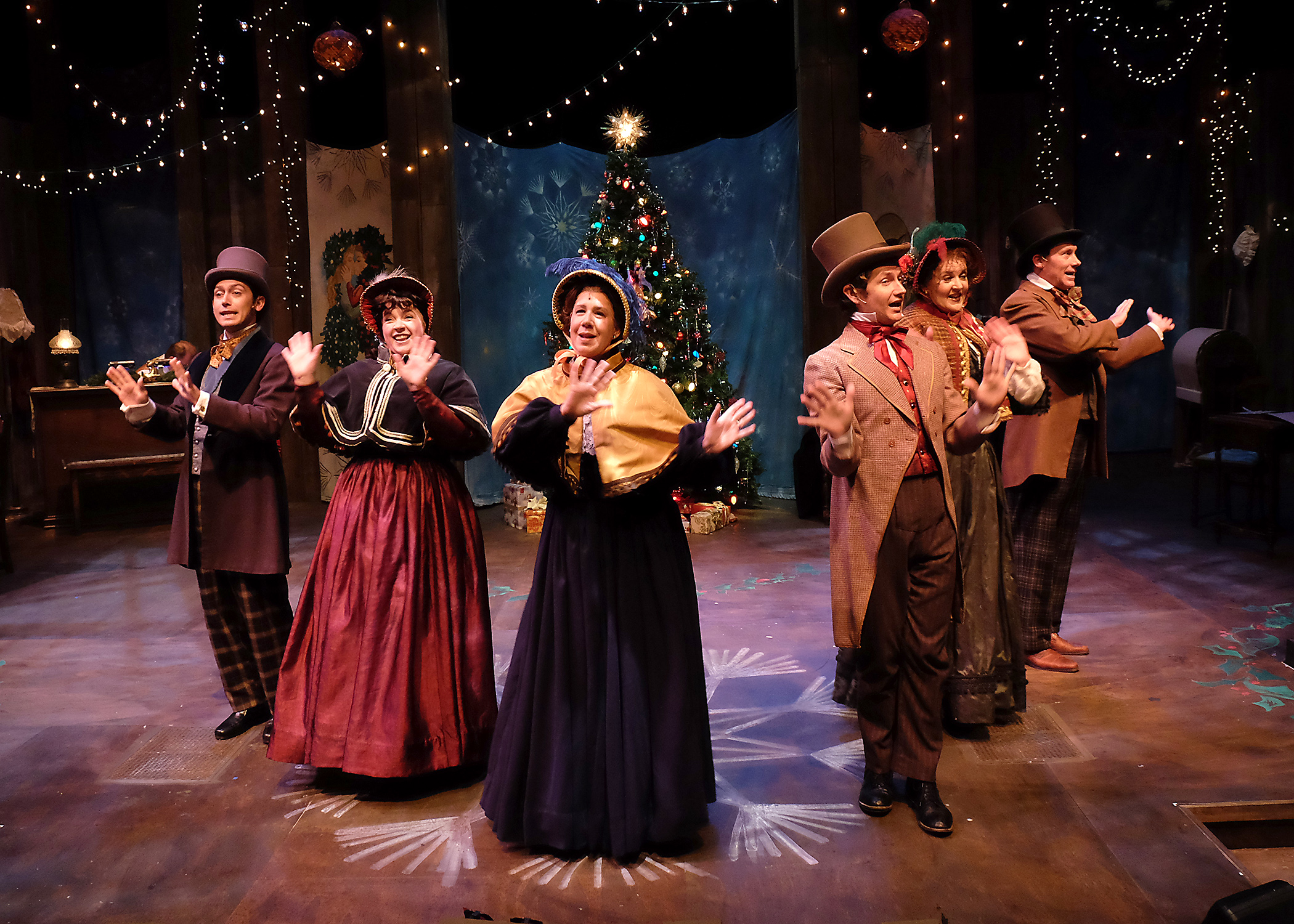 This season welcomes the return of the holiday classic adapted from Charles Dickens' timeless tale of hope and redemption. This re-imagined, fully staged production features original new music, creative stagecraft and puppetry, and live sound effects. Step into a Victorian Christmas card for a unique storytelling experience that is sure to delight the entire family!
Where: 4040 Twiggs St, San Diego, CA 92110
When: November 22 – December 24, 2016
Cost: Starting at $31
> Find out more about A Christmas Carol
San Diego Jazz Fest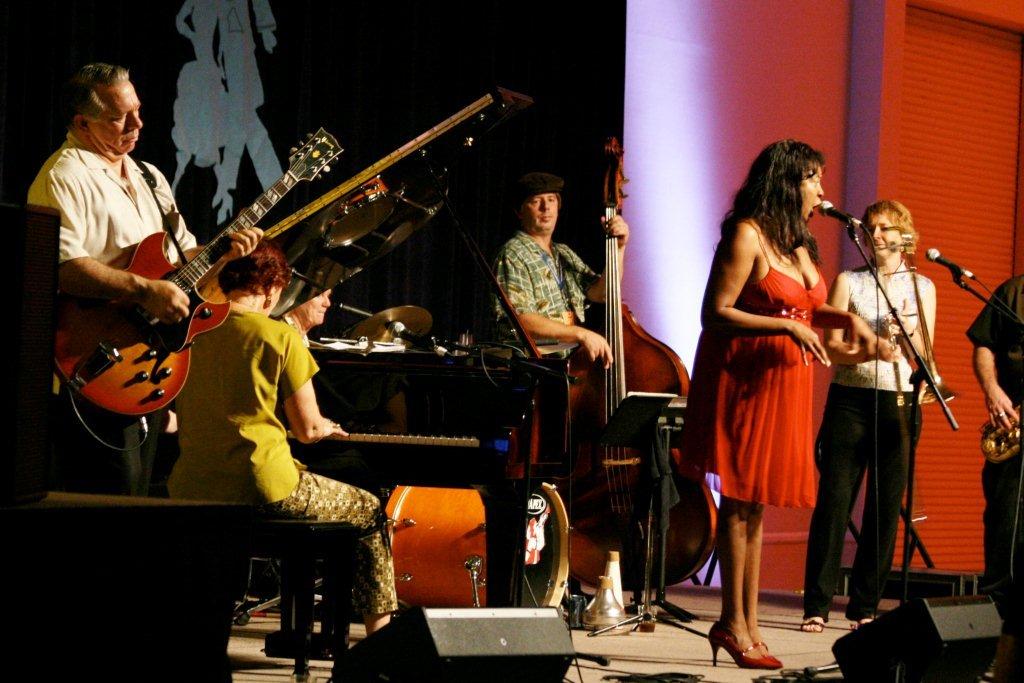 The 37th San Diego Jazz Fest over Thanksgiving will present a variety of traditional jazz music, from ragtime to swing to dixieland at the Town & Country Resort and Hotel in Hotel Circle. Jazz bands and musicians from across the U.S. will perform. Festival presentations include great variety: trad, swing, boogie-woogie, ragtime, dixieland, gospel, rockabilly.
Where: Town and Country Resort & Convention Center – 500 Hotel Cir. North, San Diego, CA 92108
When: November 23-27, 2016
Cost: $20-$50
> Find out more about the San Diego Jazz Fest
Skating by the Sea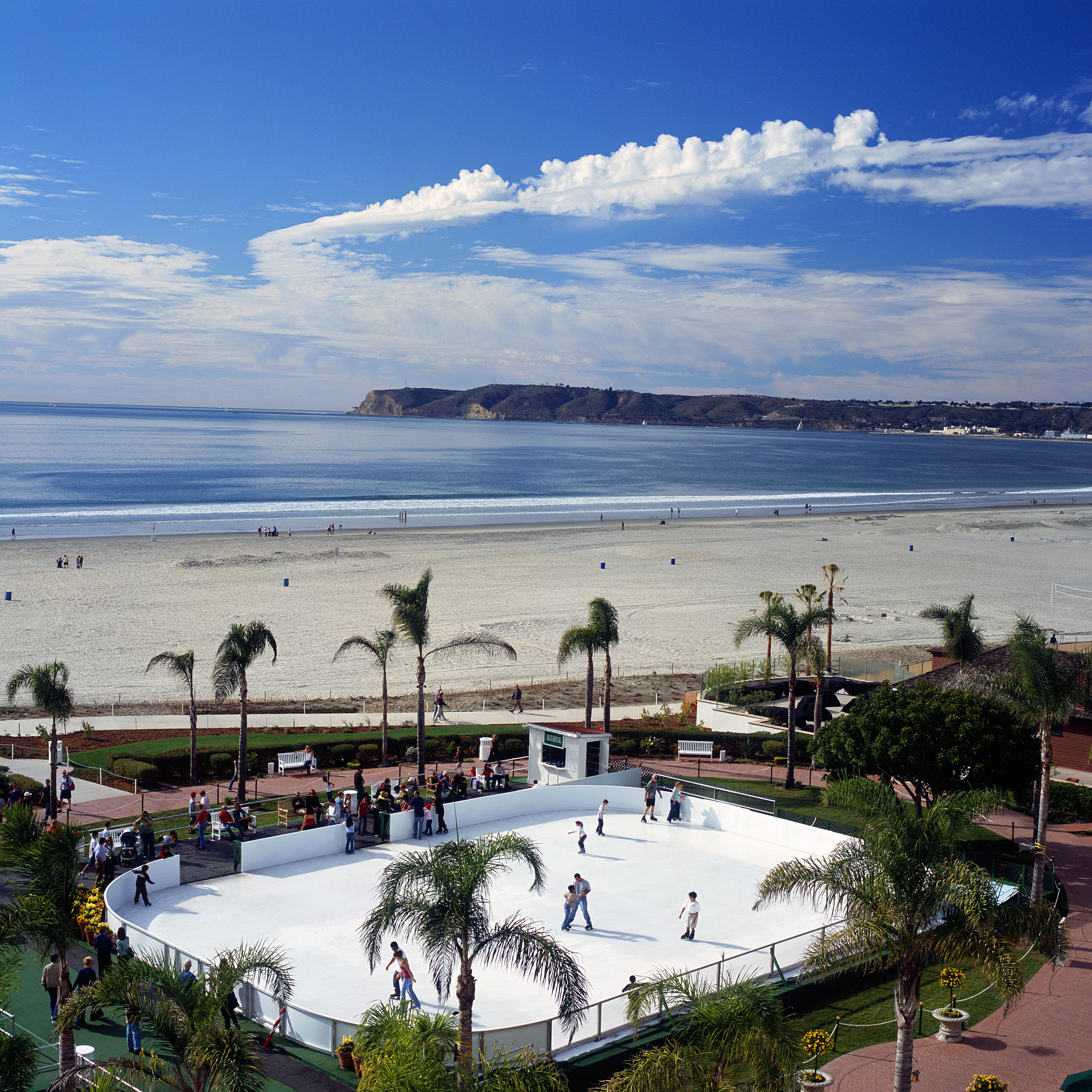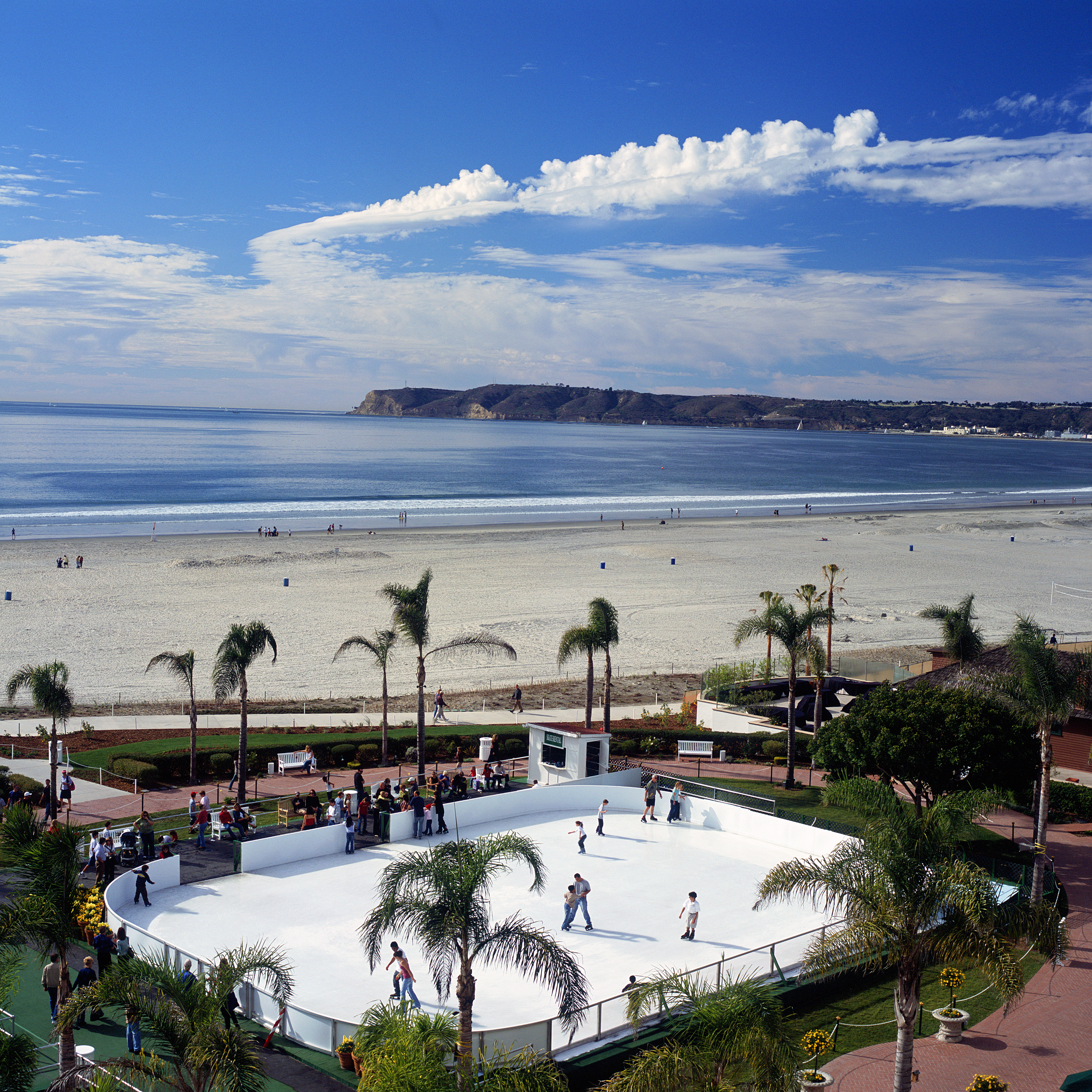 This spectacular ice rink is located seaside on Windsor Lawn and features stunning views of the Pacific and Coronado beach. The Del's iconic Victorian Building, adorned with thousands of white lights, provides a magical backdrop as holiday music fills the air and guests enjoy hot chocolate and libations.
Where: 1500 Orange Ave, Coronado, CA 92118
When: November 24, 2016 – January 2, 2017
Cost: $25
> Find out more about Skating by the Sea
Holidays at LEGOLAND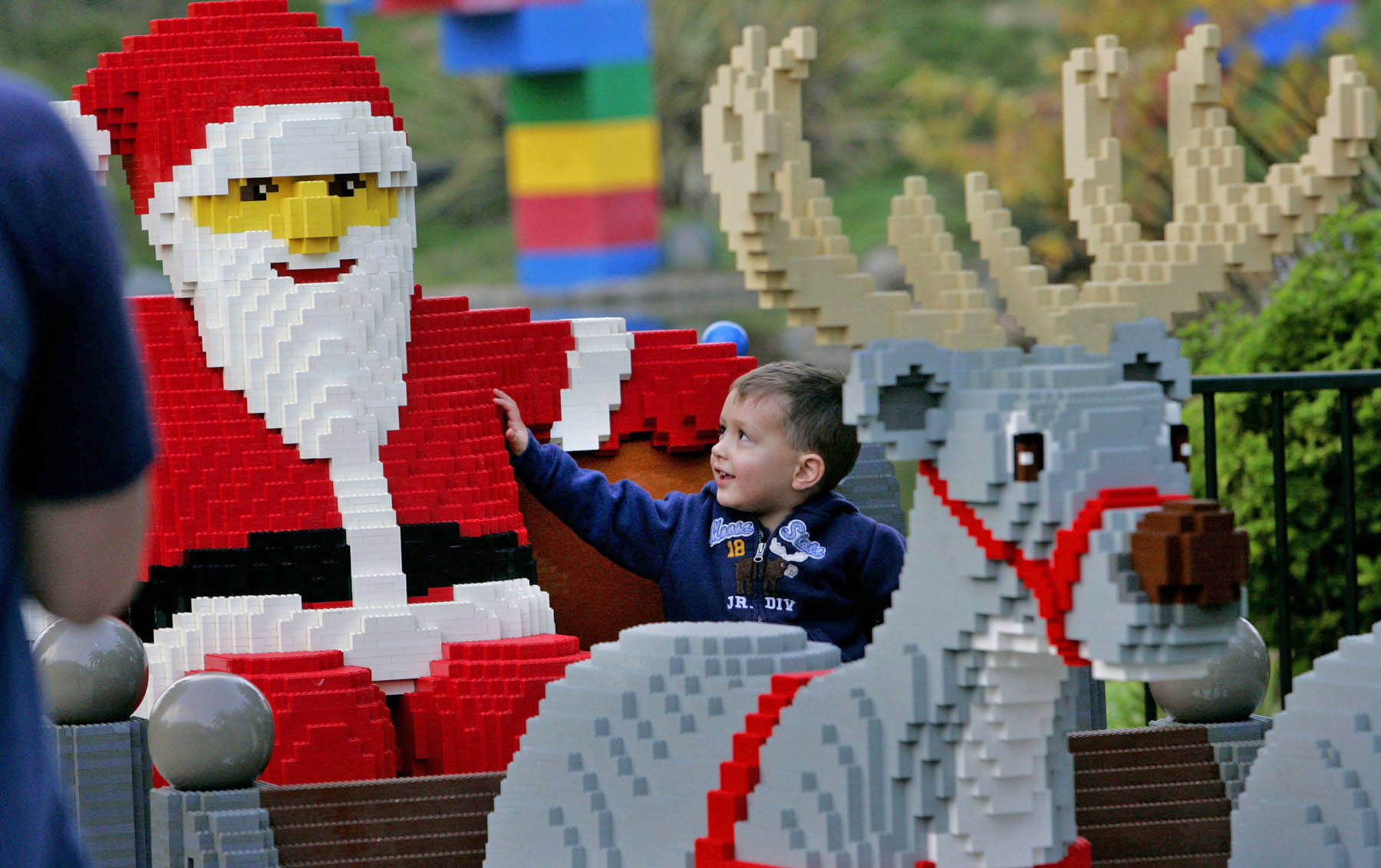 Experience the magic of the Holidays at LEGOLAND with music, twinkling lights, and nightly snow fall in Heartlake City. Enjoy live entertainment with LEGO Friends Live and a life-sized LEGO Brick Santa and Reindeer make the perfect family photo.
Where: One LEGOLAND Dr, Carlsbad, CA 92008
When: November 25, 2016 – January 1, 2017
Cost: Included with admission
> Find out more about Holidays at LEGOLAND
Surfin' Santa Arrival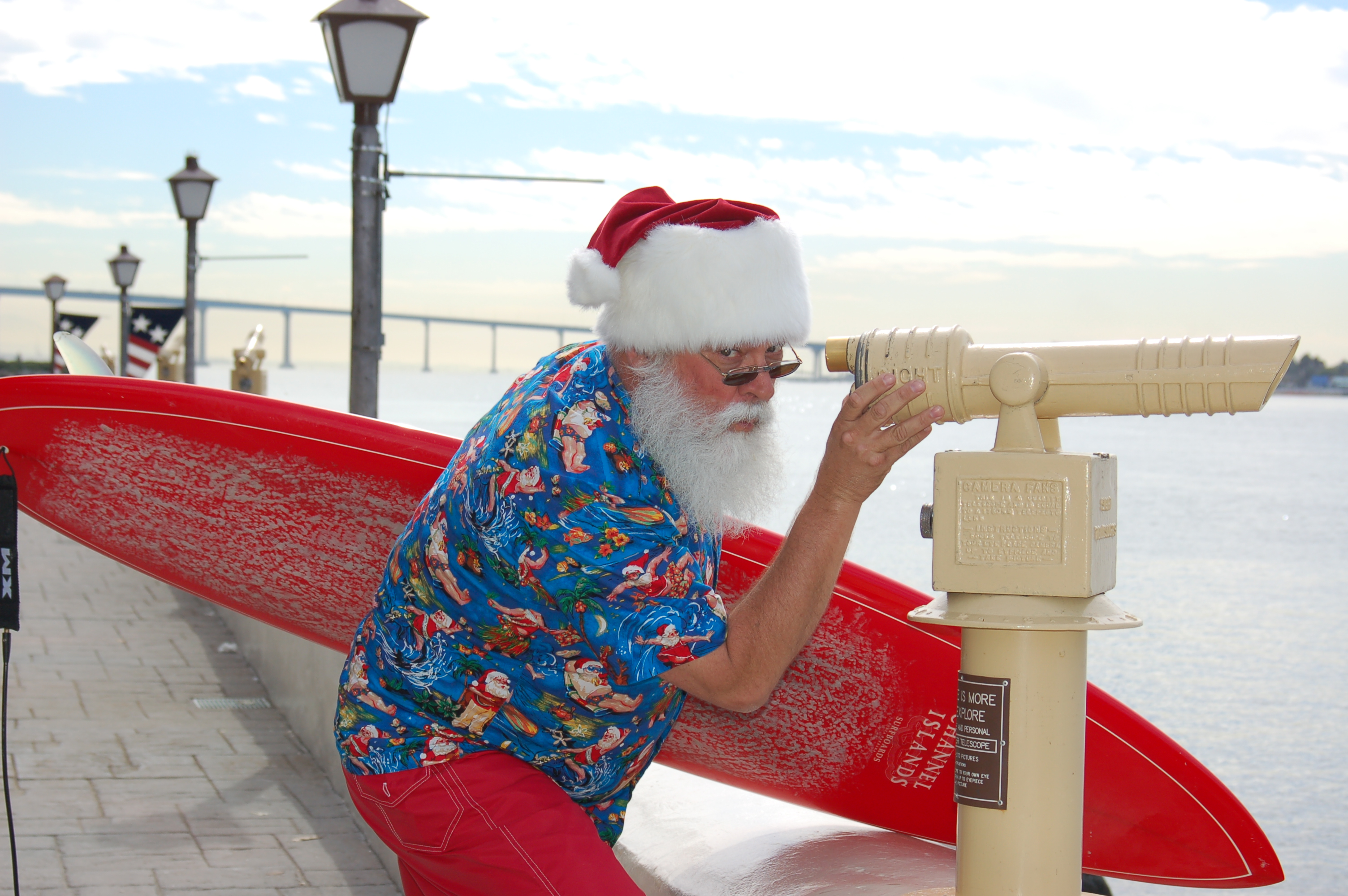 Surfin' Santa will ditch his red suit and reindeer to spread his holiday cheer in true SoCal fashion as he makes his annual arrival at Seaport Village. Visitors can pose for pictures with Santa on his giant surfboard, riding a six-foot wave. A festive parade along the boardwalk, kids crafting activities, live street performers and a wide variety of unique, local shops will keep visitors busy throughout the event.
Where: 849 West Harbor Drive, San Diego, CA 92101
When: November 26, 2016
Time: 1:00 to 5:00 PM
Cost: Free
> Find out more about Surfin' Santa Arrival
More Top Things to Do in San Diego

Top Things to Do Weekend Forecast