Having moved back to San Diego last year, I am still exploring the San Diego culinary scene. A foodie at heart, I look forward to experiencing some San Diego dining hot spots, revisiting well-known establishments, and discovering local gems during this year's San Diego Restaurant Week. Here are my top picks: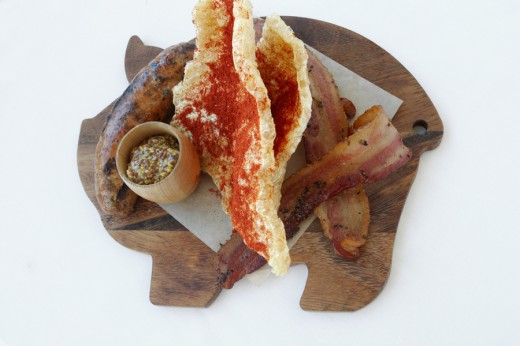 Kensington Grill
My number one choice for a night out with the girls (or guys) is Kensington Grill, a hip neighborhood eatery on Adams Avenue. The award-winning restaurant from the Urban Kitchen Group is known for exceptionally executed rustic "New American" cuisine served up family-style or traditionally coursed. Their special Restaurant Week menu includes your choice of the pepper bacon corn chowder (as a starter), salmon with tomato braised cauliflower and basil butter (entrée), braised short ribs in a pinot reduction with honey glazed baby carrots (entrée), apple cobbler with vanilla sorbet or chocolate banana bread pudding with rum flambé (dessert). I'm ready to order!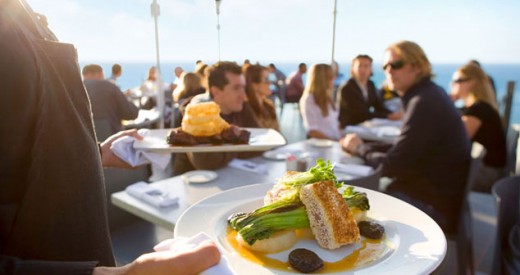 George's at the Cove – California Modern
When you think of George's at the Cove, world-class views, romance and amazing seafood are just a few of the attributes that come to mind. So it should come as no surprise that my "date night" pick for Restaurant Week is California Modern (the main dining room at George's). Featuring an ever-changing menu with ingredients at the peak of their flavor, California Modern claims to offer the culinary essence of San Diego on a plate.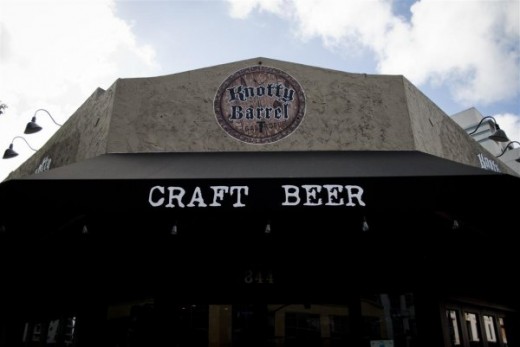 Knotty Barrel Gastropub
Knotty Barrel, located in San Diego's East Village, features delicious locally-sourced traditional British pub-grub and more than 60 local, domestic and imported beers from around the world. Located in the East Village, the people-watching is top-notch. With more than 16 craft beers on tap (and a great wine selection to boot), Knotty Barrel is the perfect place for a low-key dinner-and-drinks night out with friends.