Spring is here and it's forecasted to be 70 degrees this weekend in San Diego. What a great time to get outside and enjoy the city! Here are 5 to Try this weekend.
Tell us in the comments below, what will you be doing this weekend?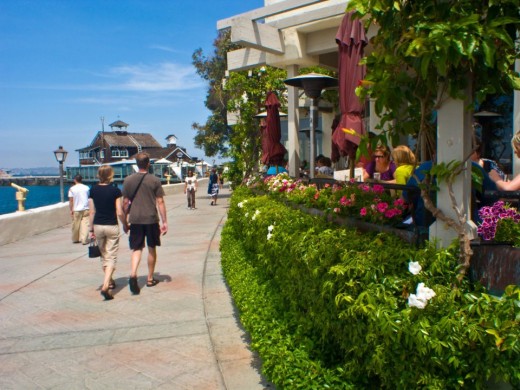 Every Sunday through June 24, enjoy free musical performances as part of Seaport's Sunday Concert Series from 1:00 – 4:00 pm in the East Gazebo. This Sunday, April 8th, enjoy the Bayou Brothers, a fantastic mix of bluesy, rockin' and Zydeco. The Easter Bunny will also be visiting April 4-7. Photos will be available in the West Plaza near the food court from 11:00 am – 4:00 pm.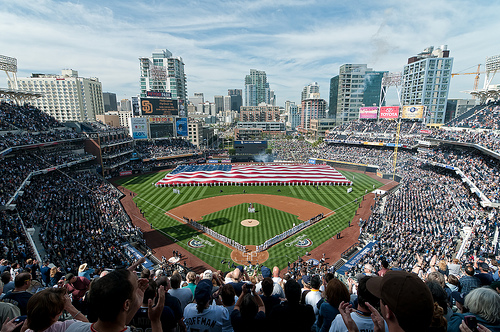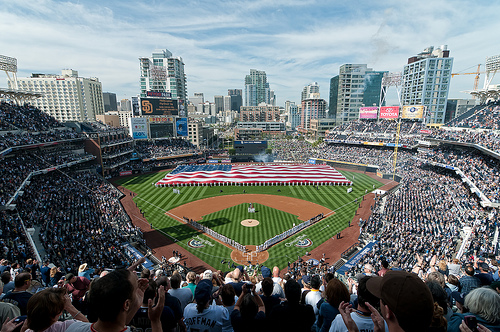 Catch the San Diego Padres take on the Los Angeles Dodgers, Thursday, April 5th through Sunday, April 8. Thursday's game includes an opening day T-shirt, schedule cling and San Diego decal. Opening Day starts at 4:05 pm.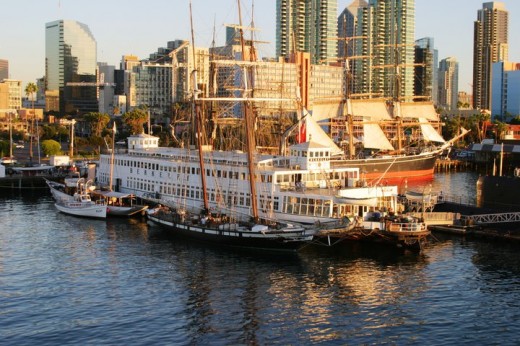 Did you know that chocolate first made its way to America via seafaring vessels? Find out how and more at the Maritime Museum's chocolate festival Sunday, April 8, 2012. With over 25 vendors showcasing and sampling various types of chocolate, there is something for every palette. Explore the exhibit on how chocolate came here with a scavenger hunt and see if you can get all the questions correct. Essay contests for kids, craft activities and more to delight chocolate lovers of all ages. Free with museum admission.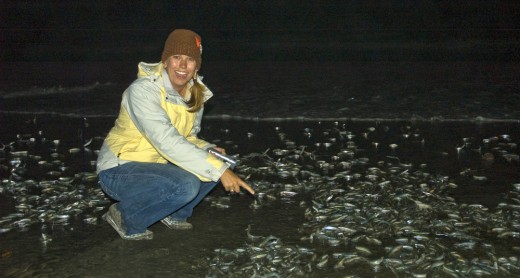 Get ready for a true Southern California experience! Observe hundreds of small silver fish, called grunion ride, the waves onto La Jolla beaches to spawn. Before hitting the beach, see grunion hatch before your eyes during a special presentation about this mysterious fish. Prepare for cool, wet conditions and bring a flashlight. The fun starts April 8 from 10:45 pm – 12:45 am. RSVP required. $10 for members, $12 non-members.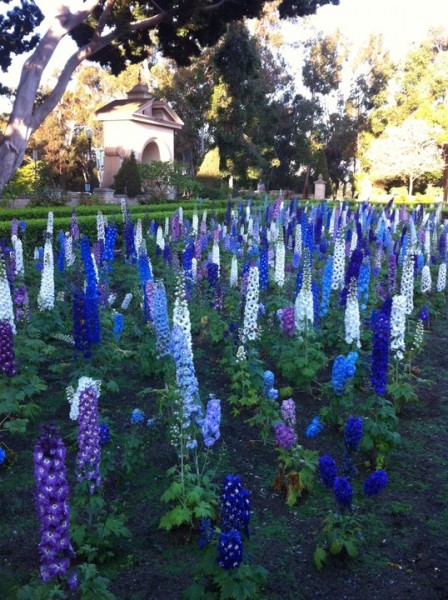 Interested in seeing the beautiful flowers throughout Balboa Park? Balboa Park's Offshoot Tours provides free, one-hour tours that highlight the park's lush botanical offerings. Tours begin at 10:00 am on Saturdays. Must-sees are the Inez Grant Parker Memorial Rose Garden, displaying approximately 2,500 roses of nearly 200 varieties, and the award-winning Alcazar Garden, with a floral design patterned after the gardens of Alcazar Castle in Seville, Spain.