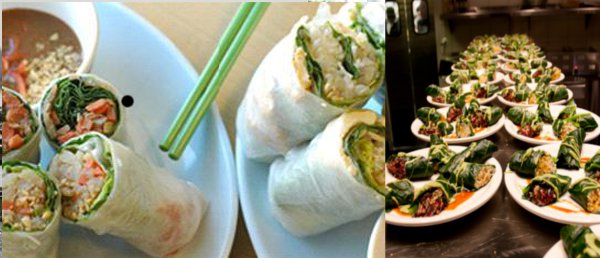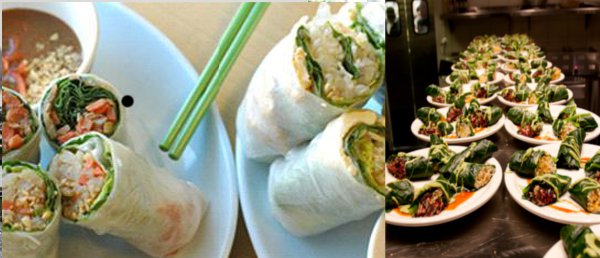 San Diego's North Park neighborhood has a lot to offer: great bars, cute boutiques, quirky art galleries, a historic theater presenting live music…the list goes on and on.
You can also add to that list a plethora of vegetarian dining options. Thanks to the recent additions of Casa De Luz and Sipz, the intersection of 30th Street and University Avenue boasts so many spots catering to the all-veggie crowd, you can find meatless dishes in all style of cuisine.
It's long been known that eating less meat can be better for not only your own health but the health of the environment as well. So with Earth Day just around the corner, why not put down the burger and try one of this creative and cravable vegetarian eateries:
This Asian fusion restaurant has long been a favorite of meat-free San Diegans who visited their first location in the Clairemont area. Their new second location in North Park brings their enormous all-vegetarian menu closer to the downtown crowd. Try any of the dishes featuring barbequed "pork" – you'll be mystified at how close it tastes to the real thing.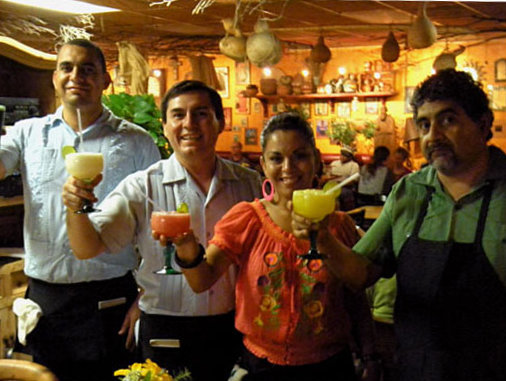 Ranchos Cocina
This Mexican restaurant features plenty of the usual meat-filled staples, as well as scrumptious tacos and burritos filled with options like tofu or potatoes. The smoky soy chorizo tastes great paired with a fresh margarita.
One of the newest addition's to North Park's vegetarian scene, Casa De Luz's cuisine is 100 percent vegan-friendly. Their menu is so focused on offering the freshest, most seasonally based entrees that it changes daily.
It's hard to decide what to love more about Spread: the unique and playful dishes the prepare or the super mod stylings of the dining room. Of course, one of my favorite features is that you can buy their tantilizing line of peanut butters to take home with you, in flavors you'd never expect. Dark chocolate lavendar peanut butter, anyone?
Tell us in the comments below, where is your favorite vegetarian restaurant in San Diego?