Spend the upcoming weekend in San Diego enjoying everything California's Beach City has to offer including these top things to do.
Mardi Gras
Let loose, dance and indulge at carnival celebrations ranging from massive block parties bumping with music from the best DJs to more traditional festivities with feather-adorned dancers in samba shows, performances of the Brazilian martial-arts dance form capoeira, caipirinhas, and more.
Macy's Museum Month

Leap into 40+ museums in San Diego this February. Presented by Macy's, this popular event allows participants to enjoy half-off entry fees at 40+ San Diego Museum Council membership museums. The savings encourages locals and visitors to explore a variety of arts, culture and science-oriented destinations. From Oceanside Museum of Art down to the Tijuana Estuary, there are ample opportunities for edutainment, creating memories and fun for the whole family.
When: Thru February 28, 2017
> Find out more about Macy's Museum Month
The Blameless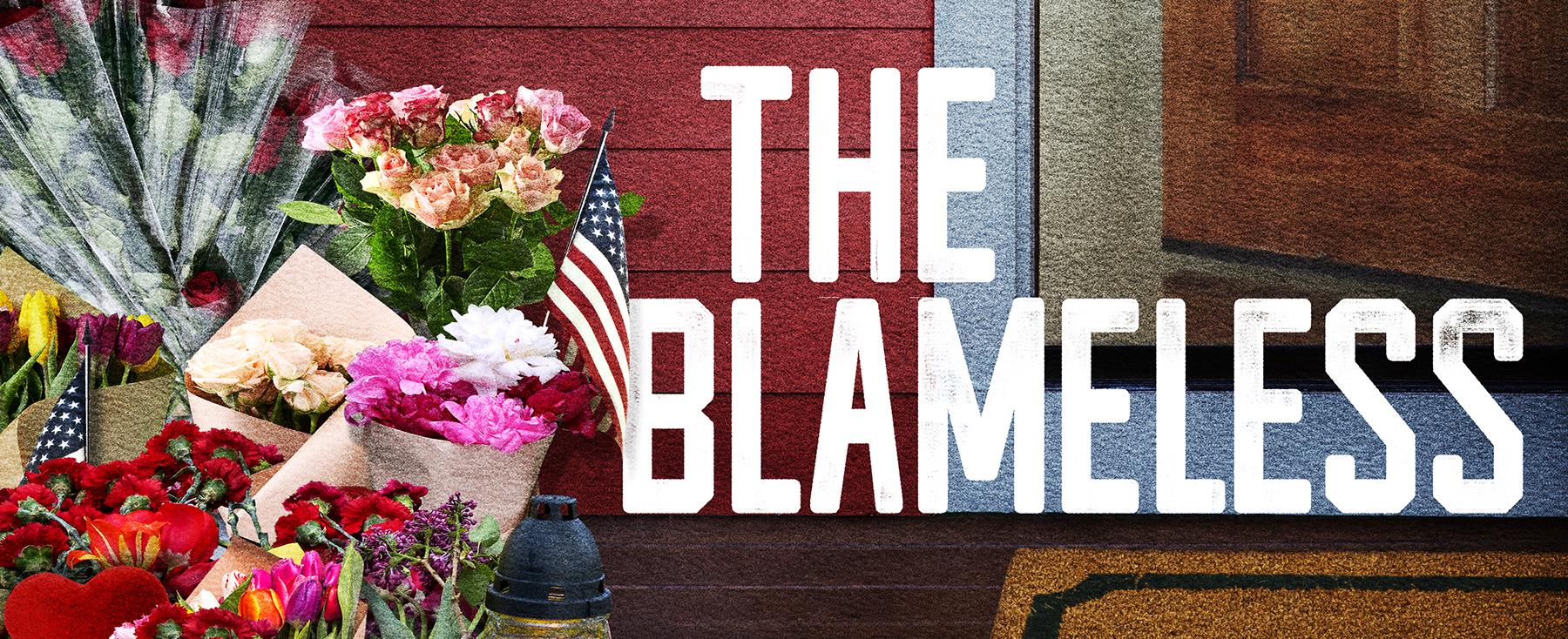 Developed in The Old Globe's 2016 New Voices Festival, The Blameless is a compassionate and moving look at the power of familial bonds in the most extraordinary of circumstances. The boisterous Garcia family has always tackled their days with warmth, humor, and tough love. But today is no ordinary day. Struggling to recover from a painful event in their past, they must find a way to hold everything together as they welcome to dinner the one man who might help them heal – or reopen their wounds.
Where: The Old Globe – 1363 Old Globe Way, San Diego, CA 92101
When: February 23 – March 26, 2017
Cost: Tickets start at $29
> Find out more about The Blameless
KuumbaFest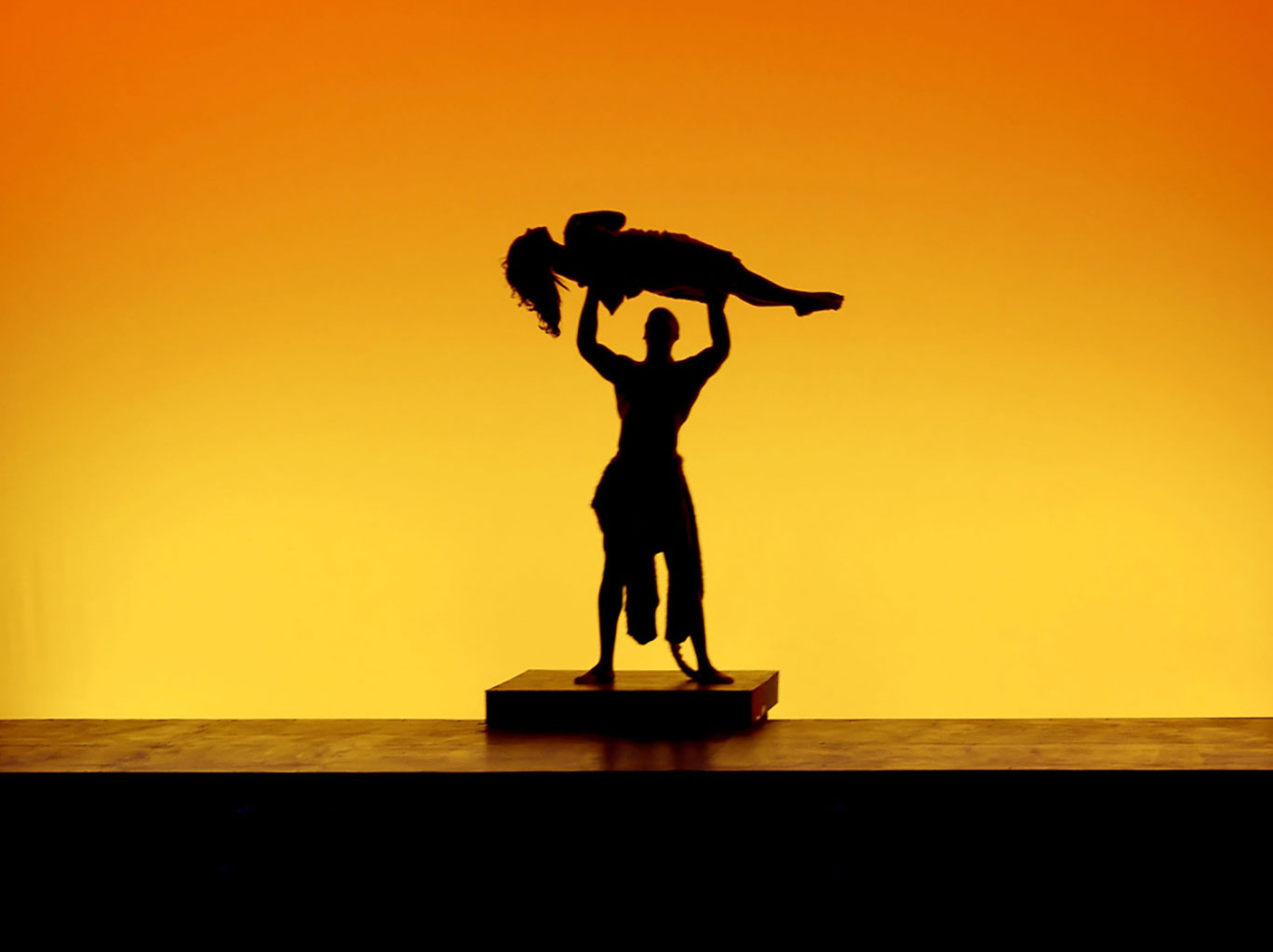 The three-day festival that includes traditional African art and pageantry, drama, educational workshops, community leadership awards, an African marketplace, a health fair, Hip Hop Showcase, tribute to the famed Apollo Theatre "Live at the Lyceum," a Gospel Concert, and powerful guest speakers and artists.
Where: San Diego Repertory Theatre – 79 Horton Plaza, San Diego, CA 92101
When: February 24-26, 2017
Cost: Price varies by event
> Find out more about KuumbaFest
Ultimate Dinosaurs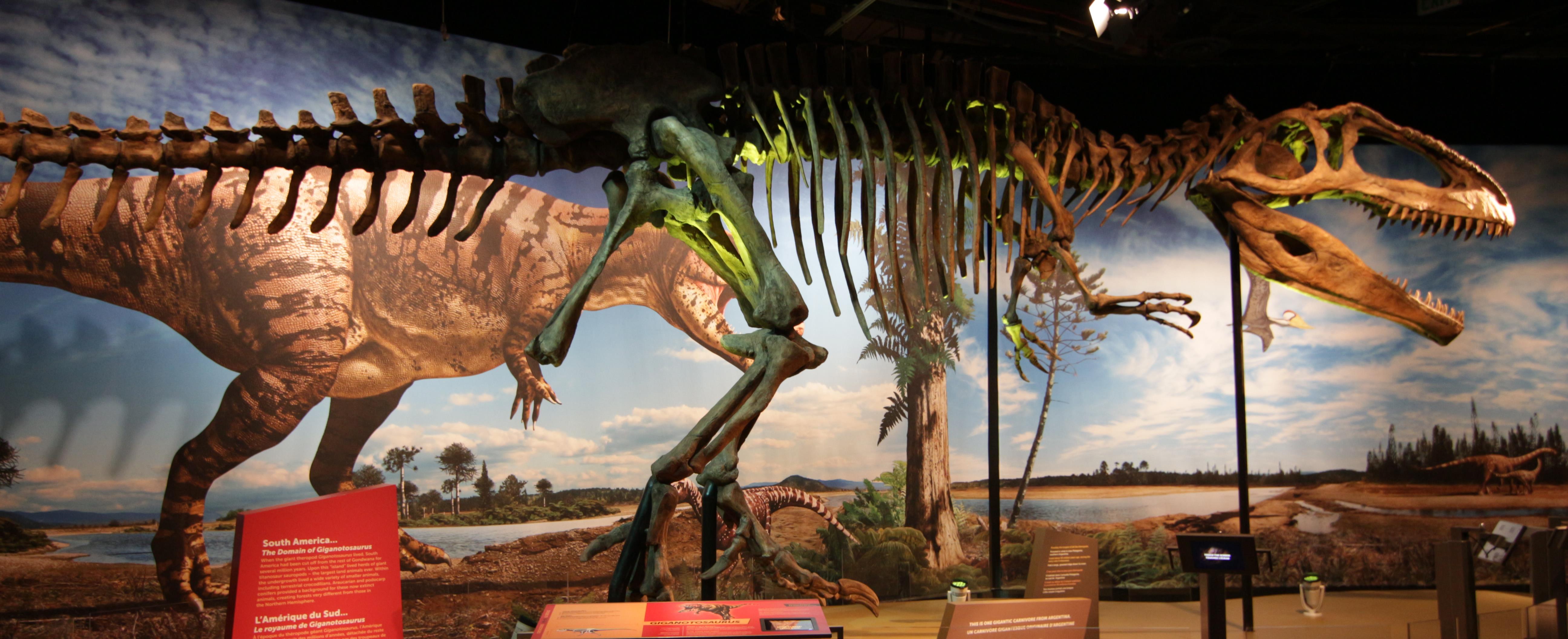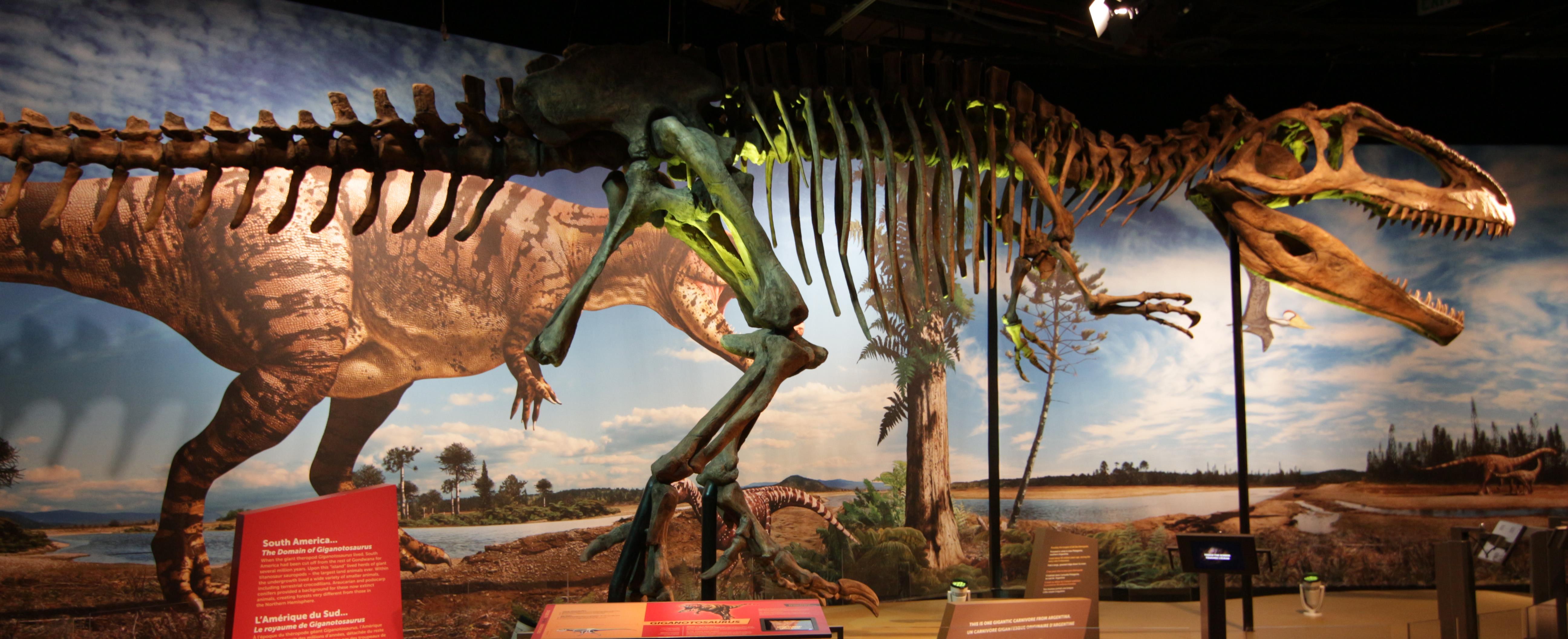 Cutting-edge, 21st century technology puts a new twist on these prehistoric creatures, bringing them to life-like never before. Through the use of augmented reality technology, full-scale dinosaurs are transformed into flesh-covered animated beasts. This same technology highlights the continental drift that altered the landscape of the ancient world, setting the stage for the evolution of these bizarre creatures. Feel the exciting and intimidating presence of these exotic creatures as you wander among 16 life-size casts and numerous prehistoric specimens. From the tiny Eoraptor to the massive Giganotosaurus (T. rex's bigger, badder cousin), Ultimate Dinosaurs is a fascinating study of species you haven't met before.
Where: San Diego Natural History Museum – 1788 El Prado, San Diego, CA 92101
When: Opens February 25, 2017
> Find out more about Ultimate Dinosaurs
San Diego Theatre Week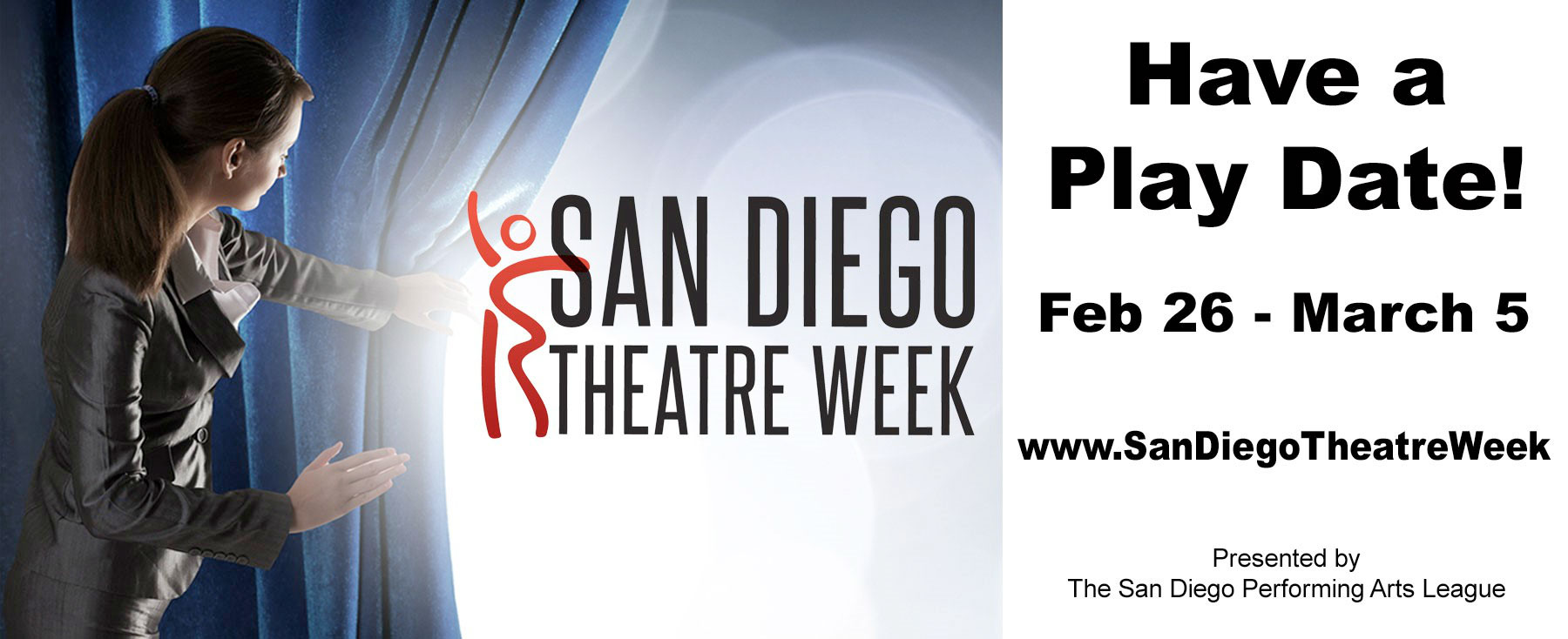 Have a Play Date! More than 30 San Diego performing arts organizations have come together to collaborate on and promote the second annual San Diego Theatre Week, a week-long celebration of performing arts that will serve to promote the vast array of performing arts in the city.
When: February 26 – March 5, 2017
> Find out more about San Diego Theatre Week
More Top Things to Do in San Diego

Top Things to Do Weekend Forecast
Upcoming Top Things to Do in San Diego