San Diego Zoo's Elephant Odyssey is officially open and it is epic!  Seven elephants – six Asian and one African – now call the 2.4 acre habitat home.  The huge, new exhibition puts you right in their world, along with the variety of neighbors that surround them, including horses, rattlesnakes and some surprisingly interesting dung beetles.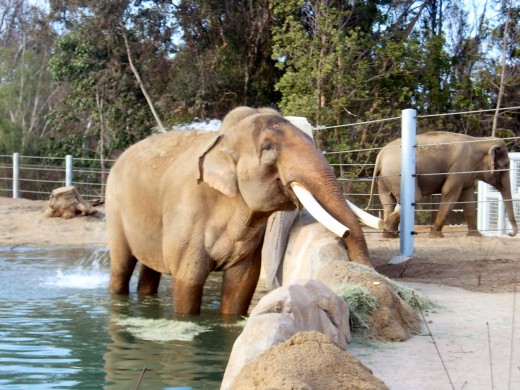 On your way in, you'll visit a simulated tar pit to get you in the mood, and explore the evolutionary past of elephants and other species through fossil dig sites as well as life-size models of their ancestors – mammoths, saber-toothed cats and other beasts now extinct.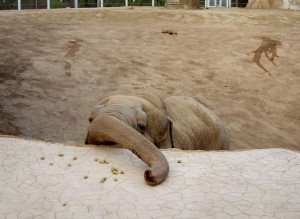 Elephant Odyssey is another great reason to visit the San Diego Zoo, as if you needed one.