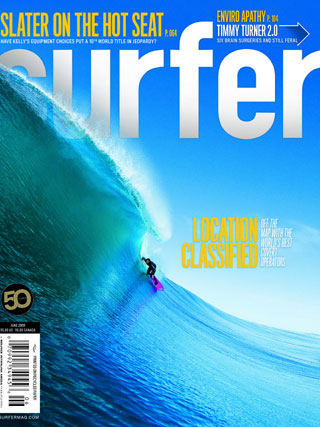 Surfer Magazine just released their list of the ten best surf towns in America and San Diego's Encinitas nabbed the number 3 spot.
The serious surfers at Surfer loved Encinitas' laid-back surf culture, the quality of life (from the climate to abundance of cute girls) and the proximity to all of San Diego's other great surf breaks.
If you're just looking to get your feet wet and give surfing a try, some of those San Diego breaks are great for beginners.