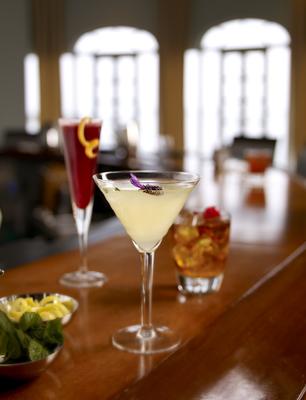 Did you know we've got an online radio show?
Yep, each Friday, local expert and veteran reporter Darlynne Reyes-Menkin hits the airwaves (webwaves? netwaves?) with Travel Like A Local – a half-hour travel show chock full of fun insider tips on what's happening around town. 
Last week, she interviewed guests who spoke about all the summer activities at Loews Coronado Bay Resort – ranging from Modern Mixology classes to guided herb garden tours – and the free outdoor summer movies presented by San Diego County Parks & Recreation. 
Organic cocktails and outdoor movies?  Sounds like a perfect summer afternoon to me!