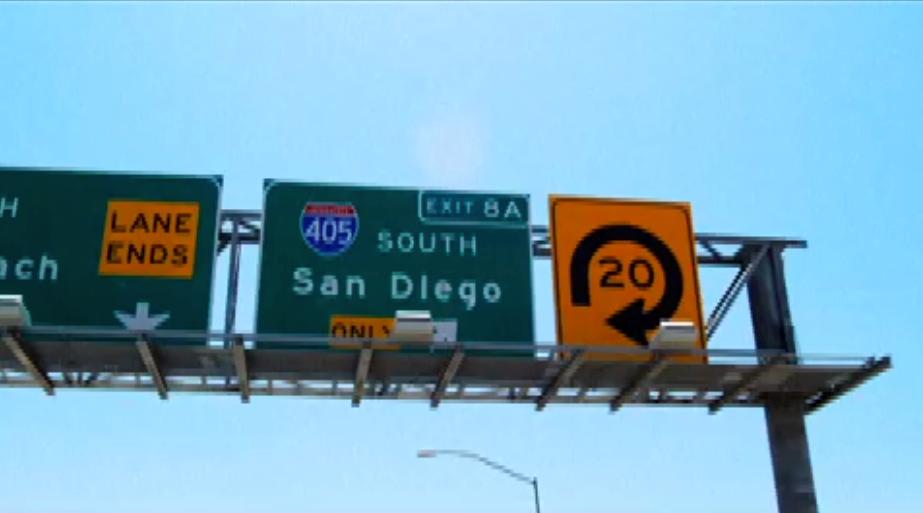 Last weekend, the Los Angeles Times and the Orange County Register both ran stories that will get you itching to hit the road. 
The Times wrote about seeking out great craft beer and specifically highlighted brewery tours in San Diego. 
The Register did a "choose your own" adventure story featuring everything from the Loews Surf Dog Competition to Fleet Week with a generous sprinkling of tempting eats and beach ideas.  This one has something for everyone!