Last night, I was among the lucky few that got a sneak preview of the San Diego Zoo's Wild Animal Park's new African Summer Festival, which opens tomorrow (June 19 – September 6).
This festival is sure to be a big hit, because I only got a small sample of all the new activities and entertainment that will be offered throughout the park and I was blown away! 
Keep your eyes and ears open for:
Robert, the digital talking zebra (who I unfortunately didn't get to see)
Adorable animals (don't forget to check out the baby elephants!!)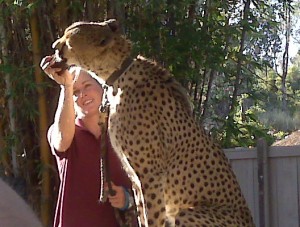 These AMAZING Tanzanian acrobats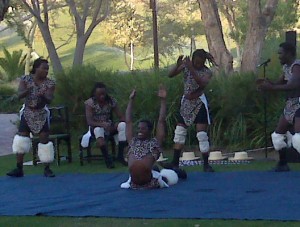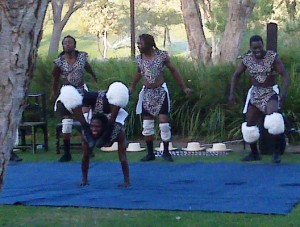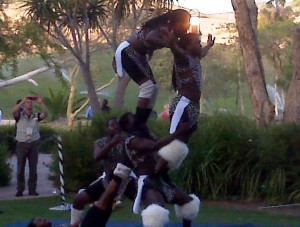 These AWESOME and inventive drummers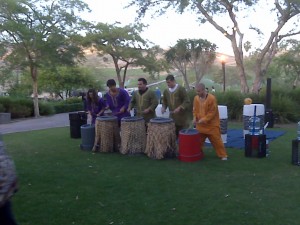 And friendly faces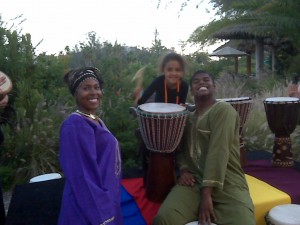 The Park will be open from 9 a.m. to 8 p.m. each day.  Click here for more information on all the festival fun!