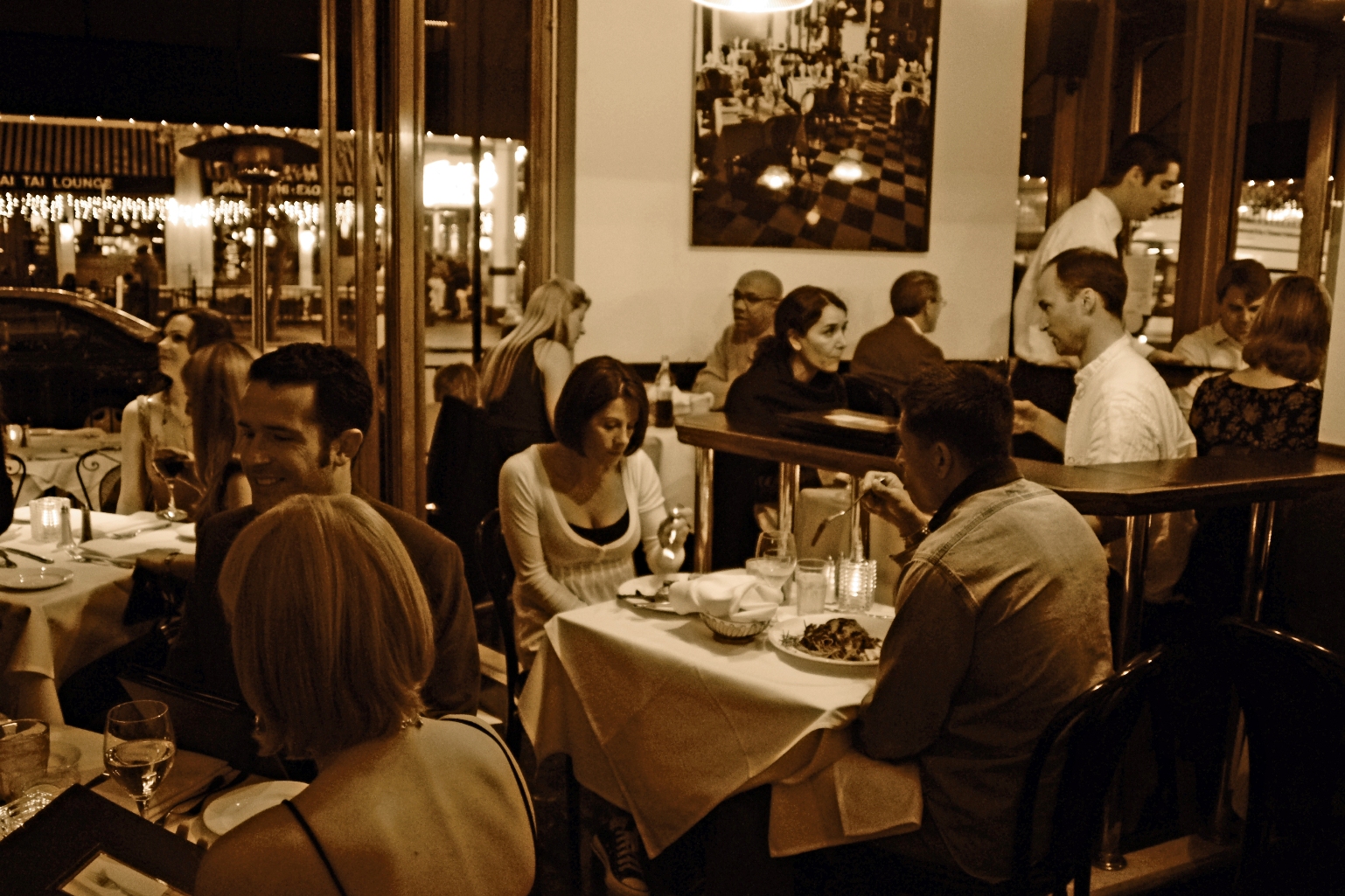 Headed downtown with your special someone?  Want to make it a night to remember? 
Then choose a joint that's jumping.  From jazz to blues to the festive sounds of flamenco, nothing turns up the volume on date night like a little live music with your meal. 
These are a few of my downtown favorites for dinner and a show:
Would you like to take your sweetheart out for dinner and music at Croce's Restaurant & Jazz Bar? 
Comment below by Wednesday, December 8 at 10 a.m. PST and one lucky winner will receive a $50 gift certificate for use at Croce's any time before September 17, 2011, plus, a copy of Ingrid's photo memoir "Time In A Bottle."