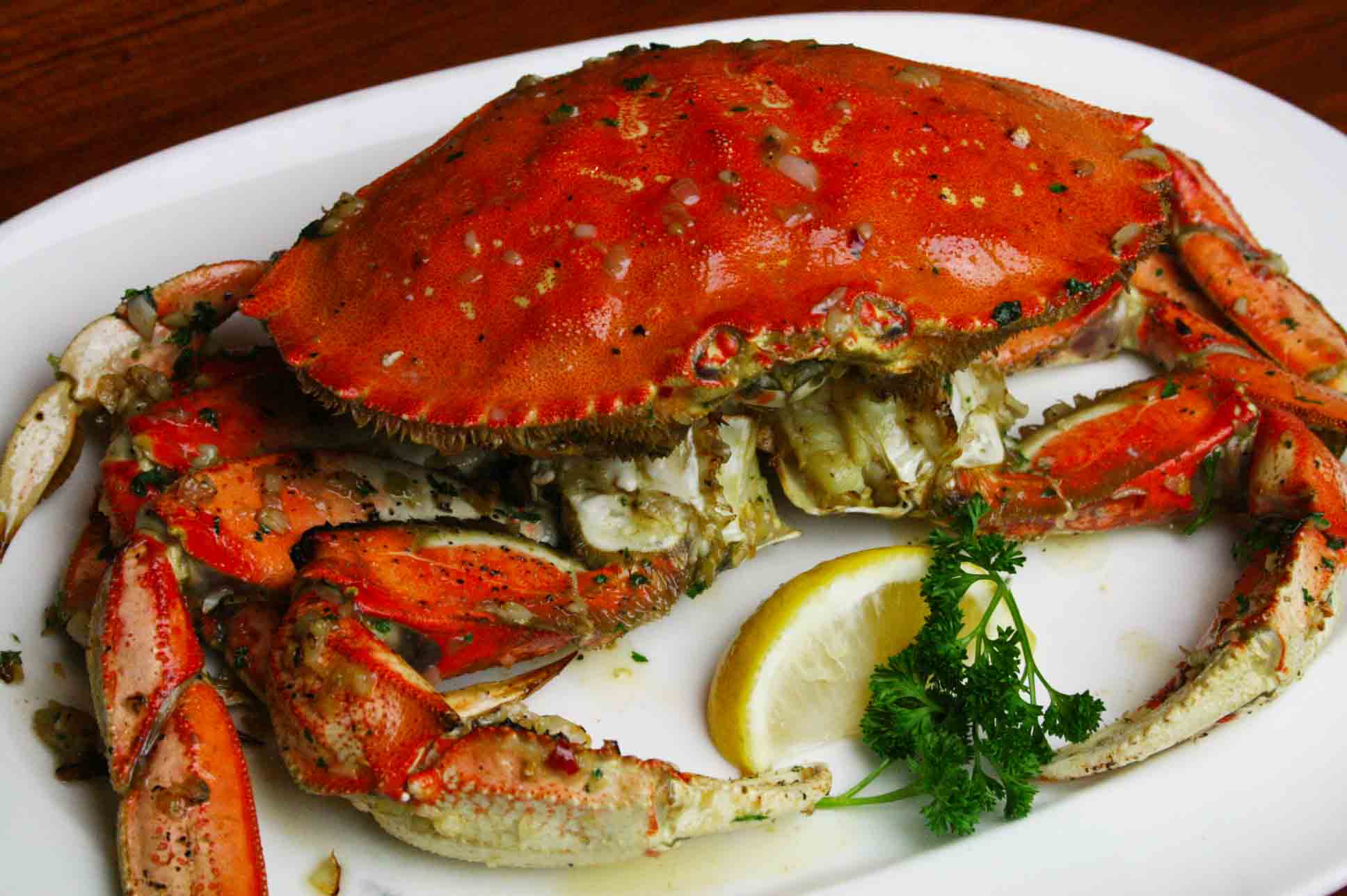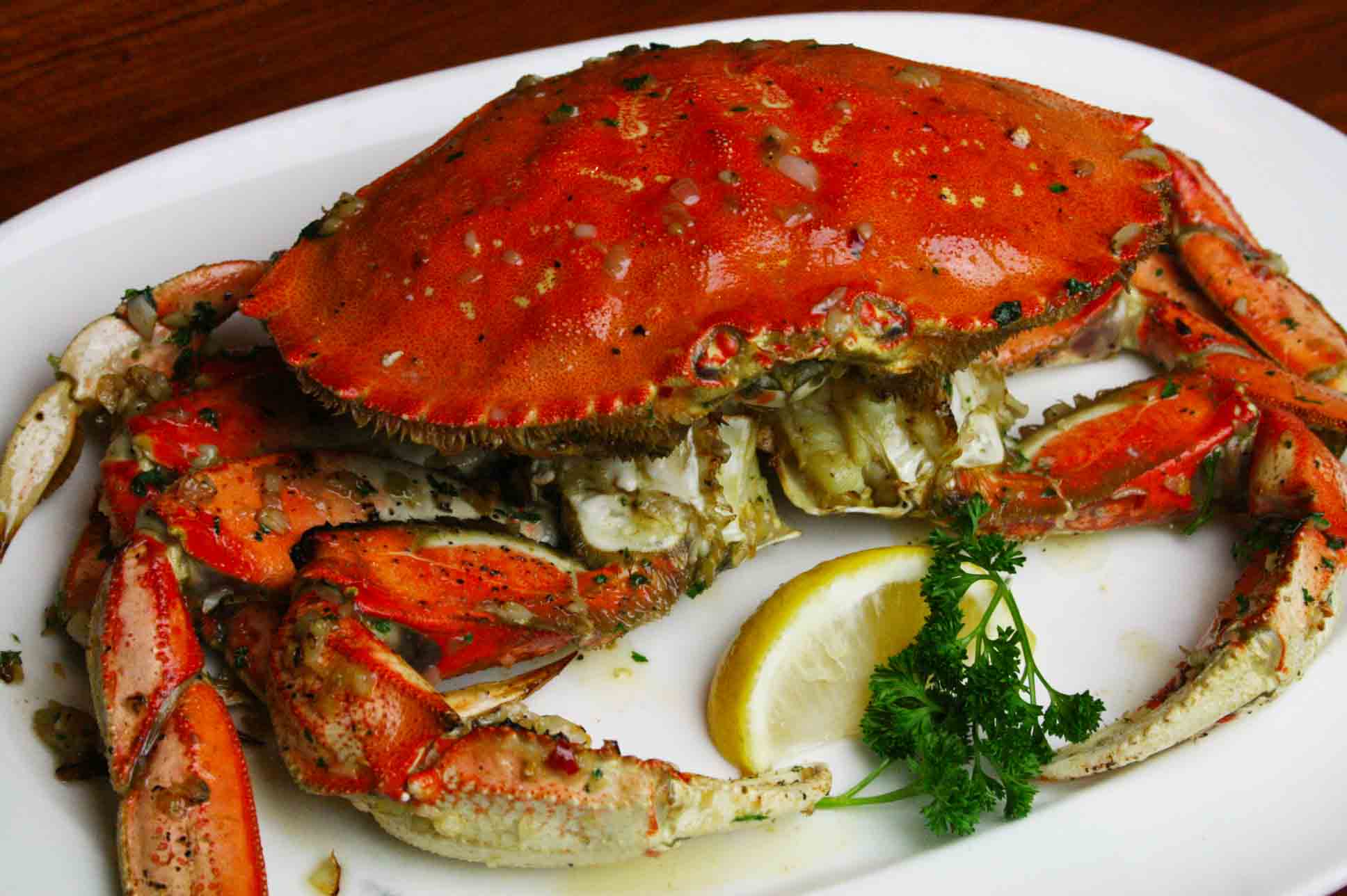 San Diego's seaside location, with more than 70-miles of sparkling coastline, makes the town a natural for spectacular seafood and it's definitely something that most visitors splurge on at least once during their visit to the region. 
But, seafood is expensive, especially for items like crab, lobster or oysters.  Right? 
Well, lucky for us, there is a boat-load of amazing seafood restaurants participating in San Diego Restaurant Week  so we can indulge without breaking the bank.
Here are a few that are calling to me like a siren song:
Blue Point Coastal Cuisine, located in the heart of downtown's Gaslamp Quarter, kicks off their Restaurant Week menuwith starters like lobster bisque, oysters on the half shell and jumbo lump Chesapeake Bay crab cakes.  No skimping here!  And, priced at $30, it's a smoking deal that's smoke-themed with entrees like maple-soy barbecue salmon, smoked pappardelle with crab and house-smoked free-range pork chop with smoked-blue cheese-wild mushroom bread pudding.  Blue Point's new James Beard Award-nominated chef, Daniel Barron, must be on fire for San Diego Restaurant Week.
Perched on San Diego Bay overlooking a marina filled with luxury yachts, Sally's Seafood on the Water definitely makes an impression.  But don't let the views distract you from the killer Restaurant Week menu priced at just $30.  Start off with a creamy white bean soup, seared mackerel or Chef Kaz's sushi special. Then, try seared arctic char with a warm lentil salad, crab-stuffed calamari with braised pork cheek or citrus and parsley-crusted Kobe top round steak.  Okay, I know pork cheeks and Kobe steak aren't seafood but you have to have something for the meat and potatoes types, right?  Plus, Kobe steak and sushi for $30…it's a ridiculous deal!
This last one is a two-fer.  The Fish Market has two locations, one downtown right on San Diego Bay and one up in lovely Del Mar, each with unique menus priced at $30.  The downtown Restaurant Week menu features items like panko-breaded calamari; salmon dill tartare; ginger-lime prawns; cashew-crusted Idaho trout; whole-roasted crab; and a clam bake with lobster tail, shrimp and mussels.  The Del Mar Restaurant Week menu also has ginger-lime prawns but mixes it up with smoked fish; Dungeness crab cakes; Massachusetts sea scallops with prosciutto; mesquite grilled swordfish; and Sea of Cortez prawns sauteed in garlic.  And, you know you'll be getting the best seafood possible because the Fish Market boasts their own private fishing fleet.
Is the bounty of the sea tempting you to check out San Diego Restaurant Week? 
Which restaurant is calling your name?
San Diego Restaurant Week is only twelve days away.  Make your reservations today!