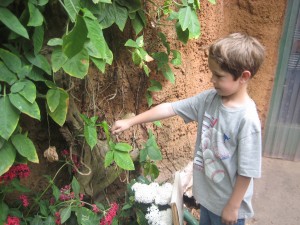 1. The San Diego Zoo Safari Park presents Butterfly Jungle, April 9-May 8. During this four-week celebration, guests can walk through the Park's Hidden Jungle, an African aviary, and surround themselves with thousands of butterflies of every shape, size and color. A variety of butterfly species flutter freely throughout the Hidden Jungle along with more than 100 birds, creating a realistic rainforest environment.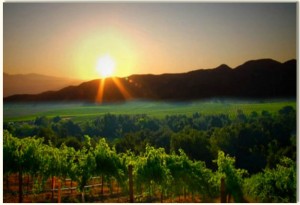 2. This annual spring event is a must see for any wine lover out there. South Coast Winery celebrates spring on April 10th from 3:00 – 7:00 pm with a blessing of the vineyards, followed by live entertainment, a barbecue, dancing and of course wine! Interested in a wine tasting? Comment on our blog and five lucky people with receive a 2 for 1 Wine Tasting gift card. Comment by Monday, April 11, 2011 at 10:00 am pacific.
3. Head downtown with the kids for the Shake & Shout Family Festival, Saturday April 9 at the New Children's Museum. From urban dance with Culture Shock to circus arts with The Lindley Lopez Circus, the Shake & Shout Family Festival appeals to kids and adults alike. Additional performances include Birdie's Playhouse, Aaron Nigel Smith, and San Diego Young Gunz. Free with museum admission.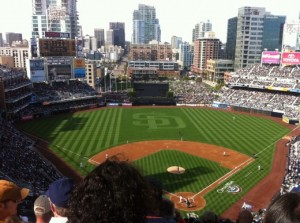 4. The season is just getting underway in San Diego as the San Diego Padres take on the Dodgers April 8-10. Special promotions include fireworks and rally towels on Friday, Padres mesh caps on Saturday and a special Military opening day on Sunday.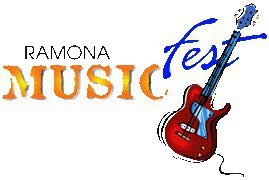 5. A variety of music artists will light up two stages at the annual Ramona Music Fest IV on Saturday, April 9th. The music kicks off at noon and continues to 6:00 pm at Dos Picos County Park. Ten bands and solo performers are expected to entertain the crowd with everything from rock, country and reggae, to a full brass band.