Move over coffee shops, because San Diego's tea times offer a welcome break from the usual afternoon pick-me-up.  What better complement to the spring flowers cropping up around the county than a nice cup of tea? If you're in need of recharging, head to one of these charming tea spots for a relaxing respite.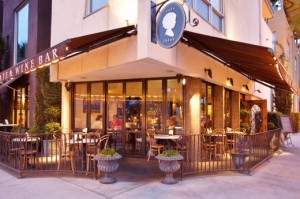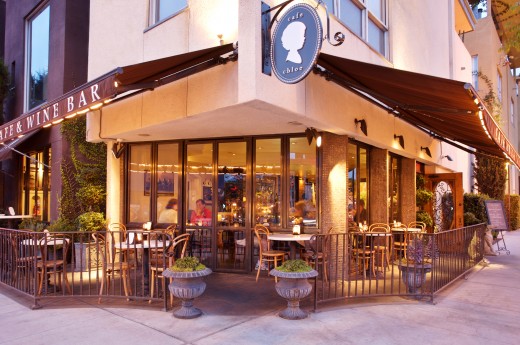 Urban Tea at  Café Chloe
The elegant yet relaxed French bistro in San Diego's East Village offers a tea service to die for, including a selection of sandwiches, housemade cakes, cookies & sweets. The $29 per person service includes a pot of gourmet tea, or a glass of prosecco to accompany the tasty treats. Join them for a spot between 3:00 and 5:00 pm daily.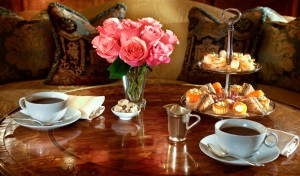 Afternoon Tea at the Westgate Hotel
Tea time doesn't get any more glamorous than at the Westgate Hotel. The Old-World European charm of this downtown hotel means that you'll be sipping in truly refined style. Their traditional tea service on Fridays, Saturdays and Sundays from 2:30 to 5 pm includes harp music serenading you as you sample delicious tea sandwiches, sweet pastries, scones and seasonal berries with your tea. Special upcoming tea services include Easter Bunny Teas for children on April 22 and 23, plus a tea time fashion show with Melero Boutique and Gallery on April 30.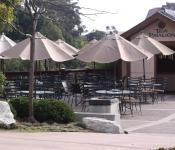 Japanese Friendship Garden
Green teas, white teas, herbal tisanes, oolongs and more are available at the Tea Pavilion at Balboa Park's Japanese Friendship Garden.  Try an exotic Darjeeling Badamtam or Fujian Oolong Ti Kuan Yin before wandering the peaceful gardens, where you'll see the living sculpture of Bonsai, enchanting Koi ponds, and cascading flowers growing along the traditional Japanese architecture.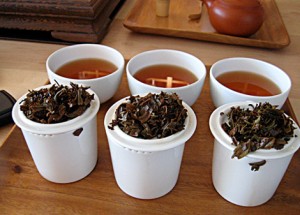 Halcyon Tea
Looking to take a few teas home to recreate tea time in your own living room? Halcyon Tea in the neighborhood of South Park searches the globe to bring customers the finest teas they can find. The inviting shop also boasts all the accessories you will need to set up your own tea service, from porcelain pots to books on books on how to prepare the perfect cup. Teas can be sampled in-house, or purchase one of their tea service packages for enjoying wherever your travels take you.