Mission Beach/Bay is getting a lot of attention lately. I am guessing it is the upcoming beach weather. Recently Family Vacation Critic ranked Mission Beach's Boardwalks as one of the top ten in the nation. Below is what they had to say: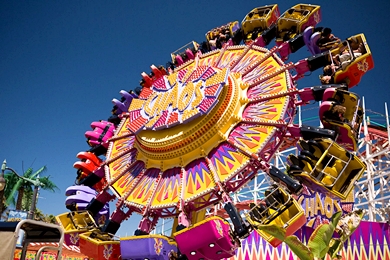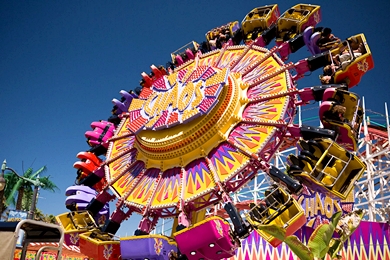 Mission Beach — Pacific Boardwalk, San Diego
Like the city of San Diego, Ocean Front caters to outdoorsy people with Hamel's Surf Shop offering kayaks, surfboards, bikes and beach toys. Surfers have an alternative at FlowRider, a man-made wave generator machine that is easier for beginners to learn on. FlowBarrel also creates 10-foot waves for pros. A few minutes from the boardwalk, Belmont Park is an amusement park with The Giant Dipper roller coaster, a carousel and arcades. Sometimes, after most of the day at the beach, you just want to get out of the sun! This is where The Plunge, an Olympic-size indoor pool, comes in handy.
You can see the complete list here.