Discover San Diego's Neighborhoods with our Summer Sweepstakes. Join us every week as we showcase the best in what to do, where to eat, and where to stay in some of San Diego's unique neighborhoods. Be sure to check back for exciting insider tips, giveaways, and more! This week's spotlight is on centrally-located Mission Valley and historic Old Town.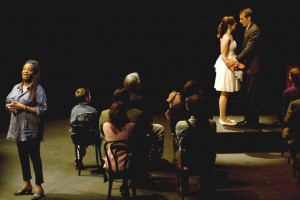 1. "Our Town" at Cygnet Theatre – "Our Town," the iconic Thornton Wilder play about life, love and death, is running now to July 10th. Cygnet Theatre's color-blind and age-blind rendition of this Pulitzer Prize-winning tome will not disappoint.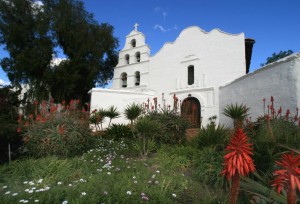 2. Festival of the Bells – Festival of the Bells celebrates the anniversary of the Mission San Diego de Alcalá, the Mother of California's 21 Missions, from July 15-17. Events and activities for the whole family include the blessing of the bells, Mariachi performances, and a pancake breakfast.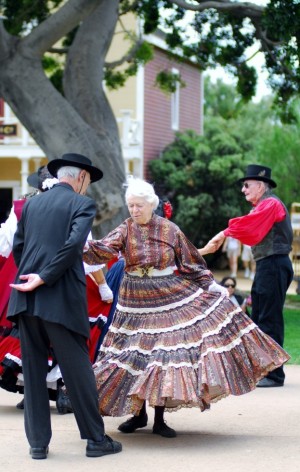 3. Stagecoach Days – Giddy on down to Old Town San Diego State Historic Park for Stagecoach Days this summer. Taking place every Saturday in July and August, Stagecoach days celebrates life in San Diego in the 1860s through demonstrations and living history activities.
4. San Diego Beer-Con – The first-ever San Diego Beer-Con, a conference by and for craft beer lovers, is taking place August 27 at the Handlery Hotel. Attendees will mingle with beer pros including Greg Koch (Stone Brewing Co.) and Anat Baron (filmmaker, "Beer Wars"), and will get exclusive insider access to the world of craft beer.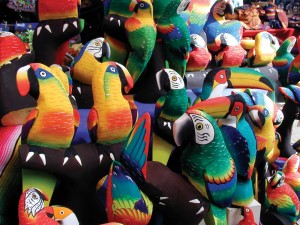 5. Latin American Festival – From August 5-7, the annual Latin American Festival at Bazaar del Mundo presents one of the nation's most extensive collections of authentic Mexican folk art, traditional clothing and textiles, colorful collectibles and dazzling jewelry, plus entertainment and Mexican cuisine.