Discover San Diego's Neighborhoods with our Summer Sweepstakes. Join us every week as we showcase the best in what to do, where to eat, and where to stay in some of San Diego's unique neighborhoods. Be sure to check back for exciting insider tips, giveaways, and more! This week's spotlight is on beautiful La Jolla.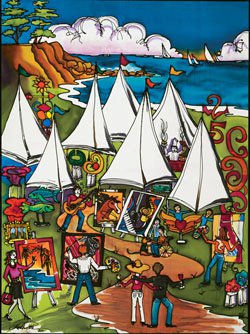 1. 25th Annual La Jolla Festival of the Arts – The La Jolla Festival of the Arts, one of the top-rated art shows in the state, is taking place June 18 and 19 on the USCD east campus.  Showcasing nearly 200 award-winning local and national artists, live music, classic cars, celebrity chef food demonstrations, and a live street chalking exhibition, this event is not to be missed.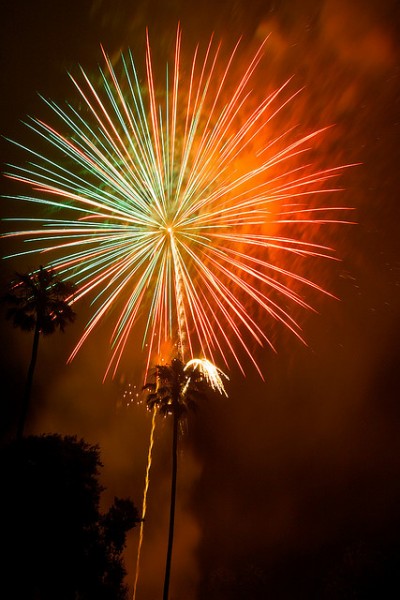 2. July 4th in La Jolla – The La Jolla Community Fireworks Foundation's Fourth of July festivities kick off around 5:00 pm with a summer concert at Ellen Browning Scripps Park.  Then at 9:00 pm, the fireworks blast off from La Jolla Cove.  The best spots for watching the display are: Ellen Browning Scripps Park, La Jolla Shores, and Kellogg Park.

3. SummerFest 2011 – The La Jolla Music Society's SummerFest kicks off on August 3 with SummerFest Under the Stars, a free concert at La Jolla Cove.  Running through August 26, SummerFest will feature more than 70 world-class performances.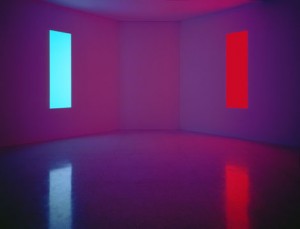 4. Phenomenal: California Light, Space, Surface – On September 25, the Museum of Contemporary Art San Diego will open its most ambitious exhibition to date.  Phenomenal will be on view at both the La Jolla and downtown San Diego locations through January 22, 2012.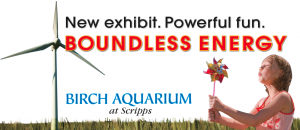 5. Boundless Energy – Birch Aquarium at Scripps' newest exhibit, Boundless Energy, opens July 9. An outdoor, interactive exhibit exploring how we can use natural forces to power our lives, Boundless Energy features highly educational, interactive elements that encourage learning through play.
We want to send you to Birch Aquarium this summer.  Comment below by Thursday, June 16th at 10:00 am and get entered to win a family four-pack of tickets to Birch Aquarium at Scripps.