Discover San Diego's Neighborhoods with our Summer Sweepstakes. Join us every week as we showcase the best in what to do, where to eat, and where to stay in some of San Diego's most unique neighborhoods. This week's spotlight is on beautiful La Jolla.
Combine world-class chefs with spectacular views, and you've got a recipe for culinary excellence. La Jolla offers everything from exquisite fine dining, to the best in brunch and organic desserts. Here are some of my top picks for dining in La Jolla.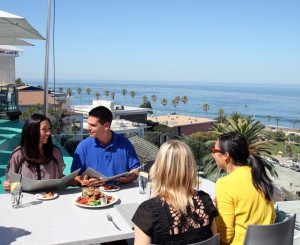 The Icons
Award-winning restaurants like George's at the Cove (an oceanfront icon) and The Marine Room (a San Diego tradition since 1941) are as well-known for their exceptional cuisine as for their spectacular panoramic views.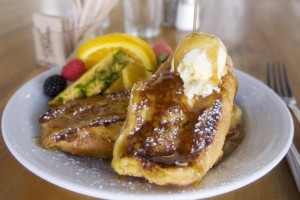 Brunch on the Beach
Brockton Villa has been serving award-winning breakfast, lunch and seasonal dinner service for 20 years. Not to be missed are the Crab Ipanema (eggs benedict with crab cakes served with a spicy tomato coconut sauce), and the world-famous Coast Toast.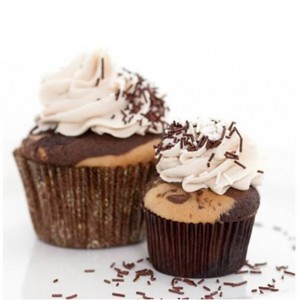 Sweet Treats
Organic cupcakes, cupcake-infused ice cream and shakes, and all-natural strawberry milk on tap. Where is this heaven on Earth you ask? Cups in La Jolla, that's where. Not only is its menu to die-for, but Cups is also recognized as the first 3-Star Green Certified Bakery in San Diego so when you eat there, you're also doing something good for the environment (if not your waistline).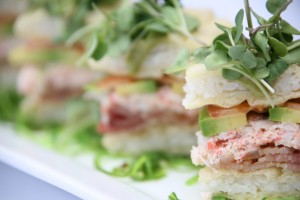 Happy Hour and Tapas
Roppongi Restaurant & Sushi Bar features an award-winning Happy Hour. Get half-off the full Tapas and Sushi menu daily from 3:00 – 6:00 pm on the patio. While there, don't miss Roppongi's take on the BLT; the Sushi Style BLT comes with crab, bacon, avocado, arugula, and tomato with a tarragon aioli.  Delicious!
We want you to experience Roppongi's bold and imaginative New Asian cuisine. Comment below by Monday, June 13, 2011 at 10 a.m. and get entered to win a $50 gift certificate to Roppongi. Tell us, what is your favorite restaurant in La Jolla?