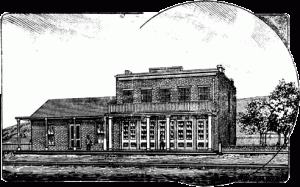 1. Located in Old Town San Diego, the famous Whaley House, constructed in 1856 on a former gallows site, is one of only two officially-designated haunted houses in California. The Whaley House is often referred to as "the most haunted house in America," inhabited by no less than seven spirits. The Whaley House is also the first two-story brick building in Southern California and the oldest two-story brick building on the West Coast.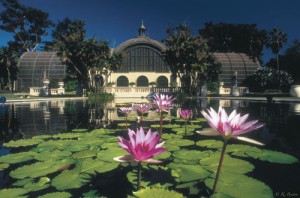 2. Balboa Park is the second oldest city park in America. This magnificent cultural complex is second only to the Smithsonian in size and is often referred to as the "Smithsonian of the West"; it has the highest concentration of museums west of the Mississippi and the largesturban cultural park in North America.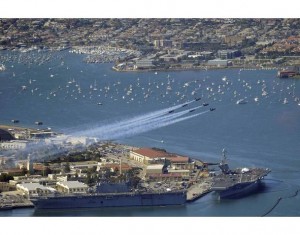 3. San Diego is home to the largest military complex in the United States; eleven major Navy and Marine Corpsinstallations are home to approximately 150,000 active duty military personnel.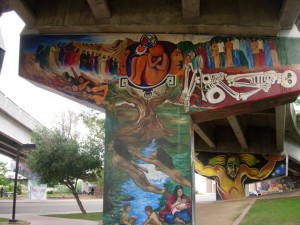 4. Chicano Park, located beneath the San Diego-Coronado Bridge in the downtown neighborhood of Barrio Logan, is home to the largestcollection of outdoor murals in the country.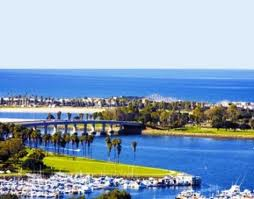 5. The 4,600-acre Mission Bay, with its 27 miles of beaches and abundance of grassy recreation areas, is the largest aquatic park in the world.