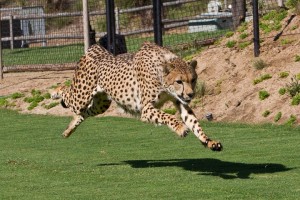 1. Summer Safari- An African Extravaganza at the San Diego Zoo Safari Park: Running from July 2 to August 21, visitors will be treated to entertainment, activities and animals that embrace the spirit of Africa. Just outside of the village, guests can also see the world's fastest land animal, a cheetah, run right past them!
2. Ray at Night: One of the coolest ways to spend the weekend is in North Park on July 9. Art, music and culture lovers gather to mix and mingle in the plethora of galleries and businesses from 6:00 to 10:00 pm.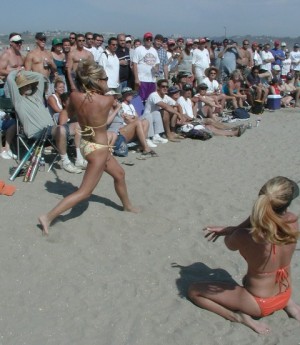 3. 58th Annual World Championship Over-the-Line Tournament: A San Diego original, this boisterous, fast-paced beach softball event is played at Fiesta Island on Mission Bay July 9-10 & 16-17 from 7:30 am to dusk.
4. Kettner Nights: On July 8th, head over to Little Italy to take in an evening walk among the galleries, artists, and artisans from 6:00 to 9:00 pm.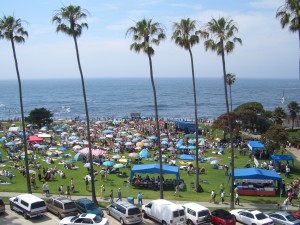 5.La Jolla Concerts by the Sea: Every Sunday from July 10 through September 4, visitors can enjoy free concerts from 2:00 to 4:00 pm at Scripps Park, La Jolla Cove. This Sunday's concert features The Heroes.