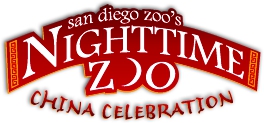 One of my favorite times to visit the San Diego Zoo is for Nighttime Zoo. It's great to escape the summertime sun and hit the zoo at night, where you'll see live music, special shows and those nocturnal animals. The park stays open until 9:00 pm now through September 5, 2011.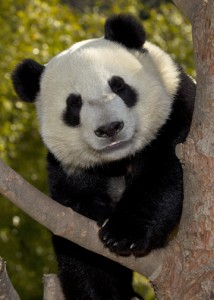 Shows definitely worth checking out include Monkey King Stilt Walkers, Power and Air- Strength and Aeriel Acrobats and Jasmine and Jade Jumpers. Another must stop is the Panda Trek. This summer, the gates will open on a new experience that take visitors on a journey to explore more of the world of Giant Pandas and other wildlife that share the forests of China.
I can't wait! Have you been to Nighttime Zoo yet?