Between the year-round mild weather, gorgeous scenery and the easygoing attitude of the locals, it's hard not to feel relaxed in San Diego. But if you're looking for the ultimate rejuvenating escape, San Diego County is home to some of the best destination spas in the world. Just ask Travel + Leisure magazine: they recently recognized four San Diego area spas with their 2011 "Worlds Best" award for top destination spas!
Here's a peak at what makes these spas four of the best in the world: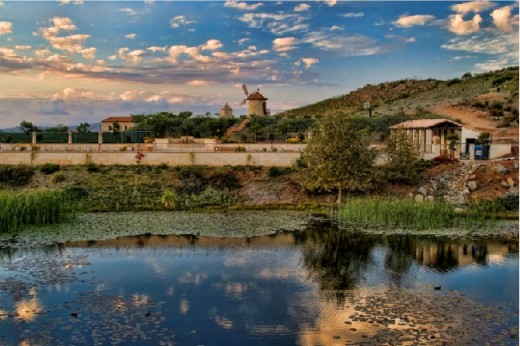 Nestled on 200 private acres in the rustic community of Vista, located approximately 40 miles northeast of downtown San Diego, Cal-a-Vie health spa and resort offers an unparalleled level of personalized attention with a 4-to-1 staff-to-guest ratio. The resort combines luxurious European spa philosophies with the California concepts of fitness, health and nutrition. Three-, four- and seven-night packages include gourmet spa cuisine, fitness classes, golfing, hiking, beauty and spa treatments. Guests stay in private, luxuriously appointed Mediterranean-style villas featuring breathtaking views from private balconies.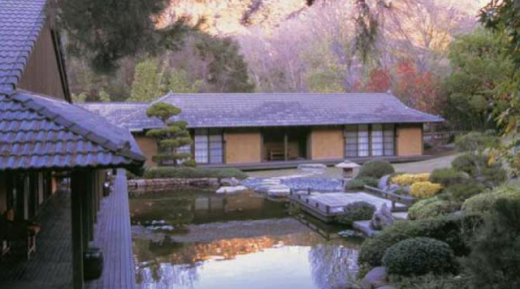 The Golden Door, located on a winding country road five miles north of Escondido in San Diego's North County, greets guests with a jewel-encrusted entrance gate flanked by camellias and fuchsia. The facilities include three guest lounges, a dining room, kitchen, indoor/outdoor exercise studios, the Dragon Tree Gym, two swimming pools, two tennis courts and a private hillside for hiking. The bathhouse contains a steam room, sauna, showers, fan-shaped therapy pool and sequestered rooms for body scrubs and herbal wraps. With a clientele that includes the very famous and ultra-rich, the Golden Door has earned a reputation for exclusivity, luxury and unparalleled relaxation and rejuvenation.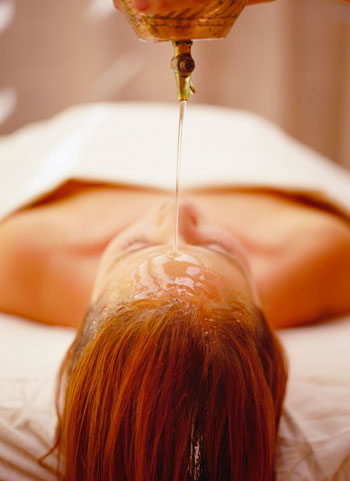 Located in the beautiful La Costa Resort & Spa in Carlsbad, the Chopra Center for Wellbeing was founded by the internationally renowned Dr. Deepak Chopra. The Chopra Center explores new frontiers in the expansion of human consciousness through programs, products and services that integrate the mind, body and spirit. Here, spa guests can relax with an exotic mix of body massages, treatments and facials.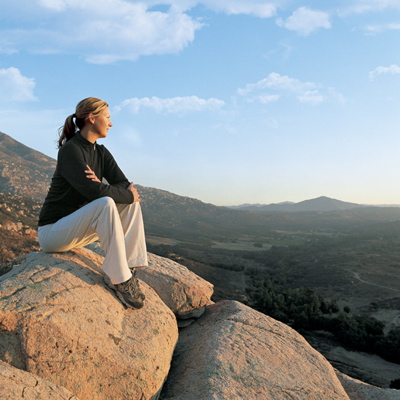 The #1 pick in Travel + Leisure's poll, Rancho la Puerta, located just an hour's drive southeast of San Diego in Tecate, Baja, Mexico, is a fitness-spa showplace featuring 84 handsome casitas set amongst 3,000 beautiful acres. Active endeavors include hiking, Pilates, yoga and tennis, while the more indulgent pursuits include massages, hydrotherapy, herbal facials and body wrap treatments. The riches of the earth are also celebrated at the six-acre organic farm that serves the Rancho La Puerta kitchen. The farm is a vibrant tapestry of orchards, raised vegetable beds and herbs where the flavors of freshly picked produce are available year-round, as are the homemade honey and extra virgin olive oil.
Out of the four listed, which one would you pick for a relaxing getaway?