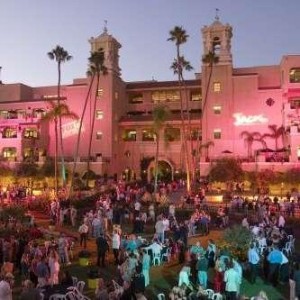 1. Gourmet Food Truck Festival: Pack your appetite Saturday, August 20 as Del Mar Horse Races hosts the largest Food Truck Festival. Guests will have the opportunity to sample a treasure trove of delicious and eclectic foods from 12:00 pm to 6:00 pm served by Southern California"s top food truck chefs. The festival will take place in the concert area and is free with track admission.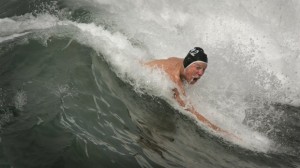 35th Annual World Body Surfing Championships: International and U.S. body surfers compete at the Oceanside Pier and Beach August 20 and 21 starting at 6:30 am. Over 300 body surfers will compete and will be judged in how well they perform in their 15 minute heats. There will also be booths from sponsors such as Bud Light, Muscle Milk, and Rockstar.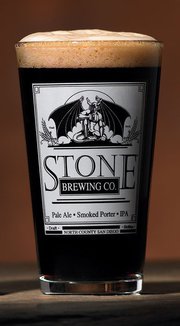 3. Stone Brewing Anniversary Party: Help Stone Brewing celebrate its 15th Anniversary with fresh kegs, online casino 10 tastings and over 40 guest breweries. Thousands of people are expected to attend and will be held on the California State University, San Marcos campus on August 20.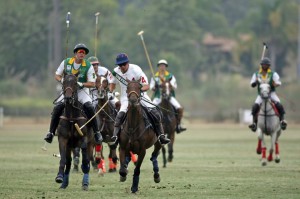 4. San Diego Polo Club Match: Experience Polo in a whole new way by tailgating. Pack up your car with food, snacks, chairs and sit back and enjoy a polo match. First match starts at 1:00 pm with the featured match starting at 3:00 pm. Don"t forget to partake in the divot stomp at 3:45 pm. This Sunday"s match is the Fernando Gutierrez Memorial Cup Final.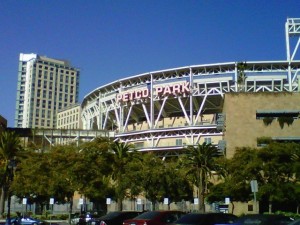 5. San Diego Padres: Ok so we"re not in the penant race, but a Padres game is always fun and this Saturday, following the game Dierks Bently will be performing and Sunday kids will receive Padres backpacks…just in time for school!