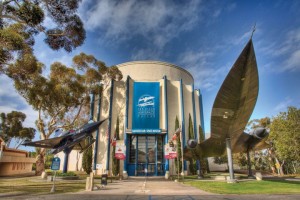 1. Meet an Astronaut: On Friday, August 26, the San Diego Air & Space Museum is offering a special opportunity to meet Al Worden, command module pilot for the Apollo 15 mission to the moon in 1971. Worden will give a talk relating his fascinating moon-travel experiences, and sign copies of his new book Falling To Earth: An Apollo 15 Astronaut's Journey to the Moon.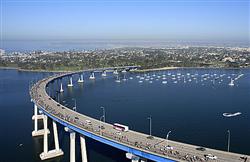 2. Ride the Bridge-Bike the Bay: On Sunday, August 28th, take advantage of a rare opportunity to ride over the iconic San Diego-Coronado Bridge. This popular, noncompetitive 25-mile ride along Bayshore Bikeway passes through the cities of Coronado, San Diego, Imperial Beach, Chula Vista and National City. Registration is required.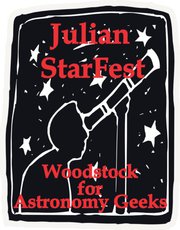 3. Julian Star Fest: Professionals and amateur enthusiasts explore the world of astonomy during this four-day festival from August 25-28. The festival takes place at Julian's Menghini Winery and will include exhibition areas, guest speakers and an astronomy equipment swap meet.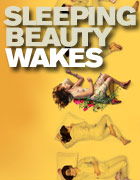 4. Sleeping Beauty Wakes, La Jolla Playhouse: Extended through this weekend is the popular Sleeping Beauty Wakes. The story follows the characters after a father brings his sleeping daughter in to a sleep disorder clinic, staff and patients mysteriously find themselves sharing the same dream. With beguiling characters, hypnotic lyrics, and a rocking score from GrooveLily, this musical about a father, a daughter and an unlikely suitor dives into the magical space between dreaming and waking.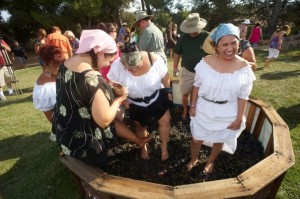 5. Orfila Grape Stomp: When their fruit is harvested in late August, Orfila Vineyards and Winery in Escondido hosts this fun-filled event so guests can help stomp the grapes and enjoy great food, live music and tractor rides through the vineyards.