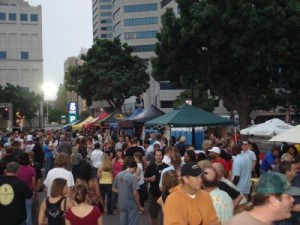 1. 17th Annual San Diego Festival of Beer: San Diego's oldest beer festival will once again take over the streets of downtown San Diego on Friday, September 9th. More than 5,000 beer lovers attend the annual event that features live bands on two stages, food and more than 150 of San Diego's finest craft beers.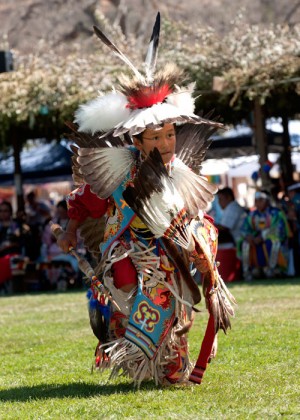 2. 21st Annual Sycuan Pow-Wow: The Sycuan Band of the Kumeyaay Nation presents a traditional celebration featuring Indian song, dance, arts and crafts, games and food, September 10-12.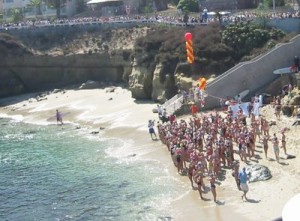 3. La Jolla Rough Water Swim: The largest rough-water swimming competition in the U.S. takes place at picturesque La Jolla Cove in La Jolla September 11.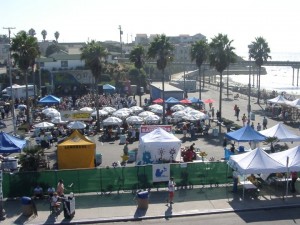 4. 6th Annual Ocean Beach Music Festival: On Saturday, September 10th Ocean Beach's main drag will transform into a bustling beachfront block party. There will be three outdoor stages in addition to six stages inside neighboring club venues. Guests will also be able to cruise down the extensive art row, visit the beer and wine garden and grab deals at nearby restaurants.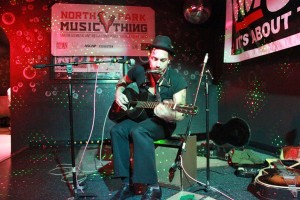 5. San Diego Music Thing: On September 9th and 10th, the historic Lafayette Hotel will transform into a music Mecca with featured speakers; interactive and roundtable sessions with nationally-known panelists as well as an evening Music Festival component with over 150 local, regional and national bands performing at 14 venues around San Diego.