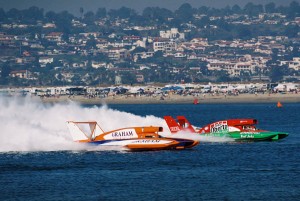 1. San Diego Bay Fair: This thrilling event from September 16-19 features thunderboat racing, tunnel hulls, drag boats, hydroplanes, fireworks and concerts, as well as specialty vendors and food, along and on the waters of Mission Bay.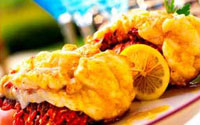 2. San Diego Restaurant Week: Restaurant Week kicks off, Sunday, September 18 and runs through September 23rd. More than 180 of San Diego's finest restaurants participate in a celebration of the local dining scene with prix fixed menus.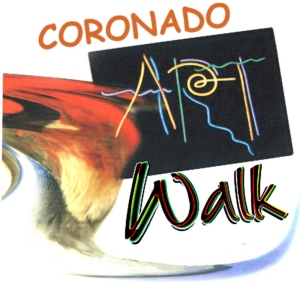 3. Coronado Art Walk: The city's annual celebration of the arts from September 17-18 features exhibits of paintings, hand-crafted jewelry, photography, ceramics and other mediums, as well as entertainment at the Coronado Ferry Landing. Free shuttle service carries visitors the length of Orange Avenue, with a stop at Spreckels Park's Art-in-the-Park.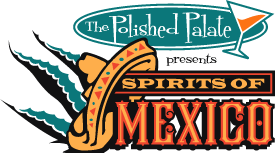 4. Spirits of Mexico Festival: The 2011 Spirits of Mexico Festival showcases the top agave spirits brewed by hundreds of distillers, September 11-18, in the heart of Mexican culture and the historic landmark, Old Town San Diego. The week-long event is packed with seminars discussing the finest spirits, tequila tastings, cocktail challenges, authentic Mexican dishes and an award ceremony.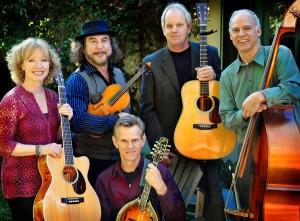 5. 40th Annual Bluegrass Festival: This two-day festival, September 17-18, features performances by blues, bluegrass, country, western and mountain bands plus lively banjo and fiddle playing contests, held at Frank Lane Park in Julian.