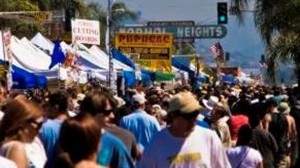 1. The 30th Adams Avenue Street Fair: Southern California's largest free two-day all-ages music festival will celebrate its 30th anniversary on Saturday, September 24, from 10:00 am to 9:00 pm, and Sunday, September 25, from 10:00 am to 6:00 pm. This year's Adam's Avenue Street Fair will include more than 70 musical acts performing on six stages. Street Fair attendees will enjoy a variety of music, including blues, rock, rotts-rock, indie, world, and jazz.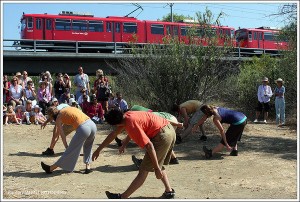 2. Trolley Dances: Dancers invade trolley stations throughout San Diego and perform for everyday public-transportation riders and dance aficionados alike. Dances start at 10:00 am and go until 4:00 pm Thursday and Friday September 23-24.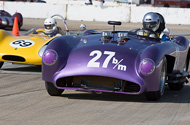 3. 14th Annual Chrysler Classic Speed Festival: This spectator-friendly vintage auto race, featuring over 200 classic cars, takes over the runways of Naval Air Station North Island along a 1.6-mile course. Races run Saturday and Sunday, September 24-25.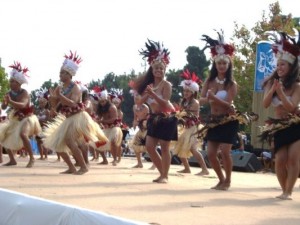 4. Pacific Islander Festival: The cultures, foods, crafts and customs of Melanesia, Micronesia and Polynesia are showcased at Ski Beach on Mission Bay Saturday and Sunday, September 24-25.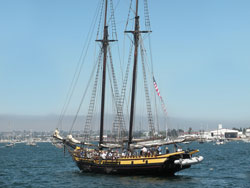 5. Chula Vista Centennial Harbor Days: San Diego County's largest southern city celebrates its century-old history at this two-day family-friendly extravaganza. Harbor Days runs from Saturday, September 24 from 10:00 am to 5:00 pm and Sunday, September 25 from 11:00 am to 4:00 pm.