Smooth and mild, enhanced with a dainty splash of cream. Indulgent and sweet, paired with flavorful syrups, spices and velvety whipped cream. Dark and bold, served straight up as a perfectly pulled shot of espresso crowned with a rich crema. No matter how you enjoy it, nothing satisfies quite like a piping hot cup of coffee.
To celebrate National Coffee Day, skip the big chains and slip into a comfy seat at one of these homegrown San Diego coffeehouses that serve up local charm with each perfectly crafted cup.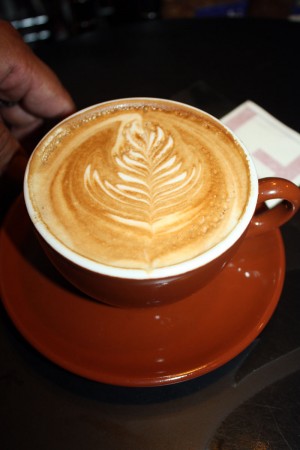 This North Park coffee shop with a charming European atmosphere will satisfy the most serious coffee aficionados with their 25 different blends of house-roasted beans. If you're hungry, Caffe Calabria also offers a delicious menu of Panini and Neapolitan-style thin crust pizzas.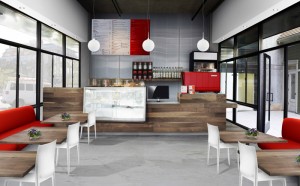 From their decadent and smooth café mocha to a cup of their simple yet exceptional house roast, Influx Café's coffee drinks are some of the best in San Diego. The caffeine may perk you up, but the cool, minimalist décor at both their Little Italy and Golden Hill locations will help you chill out as you relax with your drink of choice.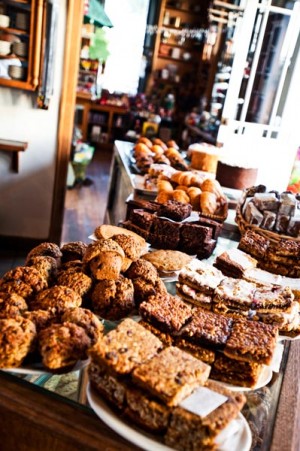 A family owned and operated business in San Diego since 1968, Pannikin Coffee & Tea serves up delicious drinks in three cozy and inviting locations in Del Mar, La Jolla and Encinitas. In additional to the more traditional sips, Pannikin's menu of drinks includes options like the "Led Zeppelin," a bold concoction of three shots of espresso cut with chocolate syrup.