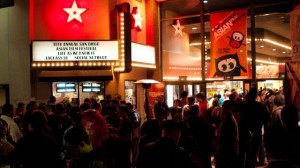 1. San Diego Asian Film Festival: From October 20-28, International film fanatics will have the opportunity to partake in one of the largest exhibitions of Asian international and Asian American cinema in North America. Along with narrative features, the Festival also showcases documentaries, short films and animation.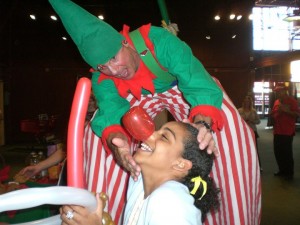 2. Harvest Festival: The 39th Annual Harvest Festival is kicking off of at the Del Mar Fairgrounds October 21 and running through the 23rd. The festival features more than 300 artists and craftspeople showcasing unique American handmade works, including Halloween and Christmas decor, handmade wearable art, photography, garden decorations, hand-turned wood, ceramics, jewelry, children's toys and more!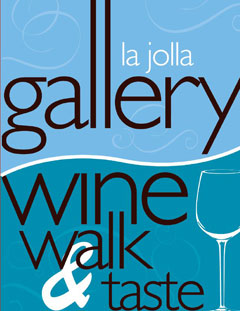 3. La Jolla Gallery, Wine Walk and Taste: On Thursday, October 20th, experience an evening of breathtaking coastal views, exquisite art, fresh cuisine and savory wines as you stroll through the beautiful La Jolla Village and visit over 15 of La Jolla's most prominent galleries showcasing internationally celebrated art, while enjoying various samples of crisp white and bold red wines at each gallery. As you stroll along the streets of downtown La Jolla you will satisfy your appetite with tastings of flavorful cuisine from over 20 of La Jolla Village's finest restaurants. Tickets to the La Jolla Gallery, Wine Walk & Taste are $40 in advance and $45 on the day of the event.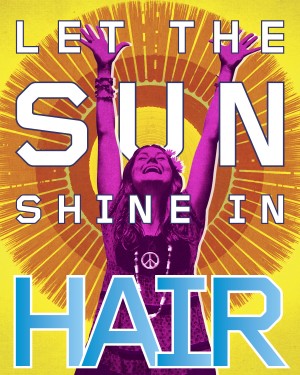 4. Hair: From October 18-23, Broadway San Diego brings the Tony-winning musical Hair to the Civic Theatre. This exuberant musical about a group of young Americans searching for peace and love in a turbulent time has struck a resonant chord with audiences young and old. HAIR features an extraordinary cast and dozens of unforgettable songs, including "Aquarius," "Let the Sun Shine In," "Good Morning, Starshine" and "Easy To Be Hard."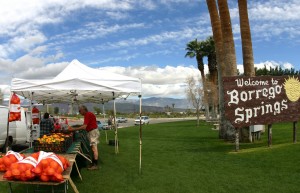 5. Borrego Days Desert Festival: The 46th Annual Borrego Days Desert Festival is a three-day local tradition that is just abounding with colorful attractions, family fun and exciting events. This free festival takes place on Friday, October 21 and continues through Sunday, October 22. Activities include a parade, local artists, food court, mini-carnival, games, rides and much more. A fun way to enjoy the picturesque desert landscape!