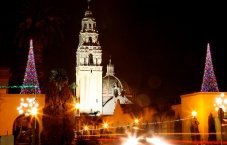 1. Balboa Park December Nights: This annual celebration on December 2nd and 3rd is the largest free community festival in San Diego, featuring foods and crafts from around the world, music and events at Balboa Park's divers museums.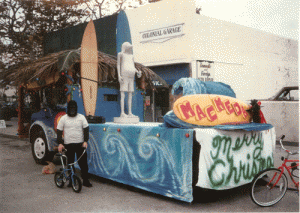 2. La Jolla Christmas Parade & Holiday Festival: On December 4, marching bands, floats, equestrians, vintage automobiles and more parade down the streets of La Jolla. The parade ends with a holiday festival featuring craft booths, carnival rides, food, entertainment and a tree lighting ceremony.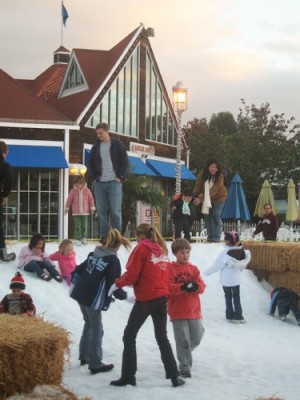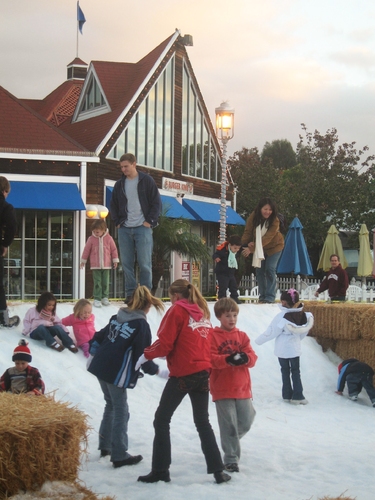 3. 36th Annual Coronado Christmas Open House & Parade: Get in the holiday spirit on December 2nd as Santa Claus will be arriving by ferry across the San Diego Bay and a Snow Mountain play area will be at the Coronado Ferry Landing. Afterwards, a colorful holiday parade and Merchants Open House takes place along Orange Avenue, followed by the traditional tree lighting of a 50-foot Christams tree and free community concert in Rotary Park.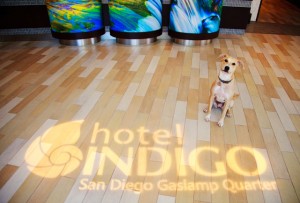 4. Canine Cocktails: Head to the Hotel Indigo with your four-legged best friend for Canine Cocktails. Canine Cocktails happens monthly, on their Level 9 Rooftop Bar and offer Happy Hour drink specials and complimentary treats for your dog!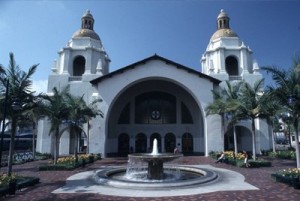 5. Amtrak 40th Anniversary Exhibit Train: On December 2nd and 3rd, come and experience Amtrak's new exhibit train, which is traveling throughout the USA. The special train depicts Amtrak's 40 year history, celebrating the past, present and future of Amtrak. Bring the kids to visit the special "Chugginton's Depot" play area for story reading, coloring, hands on play with toy train sets and Chugginton episodes on continuous loop for viewing.