While San Diego is the second largest city in California, most of the time it really doesn't feel that way because of its diverse neighborhoods. An evening in La Jolla is different from an evening in Little Italy which, in turn, is different from an evening in North Park, etc.
Of course the beauty of nightlife is that you can find it everywhere! No matter where you are, people love to be out at night! San Diegans particularly love our evenings out, especially in La Jolla!
La Jolla's dual personality of boutique luxury village and college town are equally represented in its nightlife. Choices range from upscale wine bars with live jazz music to laid back brewhouses and bars. Whether you're "suiting up" or keeping it casual, La Jolla's got a spot for you.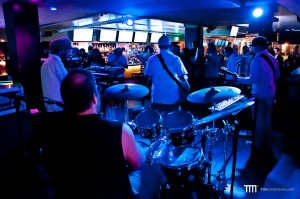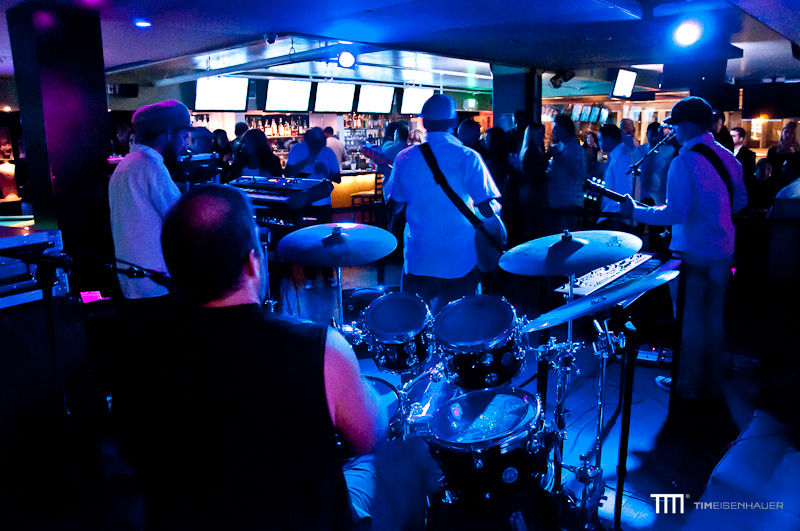 Prospect Bar & Grill is a great place to start or end your night. Prospect definitely gets my vote for late night bites with a fantastic menu of upscale bar food (think Gouda Mac n' Cheese or Salmon BLTs!) served until 11:00 pm. They've got live music 7 days a week and DJs spinning Top 40's music on the weekends starting at 9:30 pm. With a pool table and a great outdoor patio with fire pits, this is definitely a place to hang out with a group of friends and kick back.
For those looking for more of the club scene, check out Barfly. Restaurant by day, Barfly turns into La Jolla's version of a nightclub after taking away all the dining tables and converting the booths to Bottle Service areas. Lasers, disco balls and DJs spin until the early morning makes this is the place for your fist pumping good times! The outdoor patio and fire pits are a great reminder that you're still in San Diego.
For those who prefer a more relaxed evening in jeans and a t-shirt, head to the La Jolla Brewhouse. With a large selection of craft beers on tap, good bites and music pumping from the speakers, the Brewhouse is definitely a spot for those wanting their nightlife a little more mellow.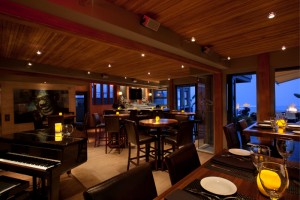 If you are interested in a more upscale experience, La Jolla does not leave you wanting. Eddie V's on Prospect Blvd has a fantastic upstairs lounge (the V Lounge) with live music at night. With coastal views and a great wine selection, this is a great option for those wanting to get a little more dressy.
Other great upscale dining options with live music include foodie haven Whisknladle, the timeless George's at the Cove and Manhattan of La Jolla (live music Thursday – Saturday nights).
So…in a snapshot, La Jolla nightlife is great for those seeking an upscale dining/bar/wine experience, a casual, comfortable evening of hanging out or a fun night out with your friends dancing to a live band or DJ.