No matter what kind of band visitors crave, from the legendary stars to the innovative upstarts, San Diego's live music venues have something for everyone. Venues range from raucous to refined, and the music is live all night, every night in San Diego.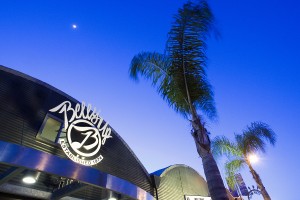 The internationally acclaimed Belly Up Tavern, est. 1974, in North County San Diego's Solana Beach has a long history of hosting rock royalty and most recently, British royalty. The early stomping grounds of Eddie Vedder and a current neighborhood stop for Jason Mraz, the Belly Up Tavern is continually voted "San Diego's Best Live Music Venue" by local publications as well as being named one of the hottest clubs on the west coast by Rolling Stone Magazine. With shows almost every night, there is a fit for every fancy. Here are two of my suggestions: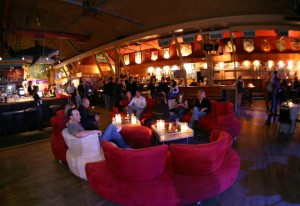 On November 17, at 8:00 pm, They Might Be Giants is celebrating the release of their brand new album, Join Us, and 30 years of uninterrupted rocking! Huzzah! Of course, having grown up in the '90s, TMBG's particular brand of alternative rock is forever cemented in my mind via two iconic pop culture kid's shows – Tiny Toon Adventures and Malcom in the Middle. You're not the boss of me!
On December 3, at 8:00 pm, North County San Diego's own two-time Grammy award-winning pop star, Jason Mraz will be staying in. In town that is. General tickets for his show, "You are Loved," go on sale at noon, Friday, November 10. Get them before they're gone! He is loved, after all!
Want to relive the '90s at the Belly Up Tavern? Leave a comment on this blog post and be entered to win two tickets to They Might Be Giants on November 17. A winner will be chosen at random on Monday, Nov. 14, so be sure to post before 10:00 am on Monday!