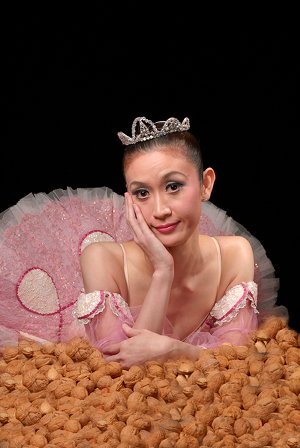 1. California Ballet's The Nutcracker with the San Diego Symphony: The holiday season wouldn't be complete without a performance of The Nutcracker. A wonderful ballet for the entire family, The Nutcracker is the perfect way to introduce young children to the power and beauty of classical dance. Tchaikovsky's magical score and Maxine Mahon's dazzling theatrical staging combine to create a memorable event. Plays at the Civic Theatre through December 23, 2011.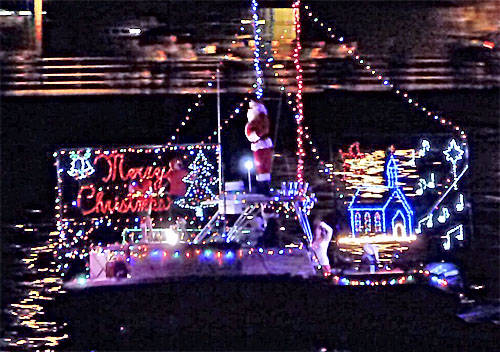 2. Parade of Lights: This Sunday, December 18 will be your last chance to catch the 40th Annual San Diego Bay Parade of Lights. This colorfully unique San Diego holiday tradition features more than 100 private boats decorated with holiday lights, sailing along the waters of San Diego Bay.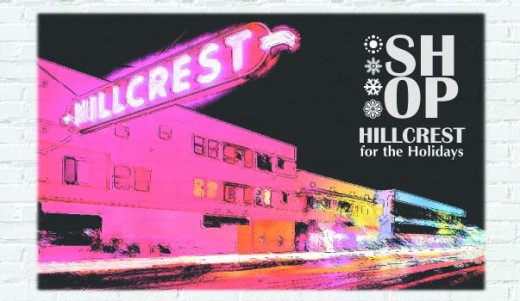 3. Taste 'n Tinis: On Thursday, December 15 from 5:00 pm – 9:00 pm be sure to hit up the Hillcrest Taste 'n Tinis celebration. Embark on a winter evening of house specialties from hors d'oeuvres and entrees to delightfully sweet treats. But it's really about the peppermint martinis and candy cane cosmos that will get everyone in the holiday spirit. Revelers will enjoy the sampling, the shopping, and finding the perfect gift all in Hillcrest. Tickets are $20 in advance and $25 on the day of the event.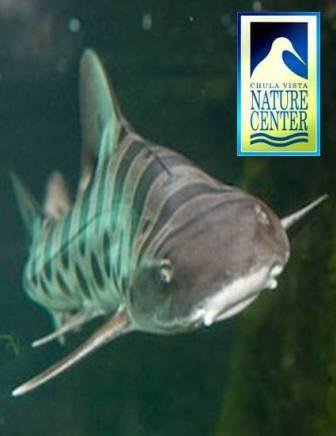 4. Chula Vista Nature Center: It's a great time of year to head over to the Chula Vista Nature Center. The Chula Vista Nature Center is an internationally recognized zoo/aquarium exhibiting native plants and animals. Visitors can see an up-close and personal visit with endangered Green Sea Turtles, shorebirds, hawks, sharks, stingrays, and jellyfish, to name a few!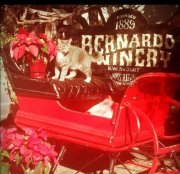 5. Holiday Nights at the Bernardo Winery: From December 15-18th, the Bernardo Winery hosts its annual Holiday Nights. Step back in time and celebrate the joy of the holiday season with festivities for the whole family among the old world style buildings, olive trees and old fashioned hospitality of the Bernardo Winery.