Push past the throngs of bodies to the front of the room. The anticipation builds as everyone waits for the headlining act to take the stage. You eagerly sip your drink, chatting with a friend, and then…the lights go down and the music kicks out. Nothing compares to seeing your favorite band live, and whether you prefer under-the-radar punk bands at a dingy dive bar or elegant jazz at a sleek and sophisticated club, you'll find live music to suit any accoustic taste in San Diego.
If you're heading to San Diego this winter, you might start feeling a little nostalgic. Not because of the Victorian buildings decked out in classic holiday decor, but because of the great 80s and 90s-era bands gracing San Diego stages during December and January: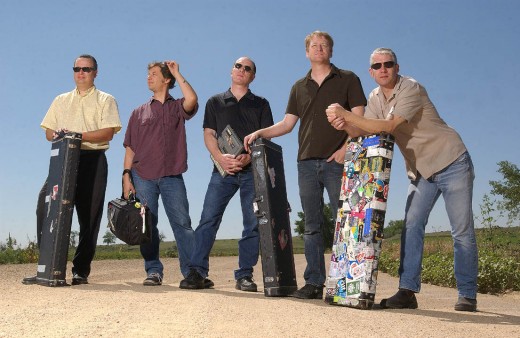 The Belly Up Tavern in Solana Beach offers up some seriously good music with a not-so-serious attitude when Camper Van Beethoven takes the stage on Dec. 27. Describing themselves as "surrealist absurdist folk," the band is known for their 1985 classic "Take the Skinheads Bowling."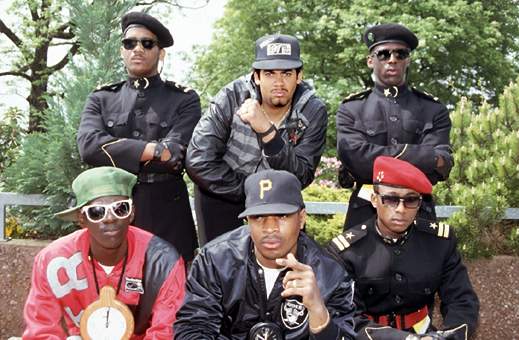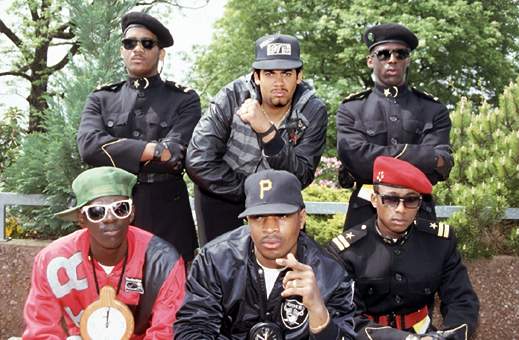 The legendary hip-hop group Public Enemy comes to downtown's 4th and B on Jan. 15. Don't miss this chance to check out the music that influenced everyone from the Beastie Boys to Nirvana.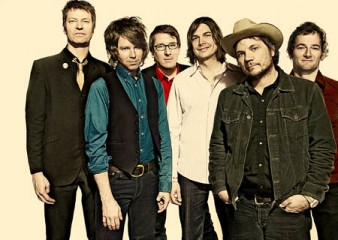 Since their first album didn't come out until 1994, Wilco may not be considered a nostalgic act, but their bittersweet ballads can make you long for a past that may have never existed in the first place. Their show at Copley Symphony Hall on Jan. 22 is sure to sell out.
With so much great live music coming to San Diego, which shows will you go see?