From whale watching to hiking, here are some of the best events and things to do this weekend in San Diego!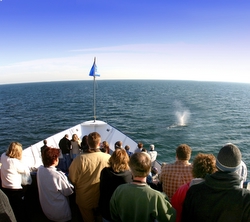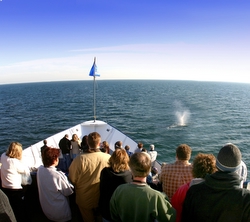 1. Whale Watching: It's that time of year when the gray whales make their annual migration from the chilly Alaskan seas to the warm water lagoons of Baja California where they birth and rear their young. Whale watching season runs through March 2012.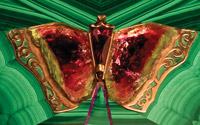 2. All That Glitters: The Splendor and Science of Gems and Minerals: Through February 8, 2012, the San Diego Natural History Museum is presenting the gem and mineral exhibition, All That Glitters: The Splendor and Science of Gems and Minerals. Discover how the same Earth processes that build landscapes produce dazzling gemstones and precious metals—even right here in San Diego County, one of the most famous gem-producing regions in the world.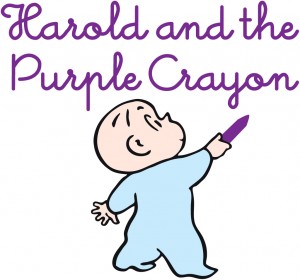 3. Harold and the Purple Crayon: From January 7-16, the Junior Theatre presents Harold and the Purple Crayon at the Casa del Prado Theatre, in Balboa Park. A favorite in the world of picture books gets even more exciting when it comes to life on stage. Harold goes to the circus, swims in the sea, and gets to be on television all through the magic of his crayon and the wonders of theatre.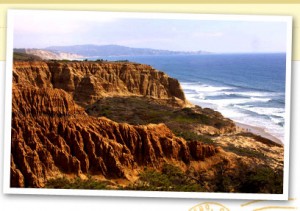 4. Hiking: If your New Year's Resolution is to get fit, try spending some time on San Diego's trails. It's a great way to get a little exercise and let's face it, the weather couldn't be better right now! My favorite; Torrey Pines.

5. Trash, The New Children's Museum: Be sure to take your kids to The New Children's Museum to learn about all that Trash we throw out on a daily basis. Did you know that in the United States, annual production of waste has tripled since 1960? That the average American produces 4.5 pounds of trash every day? In this exhibition, their mission is to change how we see trash, and changing perspective starts by asking more questions.