Hello 2012! Maybe it's this perfect, 75-and-sunny San Diego January, but I am feeling quite optimistic about my New Year's resolution. I plan to sink my teeth into San Diego's vibrant and diverse live music scene. Every two weeks I will post a handful of upcoming shows, ranging from Punk to Puccini, and I am counting on You to give me more suggestions, weigh in and tell me what shows around San Diego you are going to see. Below are my suggestions for the next two weeks. What are yours?
Anthology: Grab a booth, a drink and some nosh at San Diego's swankiest supper club while listening to a major force in Latin music since the late '60s, Pete Escovedo Y Familia, performing on January 13 and 14. Or break up the work week with The Milk Carton Kids, a harmonizing, minimalist indie rock duo on January 11.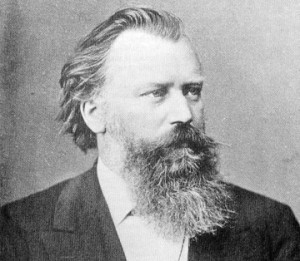 San Diego Symphony at Copley Symphony Hall: Johannes Brahms wrote Symphony No. 3 in F Major, Op. 90 as a 50-year-old bachelor in 1883. The three note musical motto, F-A-F, heard throughout the work stands for Frei aber froh, "Free but Happy." Cheeky gent. Hear it for yourself January 12.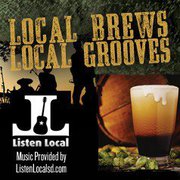 House of Blues: There is nothing like a sudsy San Diego brew paired perfectly with local talent. And every Tuesday, HOB gives it up for San Diego with Local Brews Local Grooves. Listen local this January 10.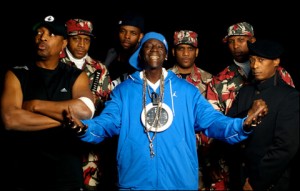 4th and B: In 2004, Public Enemy was ranked number forty-four by Rolling Stone Magazine on its list of Immortals: 100 Greatest Artists of All Time. But if that doesn't tempt you to see them live on January 15, then maybe group member Flavor Flav and his infamous clock chain will, "Yeah Boy!"
Follow this link for more great live music events in San Diego…