Because you can never have too much of a good thing, San Diego Restaurant Week has been extended for an extra 6 days. If you missed it this week, you can still get great values on meals at more than 130 restaurants around the county from January 22 – 27, 2012.
With the great savings offered during Restaurant Week, now is the perfect time to get out and try something new. These cozy neighborhood joints will have you rubbing elbows with the locals while you savor a three-course dinner for $30 or less: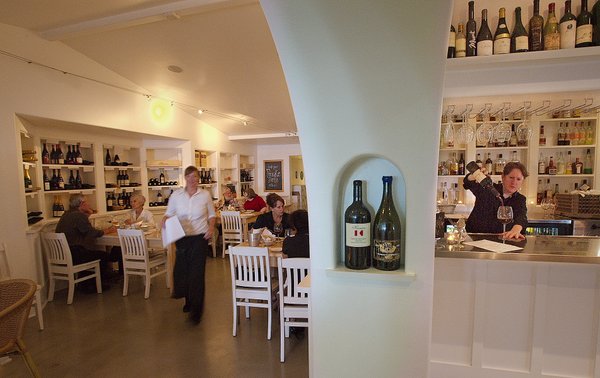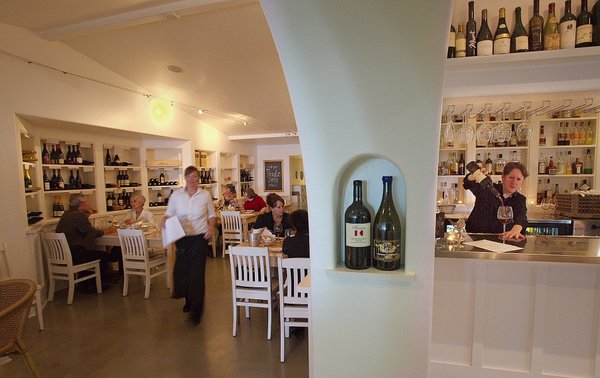 Dinner – $20
This charming spot in Mission Hills may be unassuming on the outside, but their menu is full of bold flavors. During Restaurant Week, you can start with beer-battered oysters, follow-up with a slow-roasted tri-tip steak and finish the evening with decadent dessert of milk chocolate ganache with brown butter ice cream. Of course, the meal wouldn't be complete without wine pairings, which can be added to complement the menu for an additional cost.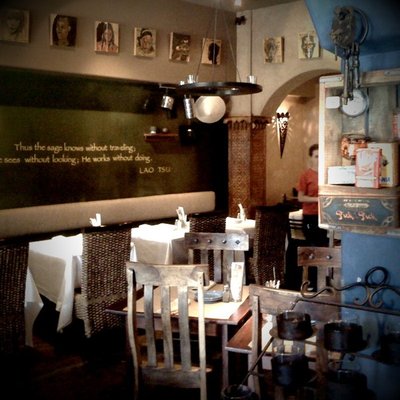 Lunch – $15
Dinner – $30
A meal at this warm and cozy South Park favorite is like a trip around the world. Try Southern-inspired lemon-garlic shrimp and grits for an appetizer, a classic French coq au vin for the main course, and an unexpected twist on Filipino food with Vagabond's banana lumpia for dessert.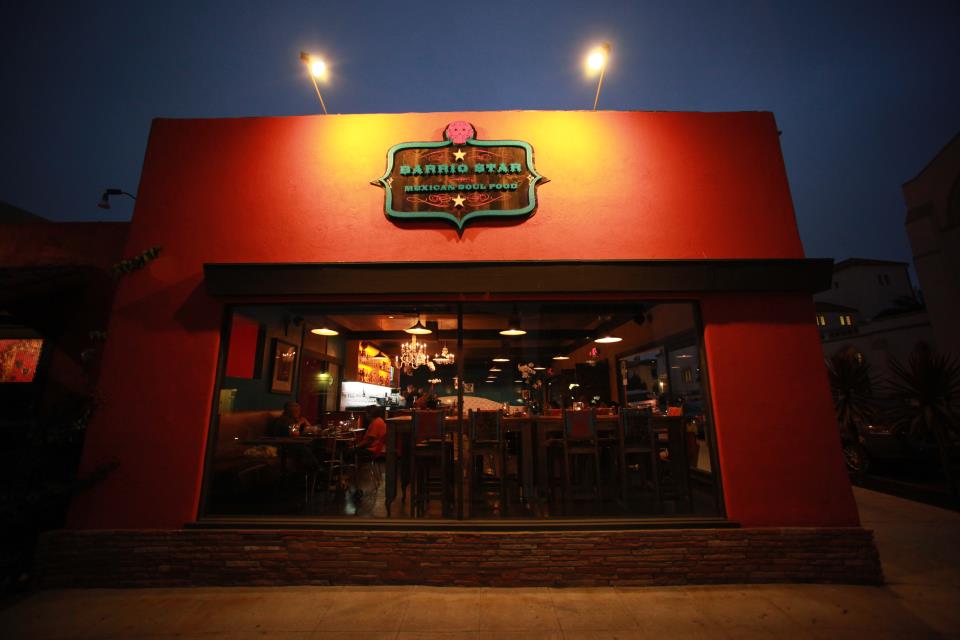 Dinner – $20
Fun and funky describe this Banker's Hill restaurant. The hot pink color scheme will instantly put you in a good mood, and so will their delicious tacos. Whether you prefer the classics like carnitas with cotija cheese, onion and cilantro or the vegan-friendly soy chorizo option, Barrio Star's Restaurant Week menu offers the comfort of Mexican cuisine served with a fresh perspective.