With breathtaking views of the coast and some of San Diego's most celebrated chefs, you don't need much of an excuse to head to seaside La Jolla for dinner. During San Diego Restaurant Week you can indulge in a luxurious meal at a fraction of the regular price. If the echoing barks of La Jolla's most famous residents call to you like a siren's song, top off your day in La Jolla with a delicious dinner at one of these top spots: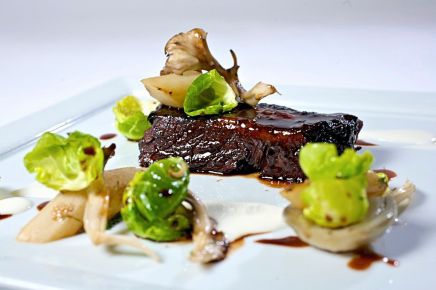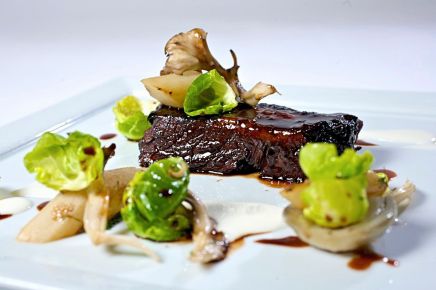 Dinner – $40
Fresh from an appearance on the Food Network's Iron Chef series, Chef Jason Knibb will knock your socks off with the cuisine that got him invited to face off with Bobby Flay. Located in the historic Grande Colonial hotel, the elegant dining room offers dishes both classic and creative. Their Restaurant Week menu options include a savory Jamaican jerk pork belly with plantains, black-eyed peas, spicy jellies as well as Alesmith Speedway stout-braised short ribs.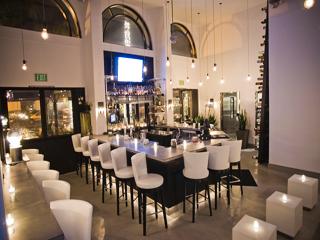 Dinner – $40
At Whisknladle, everything from breads and meats to ice cream and pasta are baked, churned, smoked, aged, cured and pickled in-house. The farm-to-table joint also scores points for offering a wide variety of their usual menu items during Restaurant Week. You can choose from mussels and fries, tagliatelle, squid ink risotto, ricotta gnudi, Maine diver scallops, grilled trout, line-caught albacore, Fulton Farms chicken, house-made boudin blanc, prime hanger steak or the Whisknladle burger…and that's just the entrée selections!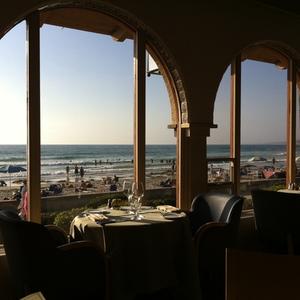 Dinner – $30
One of San Diego's most well-regarded chefs, Amy DiBiase, set up shop this fall as the new Chef de Cuisine at The Shores, so there's never been a better time to visit this surfside venue with one of San Diego's best dining room views. During Restaurant Week, you can sample DiBiase's local shellfish stew, rice paper wrapped sole and a trio of decadent desserts for just $30 per person. For an additional cost, wine pairings carefully selected by The Shores' expert Wine Director, Lisa Redwine, are also suggested for each course.