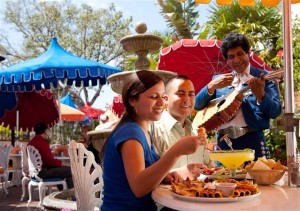 The 7th Annual San Diego Restaurant Week, the region's largest dining event, is just around the corner starting on January 15 and continuing through the 20th. With such a wonderfully diverse selection of eateries (over 180!) to choose from, how can you possibly narrow it down to a savory few?
A number of fine dines can be found in East County, from traditional Irish fare and zesty Mexican dishes to fresh seafood, sushi and farm-to-fork selections.
Following are my Top 5 restaurant picks in East County that are sure to please just about any pallette: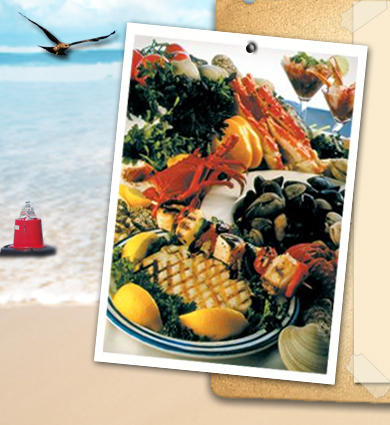 Anthony's Fish Grotto in La Mesa is a San Diego landmark known for fresh fish and seafood (voted Best San Diego Seafood 13 years in a row), including luscious lobster, seasonal catches from local waters, pastas, Mama's famous clam chowder and crispy fish & chips. Restaurant week dinner price: $20.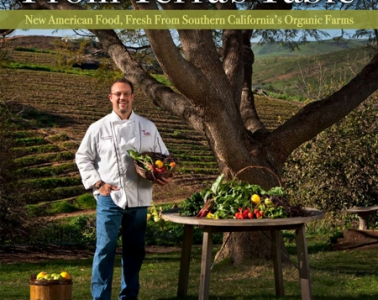 At farm-to-table favorite Terra American Bistro, located in the east College District, Chef Jeff Rossman's New American cuisine focuses on San Diego's bounty of sustainable, organic ingredients and preparation styles from North, South and Central America. His Restaurant Week entrée menu choices include grilled local fish in a ginger-soy glaze, Karl Strauss Lager-braised pot roast and lobster macaroni 'n cheese! Lunch/dinner prices: $15/$30.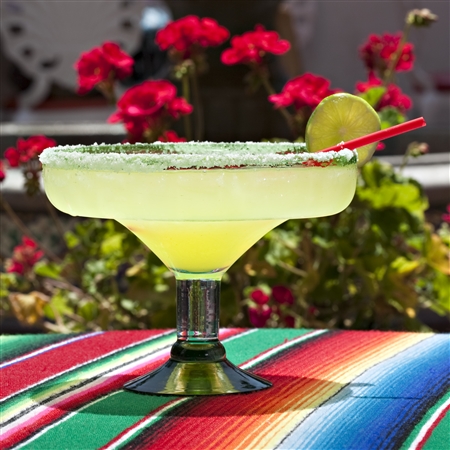 At festive Casa de Pico in La Mesa, known for its award-winning Best Mexican cuisine, "every day is a fiesta!" As our winter weather continues to be sunny and warm, I suggest dining on the patio with its colorful umbrellas, splashing fountain and strolling Mariachis, while enjoying a birdbath margarita (or two 😉 with your meal. Lunch/dinner prices: $10/$20.
Charming Hooley's Irish Pub and Grill in La Mesa, voted Best Irish Pub in 2011 (San Diego Union-Tribune), features authentic pub fare and delicious traditional Irish dishes like fish & chips, shepherd's pie, white wine chicken boxty (stuffed potato pancake) and corned beef and cabbage. Their award-winning corned beef tacos are an Irish twist on a Mexican favorite! Dinner price: $20.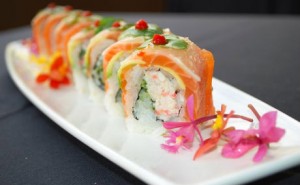 The casually stylish Banbu Sushi in La Mesa perfectly melds classic Japanese design with the look of a modern bistro. Chef Horita Mitsuhiro prepares fresh sushi and a tempting new sousaku menu of original Japanese fusion creations. Dinner price: $20.
Make your reservations now for San Diego Restaurant Week. Bon Appetit from East County! 🙂