Officially, Fat Tuesday falls on February 21, 2012. And when Sir Simon Cowell himself says that "DJ's are the new rock stars," it is fair to pay homage in this blog to the 4 stages and rotating DJ's of Mardi Gras in the Gaslamp Quarter of San Diego on Tuesday, February 21. But while I may give up carbs or cuss words for the Lenten season, I certainly am not giving up live music – which makes every day Mardi Gras for me! What will be your musical Mardi Gras this year?
Mardi Gras music starts at 3:00 pm on February 21 and is free for all revelers. Perfect. My office is a block away. Continue the party on February 29 with Indie pop-rock of the British persuasion. The Kooks will be performing their "catchy as hell" tunes for all of us who won't see them at Bonnaroo this summer.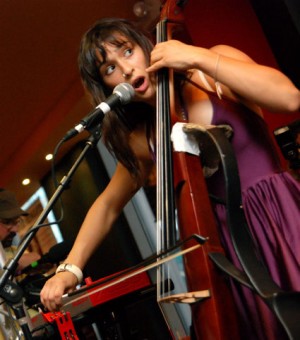 So the CAKE show is sold out, but the Belly Up delivers such consistent quality that this doesn't concern me. If you have a predilection for plaid shirts and converse, enjoy the sweet Paul Simon-inspired falsetto of Indie rock Ra Ra Riot on Thursday, February 23. I support any band that jams with a cello. Of course, there is still a chance to see what 40-plus years of rocking out looks like with classic rock favorite, America, performing February 26.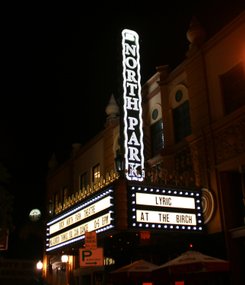 Probably not your first thought as a live music venue, but I love taking in a show at the beautifully refurbished Birch for the sheer proximity to the bars, restaurants and culture of North Park's young, indie neighborhood. While they always have a full season of theater to enjoy, it is a great, old school venue for a variety of bands as well. For instance, on March 2, Girls, performing with Unknown Mortal Orchestra, will grace the stage with their contagious energy and a few more plaid shirts. 😉
Enjoy this next few weeks of music everyone! And have an awesome Mardi Gras! As always, let me know what shows you want to see!