As I've mentioned many times in the past, the beauty of San Diego's nightlife scene is that there is something for everyone. Whether you're wearing your best Sean John outfit or would rather party it up in your boardshorts and a t-shirt, San Diego has a place for you to wile the night away. Looking specifically at the more relaxed, beach nightlife of Ocean Beach, Mission Beach and Pacific Beach, there are a number of great options.
Pacific Beach
Referred to by locals as PB, Pacific Beach is known as the premier hangout region for the under 25-crowd. PB is full of bars, restaurants, bars, nightclubs, bars….did I mention bars?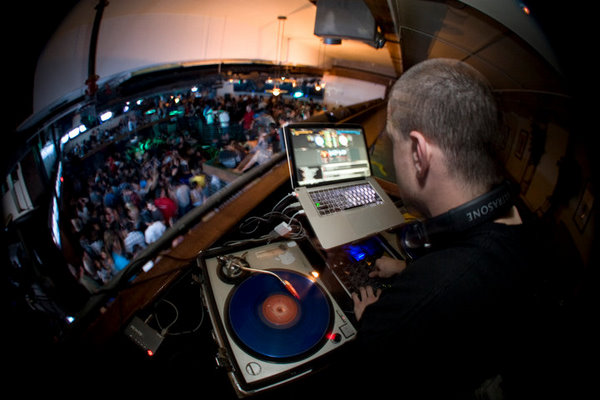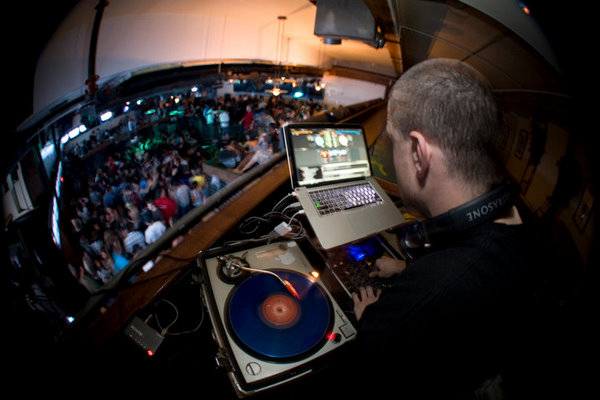 Probably the most well-known venue in PB is the PB Bar & Grill/Club Tremors. Part bar/restaurant, part nightclub, PB Bar & Grill caters to all aspects of a great nightlife experience – food, drinks and dancing. With an incredibly active weekly lineup, you can go to PBB&G any night of the week for a good time (Monday Karaoke, Taco Tuesday, Thirsty Thursdays, etc.)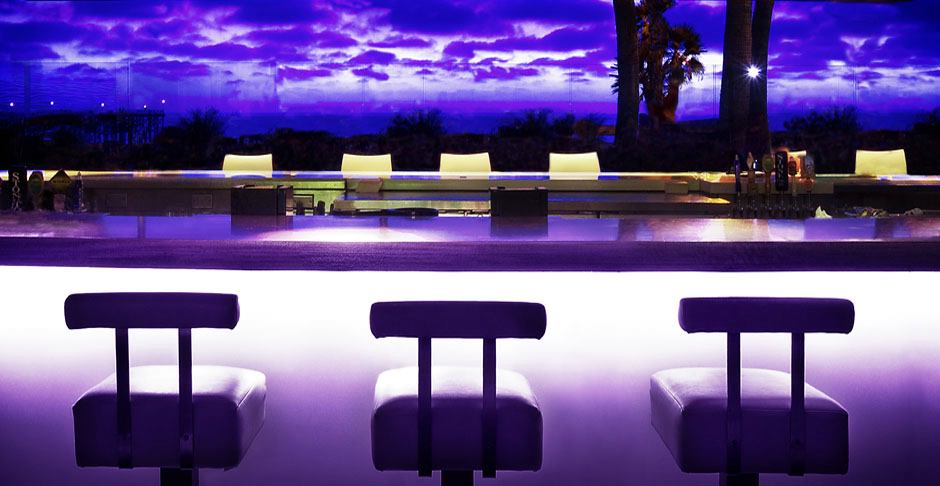 For those looking for a more upscale option in PB, head over to the Tower 23 Hotel and their JRDN restaurant/bar. Located along the PB boardwalk, JRDN has an amazing view of the Pacific Ocean with a relaxed but upbeat atmosphere.  On a warm, beautiful evening (and let's be honest, that describes most evenings in San Diego) you'll find locals and tourists alike lounging on JRDN's outdoor patio enjoying the restaurant's upbeat music, fantastic decor (think color changing wall wave-like mosaic) and amazing sunset views.
Mission Beach
More of a residential area, Mission Beach does have a few great spots for those seeking a more relaxed night of entertainment including the notable Belmont Park. The historic wooden roller coaster, easily seen from afar, is Belmont Park's iconic centerpiece, however the fun carnival-style games and rides are really what make the night a blast (think bumper cars, rides that flip you around/upside down, mirror mazes and big pretzels). Scream your lungs out as you ride the Giant Dipper roller coaster or my personal favorites – the Octotron and Beach Blaster.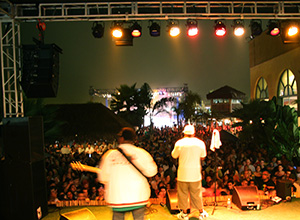 After bringing out your inner child at Belmont Park, pop on over to the Wavehouse right next door to find several flowboarding areas – including Bruticus Maximus, which produces 10-foot waves via 100,000 gallons of water being pumped into the ride per minute. Try your hand out at flowboarding or just watch some of the local pros flip, twist and amaze the audience. With an awesome music scene, firepits, hammocks, picnic tables and awesome views of the Mission Beach boardwalk and the Pacific Ocean, Wavehouse has a great casual vibe, especially enjoyable during the summer months.
Ocean Beach
Referred to by locals as OB, Ocean Beach is known for its hippy culture. OB prides itself on not taking itself too seriously and the nightlife definitely maintains a cool, relaxed state at a handful of dive bars, restaurants and hole-in-the-wall music venues.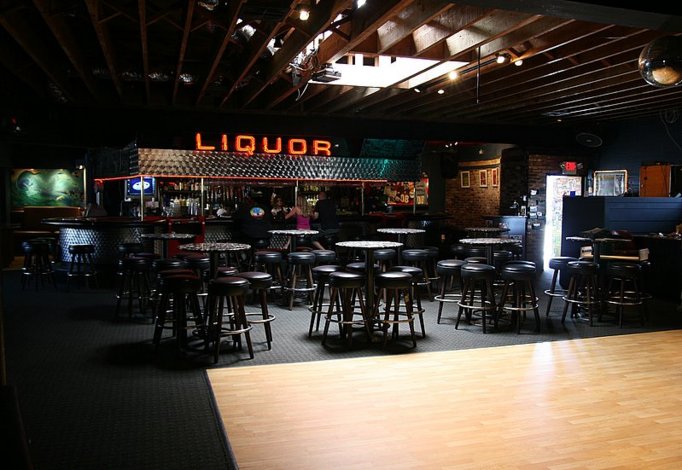 Personal favorites for a night of fun dining are OB Noodle House, Bo-beau Kitchen + Bar (great french fusion cuisine), the fish tacos at South Beach (which is just steps from the beach) and the beer lover's favorite, Pizza Port. For those craving some tunes, head over to Winston's – a dive bar/club featuring live music, DJs or comedy just about every night of the week.