San Diego is crazy for burgers. The booming chain of organic burgers, Burger Lounge, got its start right here in San Diego and Hodad's has been a local favorite for the beef filled buns for decades. Thanks to the recent openings of Smashburger and the soon-to-open Counter Burger, it's nearly impossible to have a bad burger anywhere in San Diego. Here are three of San Diego's newest, hot off the grill destinations: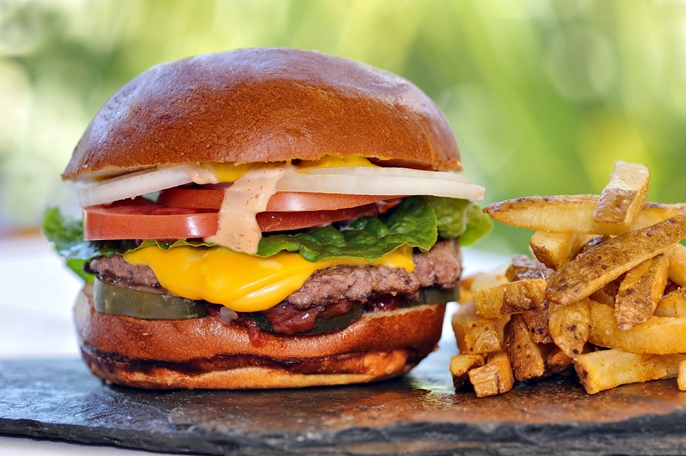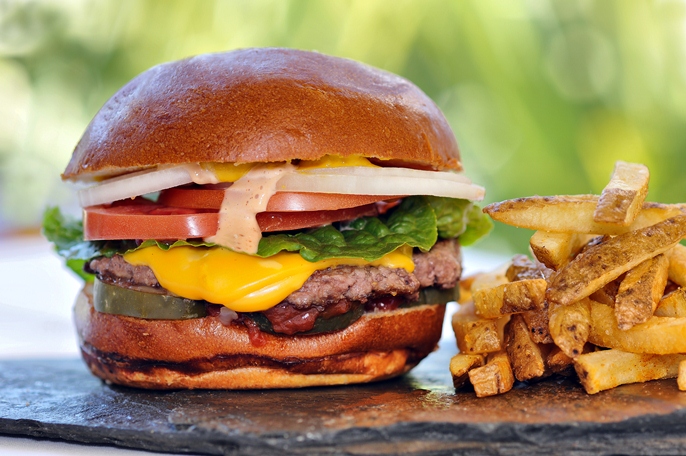 Terra American Bistro chef and owner Jeff Rossman just opened up a new burger-centric venture in Mission Valley, bringing a much-needed infusion of farm-to-table freshness to the area's culinary offerings. Enjoy a classic burger made from hormone and antibiotic free 100% premium Meyer Angus beef or try one of their unusual specialty burgers featuring toppings ranging from pulled pork to pickled jalapenos.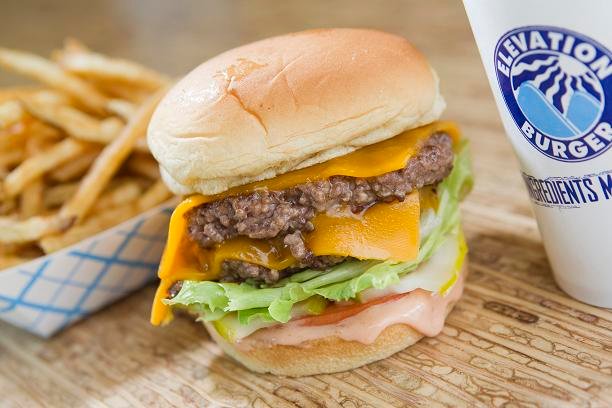 If you're heading up to Legoland in Carlsbad, add Elevation Burger to your itinerary. The organic burger chain offers tasty creations made from 100% certified organic, grass-fed and free range beef. Plus, you can indulge without the guilt…at least when it comes to the environment. Elevation Burger is committed to environmentally friendly practices, including recycling waste – some of which becomes bio-diesel fuel – and using sustainable materials and energy-efficient equipment in the restaurants (all buildings are even LEED Certified).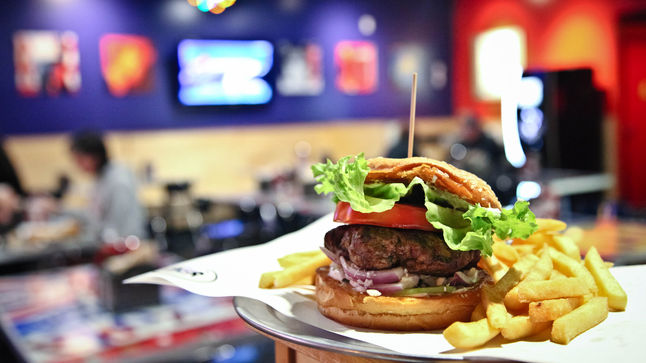 This December, the Point Loma neighborhood welcomed BGR the Burger Joint to town. Their prime, dry-aged, grain-fed beef sits between buttery soft brioche buns. If you're looking for something a little unexpected, try a Cuban Burger with slow roasted pork, ham, sweet pickles, Dijon mustard and swiss cheese and served grill-pressed, or even a seasonal lobster roll. For the truly insatiable, BGR serves up a behemoth called the "9 Pounder," though it actually weighs in at over 15 pounds. If a single person can eat it in one sitting, it's free.
With all these options it can be hard to choose. Tell us about your favorite burger joint in the comments below.