San Diego Museum Month is in full swing (1/2 price admission to 40 participating museums!) and there's no better time to explore some lesser-known museum jewels in the San Diego's East County communities. They may not be the biggest cultural institutions on the map, but they're certainly some of the most charming and a great way to discover the Wild West heritage of our rustic backcountry.
Following are my Top 5 Favorite East County museums: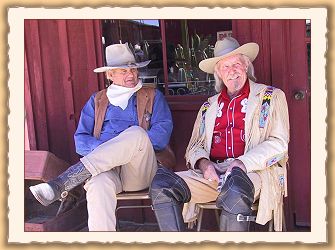 Known for horseback riding trails, the Ramona Grasslands Preserve and popular annual rodeo, the rustic town of Ramona embraces its Wild West roots and preserves its rich pioneer past at the Guy B. Woodward Museum. Housed in the 1886 adobe Verlaque House (once a store and post office), the museum exhibits antiques and artifacts collected from around town, including furnishings, rare documents, books and a treasure-trove of women's clothing and accessories from the early 20th century.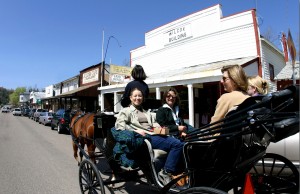 East County's Wild West culture of cowboys, pioneers and Gold Rush prospectors comes alive at the Julian Pioneer Museum. The museum features gold mining equipment, Native-American artifacts, animal and bird mountings, an original "Julian City" buggy and sleigh, Victorian clothing and one of the finest collections of lace in California.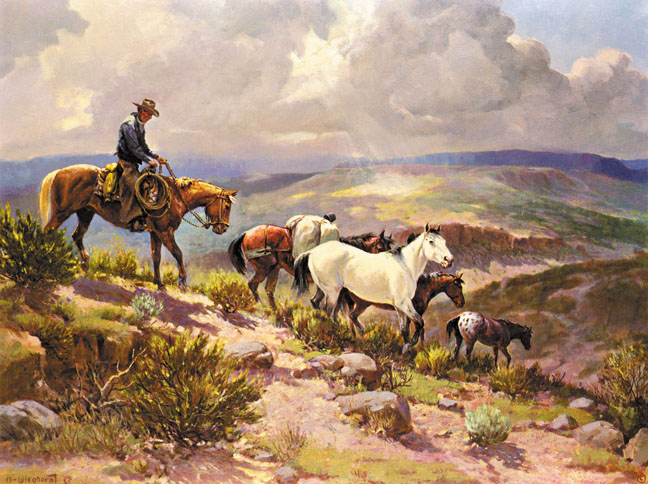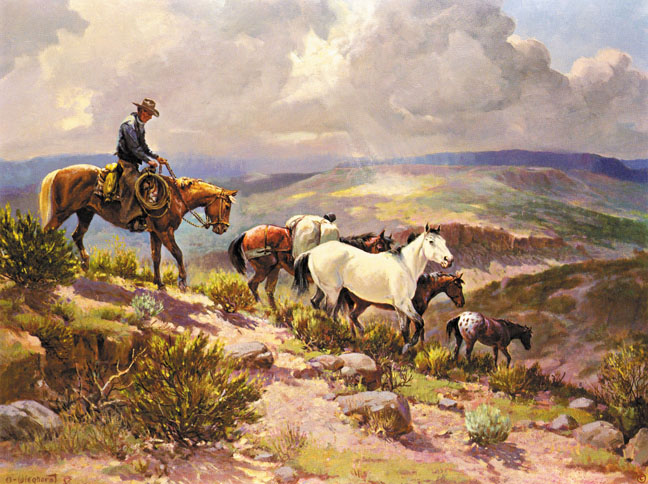 Giddyup to the Olaf Wieghorst Museum and Western Heritage Center in downtown El Cajon to view dozens of paintings by nationally renowned artist (and longtime El Cajon resident) Olaf Wieghorst, portraying the 19th century American West, including cowboys, Native Americans and pioneer settlers.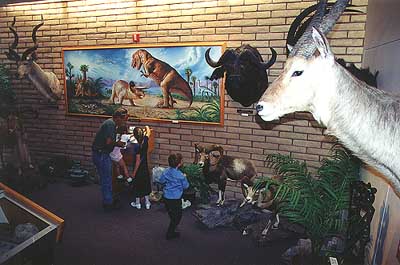 Also located in El Cajon, the Heritage of the Americas Museum features four unique galleries:
Natural History, including fascinating fossils like a pair of Duckbill dinosaur eggs (cool!)
Archaeology, including prehistoric pottery, jewelry and 10,000 ceremonial/projectile points
Anthropology, including 200 native American artifacts like Cheyenne Chief Thunderbird's buffalo hide robe
Art, from ancient (i.e. colorful Peruvian textiles) to contemporary western paintings and bronze sculptures
Insider scoop: Right next door, be sure to stroll the beautiful Water Conservation Garden!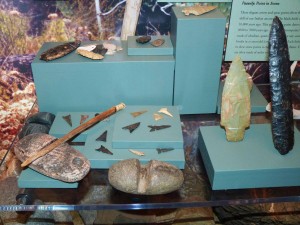 The Barona Cultural Center & Museum in Lakeside is San Diego's only museum on an Indian reservation dedicated to the perpetuation and presentation of local Native-American culture. Exhibits include handmade pottery, reed baskets, paintings, arrowheads and other artifacts dating as far back as 10,000 years!
The Wild West culture of San Diego's East County museums awaits!