What will you be doing the night of February 21st? While you may not be stumbling along the streets of Bourbon Street chucking strings of beads to wide-eyed revelers, hopefully you will be celebrating Mardi Gras right here in San Diego!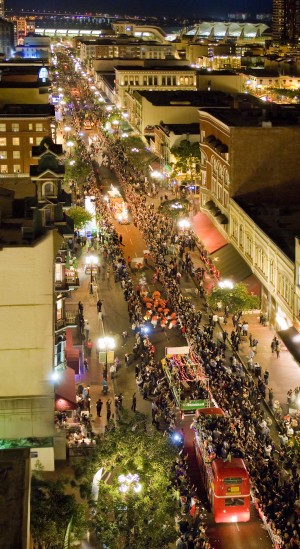 Every year, San Diegans recreate the Bourbon Street experience downtown at the Mardi Gras in the Gaslamp event between E and K Streets. Last year's event had an attendance of over 35,000 and this year they're going bigger and better! With 4 stages of entertainment featuring internationally renowned DJs (the headlining DJ is Paul Oakenfold!) and an exciting Masquerade Parade down 5th Avenue, you know revelers will be channeling some of that Laissez le Bon Temp Rouler! The party runs from 6:00 pm – midnight and the parade starts at 9:30 pm.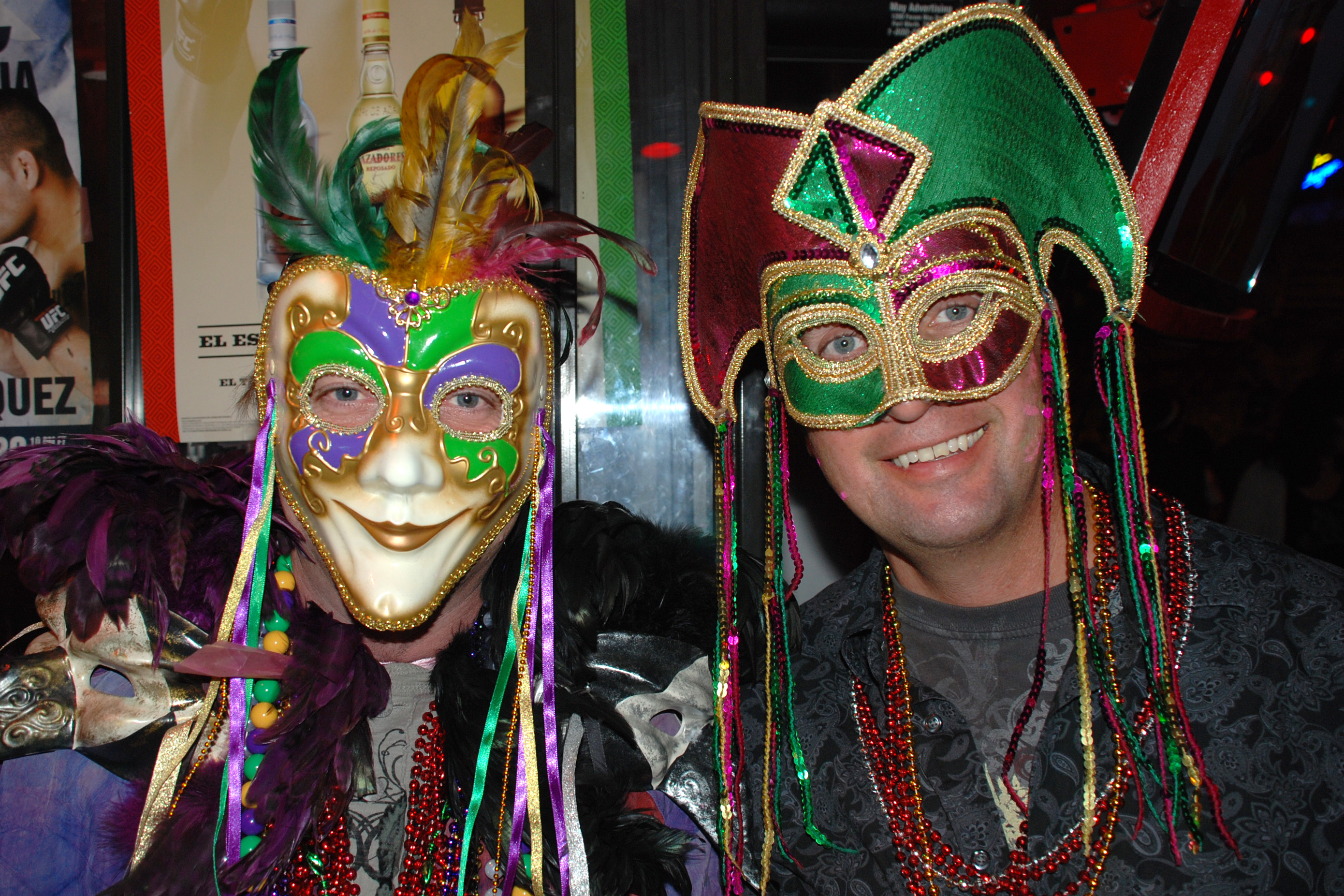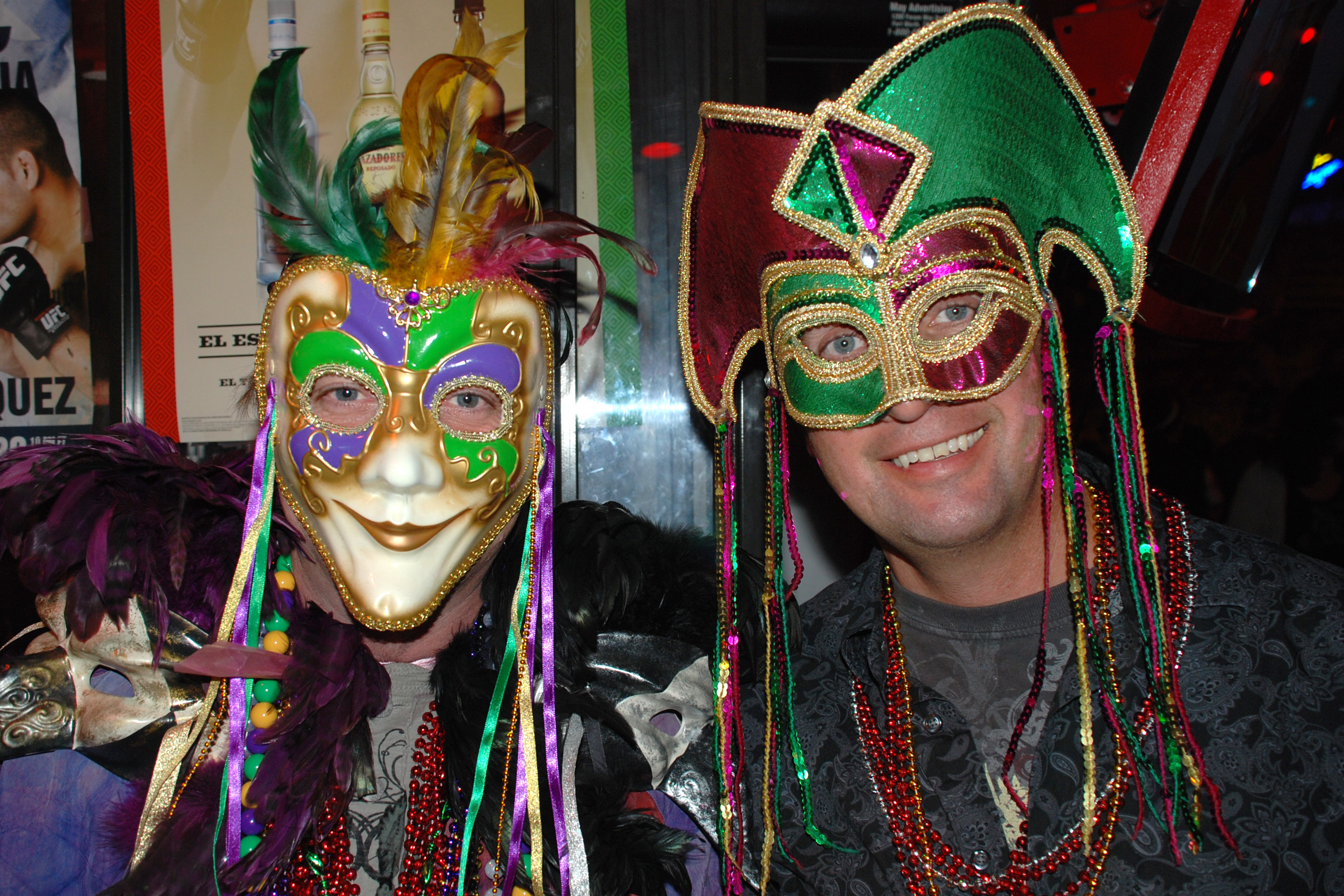 Fat Tuesday revelers also head over to Hillcrest for another big Sand Diego Mardi Gras celebration. Taking place on University Ave between First & Fourth Avenues, the festival will feature live entertainment, guest performers and an exclusive VIP area. The event runs 6:00 – 11:00 pm and will feature dancing, food and lots of beads!
Come on people! Fat Tuesday is your last night of indulgence for 40 days (well for some at least…).  Even if you don't observe Lent, you can still observe the party!