This weekend is going to be full of exciting things to do around San Diego. From butterflies and a car show to the Crew Classic, there is something for everyone this weekend in San Diego!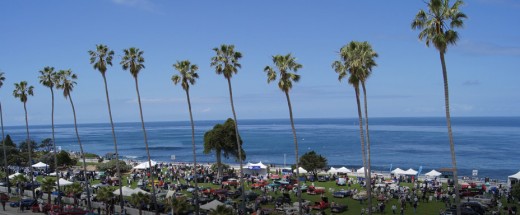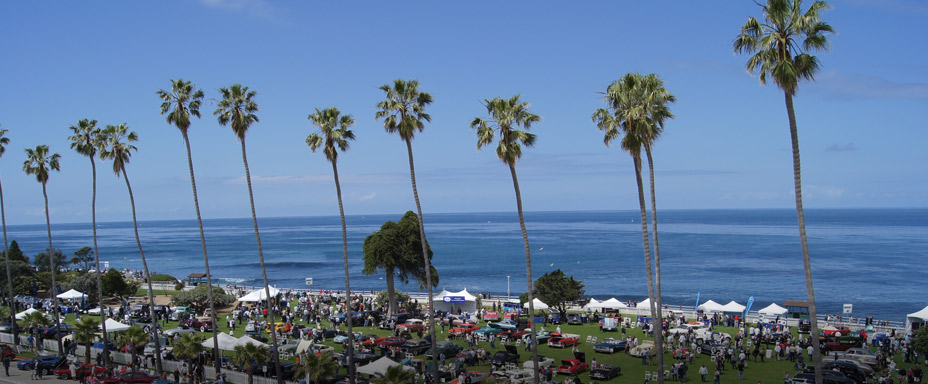 The La Jolla Concours d'Elegance features various types of fine automobile gems. Past years have showcased horseless carriages, Italian marques, British marques, woodies, 50s classics, American sports cars, and the automobiles of Carroll Shelby. Spectators from all over the nation come to the breathtaking shores of La Jolla to view their favorite classics. This year, the La Jolla Concours d'Elegance is back with Italian automobiles to illustrate again that if diamonds are forever, then cars are timeless. Be sure to check out the amazing cars on Sunday, April 1 from 9:00 – 3:00 pm. Tickets are $35 in advance, $40 day of event.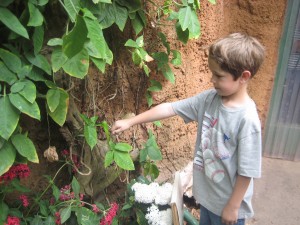 Head up to the San Diego Zoo Safari Park and capture the scene as hundreds of butterfly pupae are emerging as we speak to dazzle you at Butterfly Jungle! Remember to wear bright colors to attract the butterflies and bring your cameras to take part in their photo contest. Butterflies will be fluttering about until April 15th.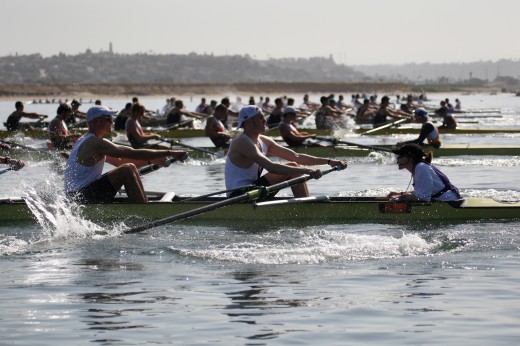 3. 39th Annual San Diego Crew Classic Regatta
Rowers from across the country come to Crown Point Shores on Mission Bay to participate in one of the most distinguished rowing competitions in the U.S. Harvard, Stanford, USC, and UCSD are among the 20+ teams competing.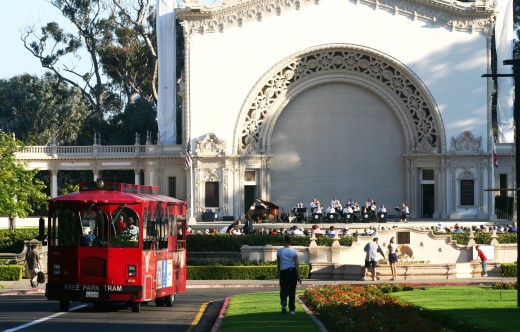 4. Family Festival Day at the Spreckels Organ Pavilion
Families with kids of all ages are invited to share an up-close-and-personal experience with the king of instruments during the free Family Festival Day at the Spreckels Organ Pavilion in Balboa Park on Sunday, April 1 from 1:00 to 3:30 pm. Activities start at 1:00 pm with backstage tours, demonstrations by young organists and booths with coloring, hands on activities and music makers. Representatives from the San Diego Youth Symphony, Girl Scouts, San Diego Pug Rescue, San Diego Park and Recreation Department and other organizations will be on hand.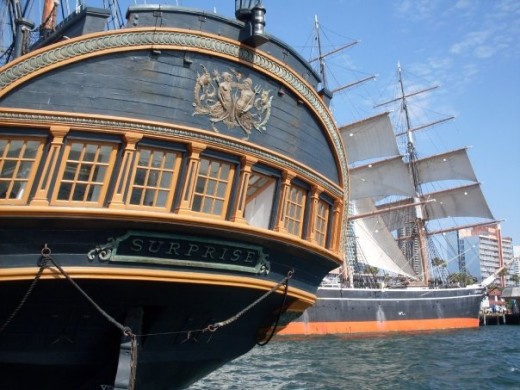 The Star of India as well as other ships will be having Sailor's Days everyday from March 24-April 7 from 9:00 – 2:00 pm. Adults and children alike can experience first hand various activities such as what it is like to make robe for sailing, move cargo, raise and lower huge sails, tie sailor's knots, climb through a steam engine and many more fun things to see and do. Each child can also participate in a scavenger hunt around the ships learning about history while having fun. All activities are included with regular admission.
For a complete list of upcoming events, be sure to check out our Event Calendar.
Tell us in the comments below, what do you suggest for the upcoming weekend?