Remember to "jump ahead" this weekend by setting your clock forward by one hour. Spend that extra hour of sunlight this weekend enjoying one of these great events in San Diego. Here are your Five to Try: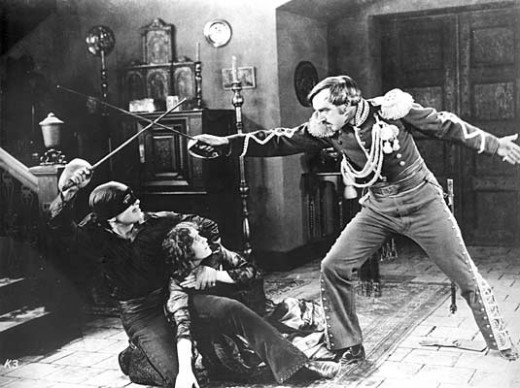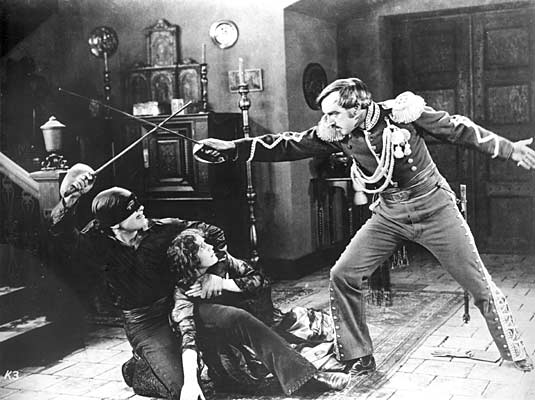 Starring Douglas Fairbanks and Noah Beery, The Mark of Zorro is a swashbuckling adventure from 1920, set right here in Southern California and accompanied by the mighty Fox Theater pipe organ. Movie starts at 8:00 pm on Saturday, March 10th at the Copley Symphony Hall.
Starting March 8 and running through March 18th is the 19th Annual San Diego Latino Film Festival at the UltraStar Mission Valley Cinemas Hazard Center. There will be over 20,000 attendees and 150 entertaining and award-winning movies including a new sidebar dedicated to horror, sci-fi, and films that simply defy categories, labels and conventions.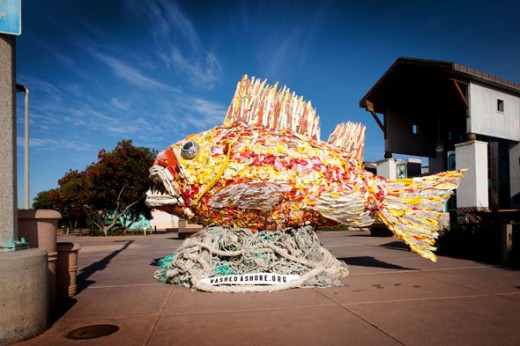 Fifteen extraordinary marine life sculptures with trashy origins will be displayed at the Chula Vista Nature Center. Tons of plastic pollution was used to create monumental sculptures that are awakening the curiosity and minds of citizens to the marine debris crisis. Exhibit runs through September 3, 2012.
From the beloved novel that inspired the Academy Award-winning film comes an enchanting new musical. Comic, romantic, satirical and real, A Room with a View blends a gorgeous score with this timeless story that gives a new voice to these unforgettable characters. Playing at the Old Globe in Balboa Park March 2-April 8, 2012.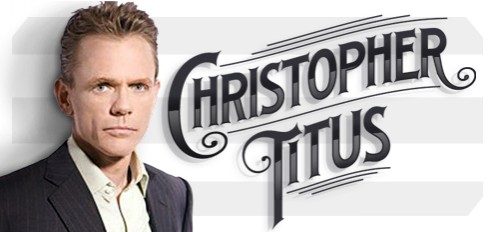 Spend the evening laughing with Christopher Todd Titus at the American Comedy Co. You may remember him from his hit show Titus. Shows are Friday-Saturday 8:00 pm and 10:00 pm; and Sunday at 8:00 pm.
Tell us in the comments below, what do you have planned for the weekend?